I have spent all year saving up my AIR MILES and doing everything I can to earn miles faster. By using my American Express AIR MILES Card alongside my AIR MILES Collector Card, I was able to earn miles on every purchase I made, and twice the miles on anything I bought at an AIR MILES Sponsor.
And now, the time has finally come. I get to redeem all my hard earned miles! But then another dilemma surfaces… what will I get? There are so many great things you can redeem your AIR MILES for; sometimes it's hard to know where to start.
That special something for that special someone
I love being able to get a head start on my Christmas shopping and now I can thanks to my AIR MILES. And a big bonus for me is that it is all online. I can skip the busy shopping malls entirely and shop from the comfort of my couch in my sweats!
You'll be able to find something for everyone on your list in the AIR MILES Dream Catalogue. I've got my eye on this great 10-piece cookware set from Green Pan (1,500 Reward Miles) for my mom. She is the cook and the baker in our family (especially around the holidays). This set has everything she'll need to ace yet another Christmas dinner.
That "just got to do it" experience
AIR MILES reward miles can also be redeemed for events, some that are even exclusive! From sports events to concerts, theatre performances to dinner events, choosing an once-in-a-lifetime experience for someone you love makes a great gift. Or choose something just for you, something you've been dying to do!
My sister and I love the theatre, so I was super excited to see a great package available to see the Mirvish Production of Once. It even comes with a 3-course dinner, making this the perfect girls' night!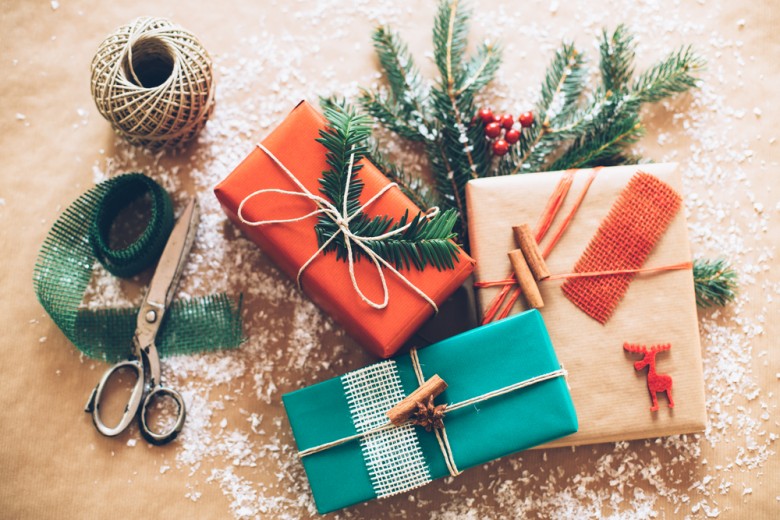 That feel good experience of giving back
With many people in need of help over the holidays, giving back at this time of year just seems natural. I was happy to discover that I can use my AIR MILES for just that. For a donation of 175-190 reward miles, you can donate $20 to one of five charities: Kids Help Phone, the Special Olympics Canada, Trees Ontario, Canadian Red Cross and WWF Canada.
Pick one charity that really resonates with you and put a few of your miles towards helping them out this season. My pick? Kids Help Phone, where my donation will help make it possible for kids to call and speak with a professional, 24/7, 365.
That thing that you just need
Sometimes, there are things in life that you just need. Maybe it's new sheets and a comforter for your bedroom or a new kettle and toaster for your kitchen. They may seem like basics, but when you need them and don't have them, life gets a little more difficult.
It may seem crazy, but I don't have a microwave. It's one of those things that just keeps getting pushed to the bottom of my "I need" list, since I seem to make do without. But now, thanks to my AIR MILES, I can pick up a Panasonic Microwave Oven and finally get back to the one thing I NEED a microwave for: popping popcorn of course.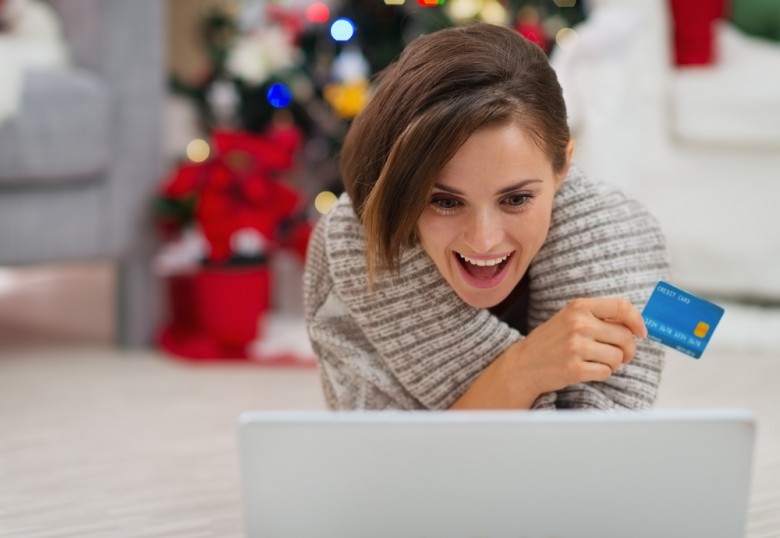 That indulgent item you've always wanted
With this one, the sky is really the limit! Always wanted to spend a solo day enjoying a few luxurious spa treatments? Head to the Shaw Spa in Niagara for the day.
Or maybe you want to indulge in a new accessory. My personal fave has to be the classic, yet stunning Movado Concerto Watch. Who says all the Christmas shopping has to be for others?
Want to see what more AIR MILES can get you? American Express Canada is giving you one more way to win #moreairmiles! Just tell them how you'd redeem your additional AIR MILES and enter for your chance to win and remember…
AIR MILES + AMEX = #MOREAIRMILES and YOU + Daily Entries + Your Friends = More chances to win!
This post was sponsored by Amex Bank of Canada. The views and opinions expressed in this blog, however, are purely my own.