Today my baby boy turns eleven.
Eleven years ago today we met the boy who would forever change Sean and I, and teach us things about ourselves and the world that we otherwise would never have known.
There was something a little bit magic about this kid from very early on…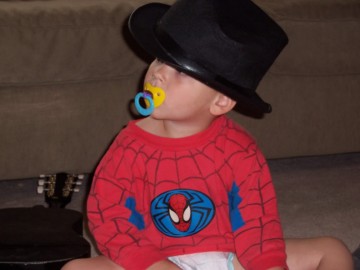 His smile is definitely magic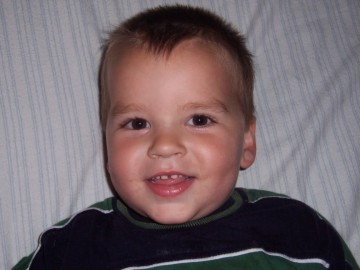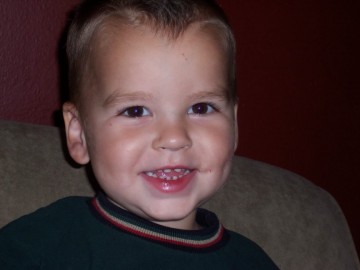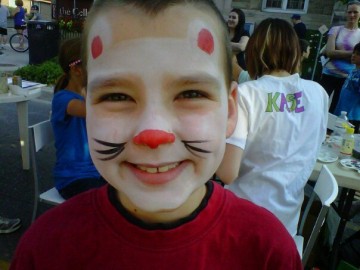 As challenging as some days are, Campbell and Eva are incredibly blessed to have him.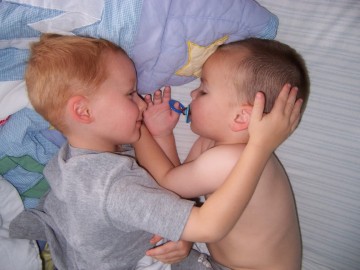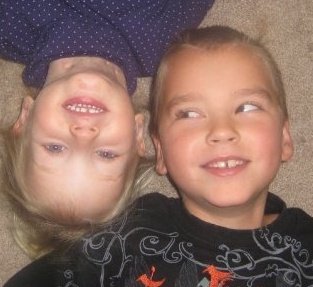 The love hate relationship between them is as normal as any typical set of siblings. The love always shines stronger.
So today we celebrate his day of birth. Today we celebrate our magical, funny, sneaky, smart and capable boy. We celebrate the journey we've been on with him for eleven years. We celebrate how far he's come and look forward to good things ahead.