We all have at least one person we could easily put in the category of being "the hardest person to buy for." They are the ones who either have everything or want nothing. We actually love shopping for these people—honestly! They challenge us to think beyond the usual and take a little more time to sort out.
Here are a few ideas that may help you out this holiday season.
A little shiny bling during the holidays is often unexpected but a great surprise for mom, sister or your best friend. From gorgeous and simply stated studs for everyday wear that start at $29 and fashionable "arrow to my heart" necklaces, we've discovered some eye-catching pieces at Peoples Jewellers. Bonus, you're bank account will be singing Hallelujah!  But if you've got a healthier budget for some extra special gifts make sure you check out the modern and very stylish Vera Wang Love Collection—Vera herself approved each design! We also love the very special Open Hearts collection by Jane Seymour—exclusive to Peoples—who's beautiful pieces remind us that "if your heart is open, love always finds its way in." On our list? This bow ring, and at only $79 it looks way more expensive than it is!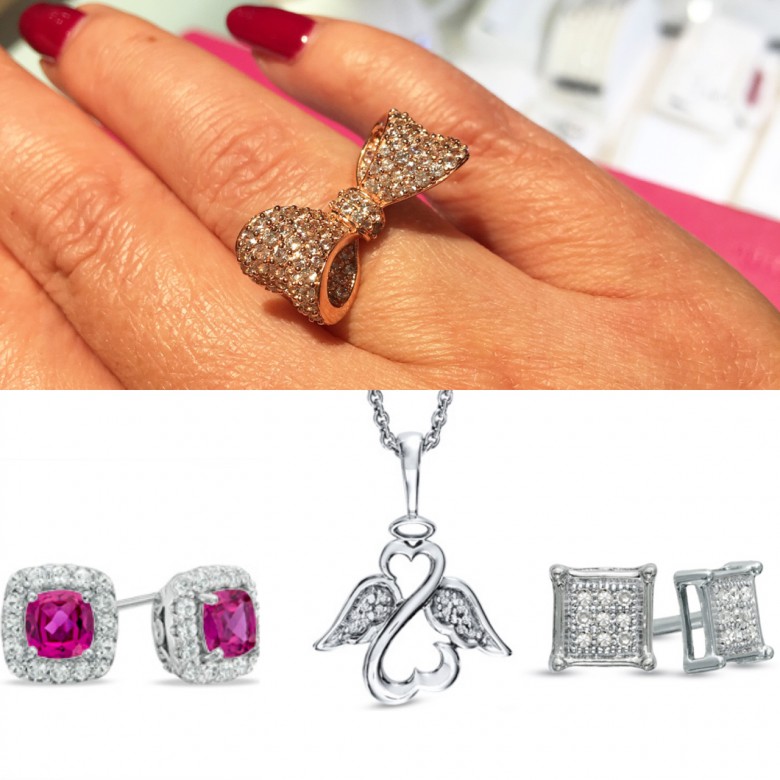 If you think Elf on the Shelf is fun, then Selftraits may be right up your alley! This 3D Selfie imaging company recreates mini figures from photos. Then the images are touched up digitally and 5 or 6 inch figures are made. Artists work on perfecting the images to the finest details. Great for those who want to be everywhere but can't. For the holidays, best to give a gift certificate and they can book the appointment for the photo shoot. Starts at $120 which includes a photoshoot at their studio. Freaky, we know. But very cool!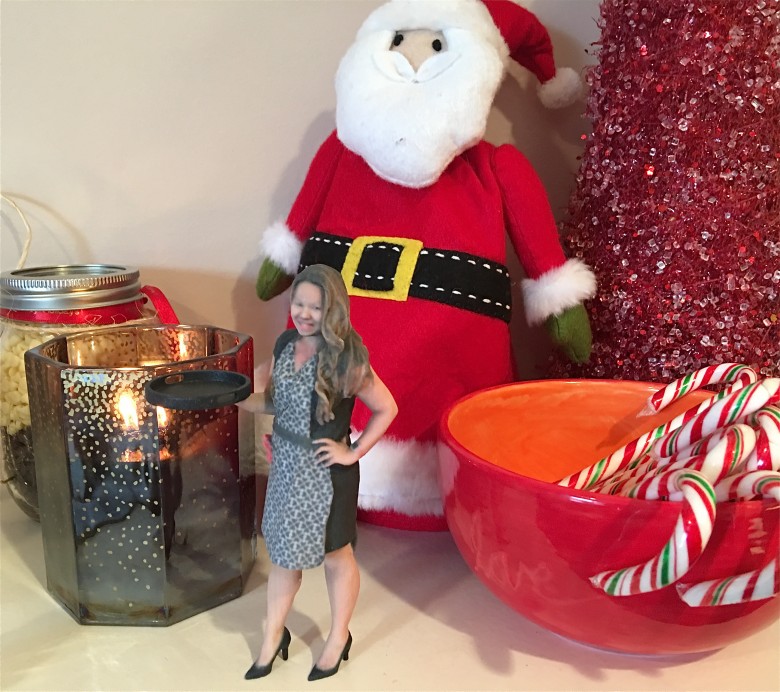 Escape room experiences are very cool. The latest and, we think the coolest, games are held at Escape Casa Loma. Just opened this year, each person needs to work together in a group to solve puzzles and riddles to physically escape within a given time period. First game, opened in the summer and uses the Tower at Casa Loma. The second escape game recently opened and takes you through the tunnels. Third installment will open in March. Casa Loma is a perfect location for these escape games for this history and building itself. It's a heart-pumping and adrenaline rush that's ideal for older teens and adults. Price is $36 to $42 per person depending on time and day.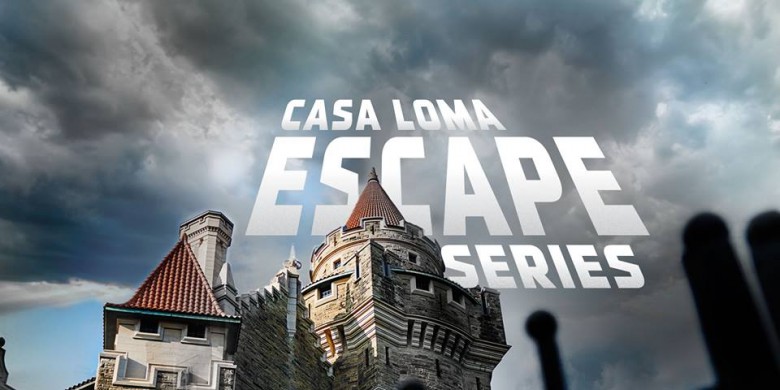 Think sleepovers are for kids only? The Royal Ontario Museum has recently announced that they are going to host the first ever ROM Adult Sleepover for those who want the thrill of sleeping under the dinosaurs and have the whole museum to themselves. Explore the museum after dark without the crowds or join in some of the activities planned and who knows what will come to life. I've slept over before (with my kid) and it's eerily cool and one of the most memorable experiences. Bring your bestie, sleeping bag, toothbrush and jammies for a fun night of discovery. Price for this night at the museum is $225 (includes 3 drink tickets, late night snack, live music, morning continental breakfast, early morning dino themed yoga, meet and greets with experts and access to the museum after hours, of course).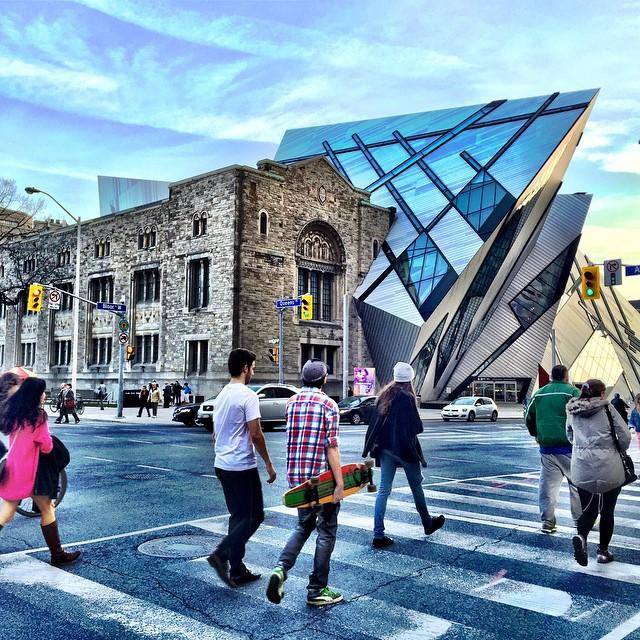 For kids that already have a need for speed, Toyota kartStart Program is a unique driving education program that is designed to give teenagers and their family a real-world understanding of the physics behind driving a motorized vehicle. At a half-day course kids ages 10 and up can learn on go-karts for a cool driving experience. Professional racing karts and qualified instructors, along with all the safety equipment, take kids in a closed course environment. This is great to give kids their first driving experience the right way  using the STAR safety system when training. Price is $79.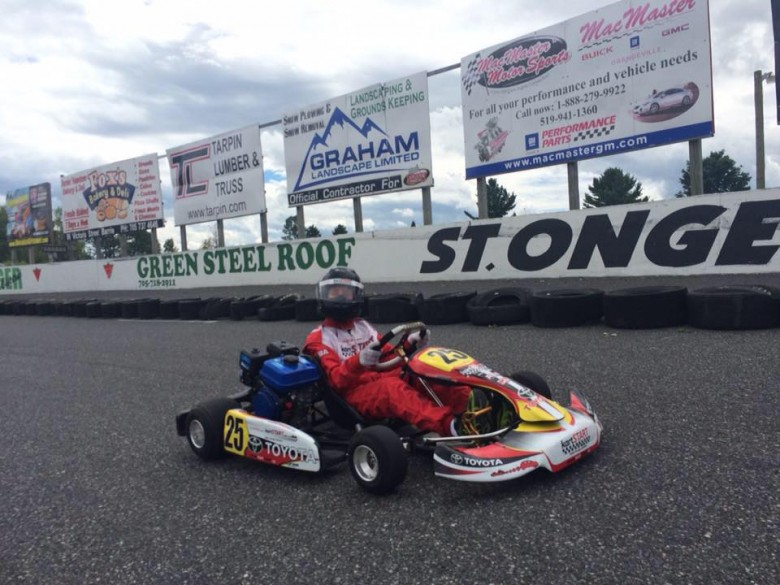 In 2015  Apple TV gets an update and for those who want to stream more on their television like Netflix, other movies, shows or games, this little device is awesome. The latest version of Apple TV connects better to WiFi and has voice recognition ability (or touch option) to access content. The earlier version was pretty easy to use but the newer one is even better. The site will help you determine how much storage is right for you based on what your needs are. 32 GB $199 and 64 GB $269.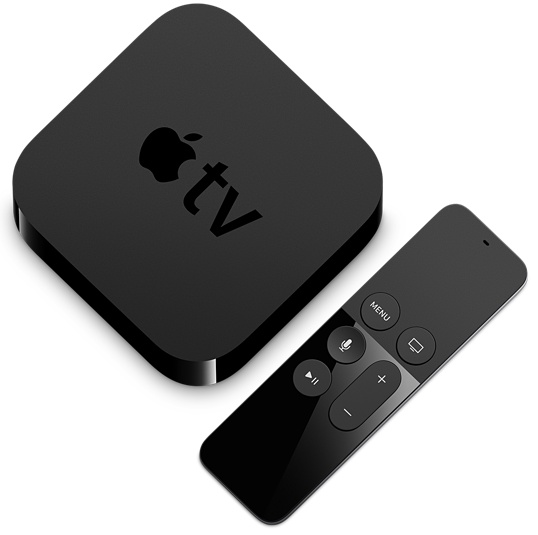 A perfect reminder of the gorgeous streets of Paris, Colette Grand Cafe has deliciously packaged goodies for the foodies on your list. This "Afternoon Tea" gift set is a thoughtful gathering of everything you need for a perfect break including Le Creuset Teapot for One, tea bag holder, tea tin gift set from Sloane Fine Tea, Colette's delicious shortbread cookies and orange blossom honey ($85).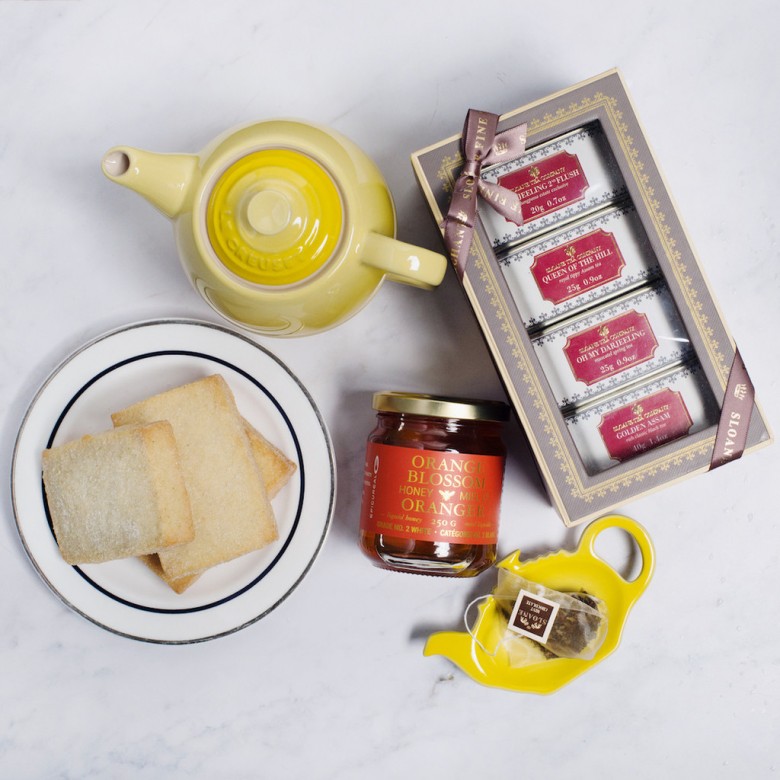 Got someone totally stressed out on your list? Maybe a SPIRE would help? The Wall Street Journal was quoted saying this is "one of the best ways to improve mental and physical health." The little device simply clips onto your belt or bra and it knows when you're stressed. It will send notifications to your smart phone and offer suggestions to help calm you down. Backed by seven years of research, the advice givencan lower blood pressure, reduce tension and increase endorphins, all in an effort to help you become more calm and focused. Price $189.99 CDN. Available through Amazon.ca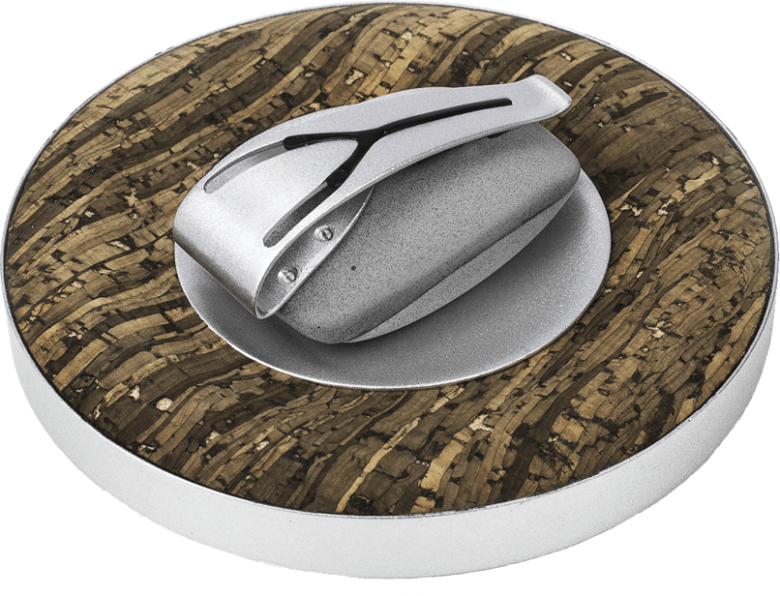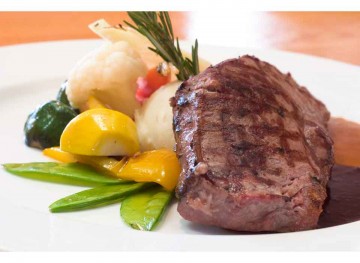 We all get a little uninspired in the kitchen especially after all the feasting during the holidays. Give the gift of an In-Home Cooking Class for two people (for you and a friend? family member?) with The Chef Alliance through LifeExperiences.ca  ($289.00 Cdn available nationally). Watch and interact with a real culinary chef right in the comfort of your own kitchen. Learn to cook and take the time to consult with the chef. He, or she, will create a customized meal according to your tastes. You don't have to worry about shopping – chef will bring all the ingredients and equipment. You can join in and assist in cooking…or not. Then enjoy the meal. No worries about cleaning up either. Your chef will do that too!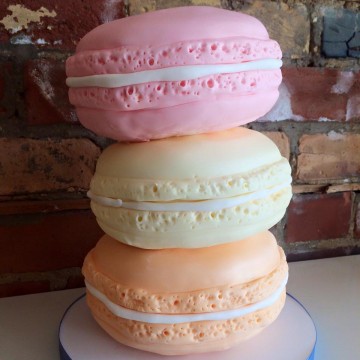 And for foodies of all ages, Le Dolci Food Studio in Toronto hosts an impressive roster of classes and workshops. From Parisian Macaron making (we love this one!) to eclairs and croissants each class is lead by culinary experts. Cake decorating and sculpted cake design class are very popular as are the kids baking workshops…doughnuts anyone? Price per class start at $85.  This three-tiered macaron cake is by their newest cake designer Roxy.