We love celebrations in our family so it's no surprise that my kids long started thinking about what to do to celebrate Father's Day. Of course, Daddy always tells the kids it's the time together that he cherishes the most since they are growing up way too quickly! But he's always the one who makes us all feel very special on our significant days, and while he asks for nothing, we know he probably wouldn't mind a day of being doted on.
Over the years the kids have made artwork, hand-painted baseball caps and paperweights, we always like to add a little something that we pick out together. It usually starts off with a fun discussion of what daddy loves.
"He likes fun socks!"
"Daddy loves to BBQ!"
"He likes to fix things!"
Narrowing down what the kids want to pick out for their dad is a challenge…and then there are the Grandpas too! A recent survey of more than 1,000 Canadian dads from coast-to-coast offered insight into what dads really want.
Sears Canada surveyed men, aged 25 to 55, on what they would most like to receive on Father's Day. Here's what Canadian dads had to say:
78 per cent of Ontario and Western Canada dads said they would most like to receive fashion-related gifts (clothes, suits, shirts, ties and shoes)
More than half (66 per cent) of dads in Quebec and Atlantic Canada want outdoor essentials like BBQs, patio sets and fire pits
37 per cent of dads in Atlantic Canada say they'd like to receive tools, a lawn mower, shed, workshop or automotive accessories
90 per cent of dads from across Canada say that spending time with family on Father's Day is most important, followed by getting gifts, hanging out with friends or relaxing by himself
If you're stuck for ideas, here are a few suggestions for the dad in your life:
FOR THE BACKYARD DAD: He's the most popular guy around on summer weekends. He can be found sporting his King of the BBQ apron while grilling kabobs for the family. In fact, 36 per cent of dads claim that on a typical weekend afternoon, you will find him firing up the grill. We love this easy and simple to use pizza maker for the family's favourite grill master.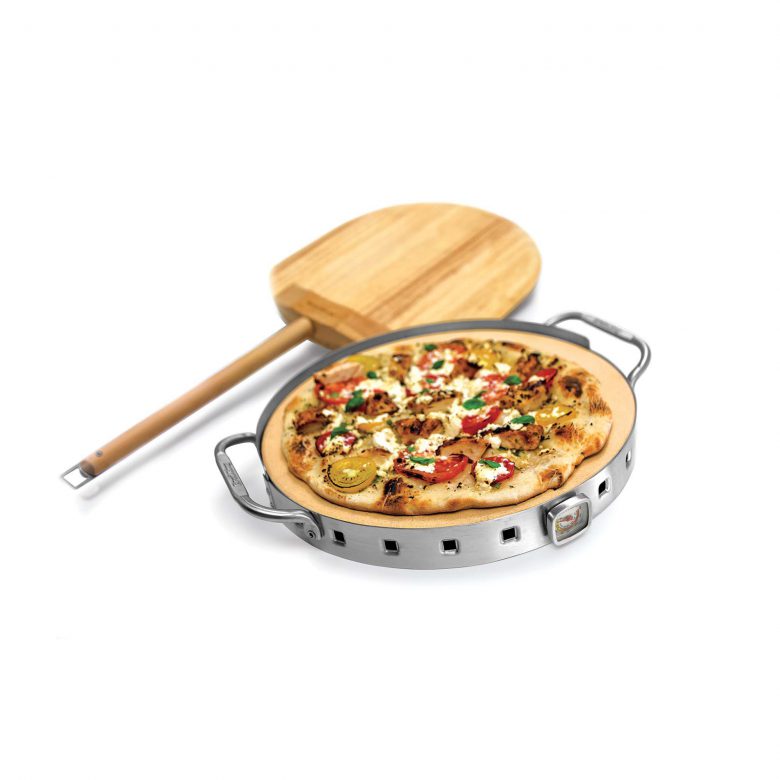 FOR THE FOODIE DAD: He pairs Brie with his Sauvignon Blanc, garnishes with pink Himalayan salt and prepares open-face smashed avocado toast for his family on the weekends. Make Foodie Dad happy with connoisseur-approved gift ideas. We absolutely adore the Nespresso's coffee bean roasts from around the world. This compact and easy-to-use (and clean!) machine is perfect for home and cottage.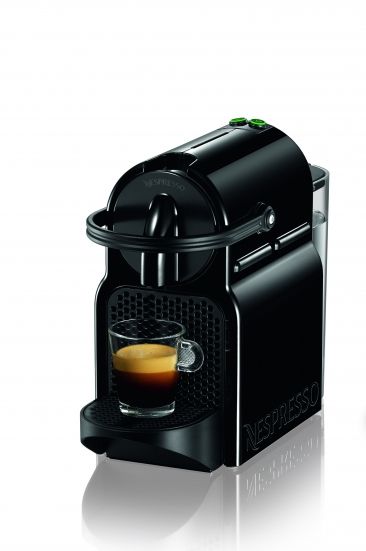 FOR THE MODERN DAD: He sports the sockless trend on weekends and a printed pocket square with his suit during the workweek. He's definitely not afraid to wear the latest menswear and keep on top of trends. He also is one who takes great care of himself from head to toe. The Panasonic hair trimmer keeps dad neat and tidy with an ergonomic European design that fits comfortably in the hand for amazing control. Perfect for taking on vacation too.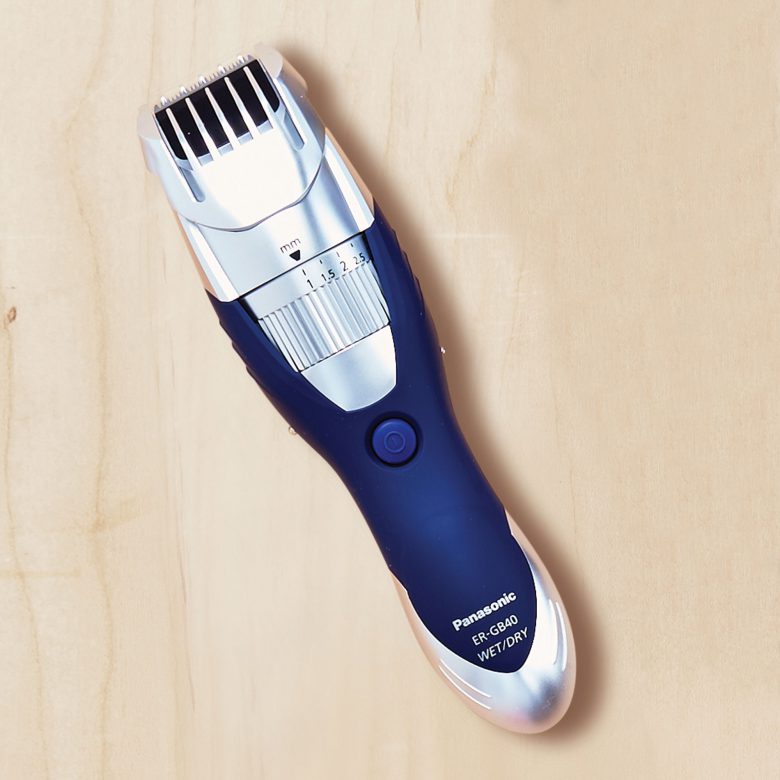 FOR THE SPORTY DAD BOD: More than a half of Canadian dads (55 percent) prefer to read sports magazines and 50 per cent chose TSN as their favourite TV channel. Sears Canada calls him the Dad Bod, inspired by his favourite athletes. He's always on the lookout for new workout routines, healthy recipes and the latest trends in fitness to help get in shape. Help him train hard and live a healthier lifestyle. Of course a fresh new pair of kicks is always welcomed!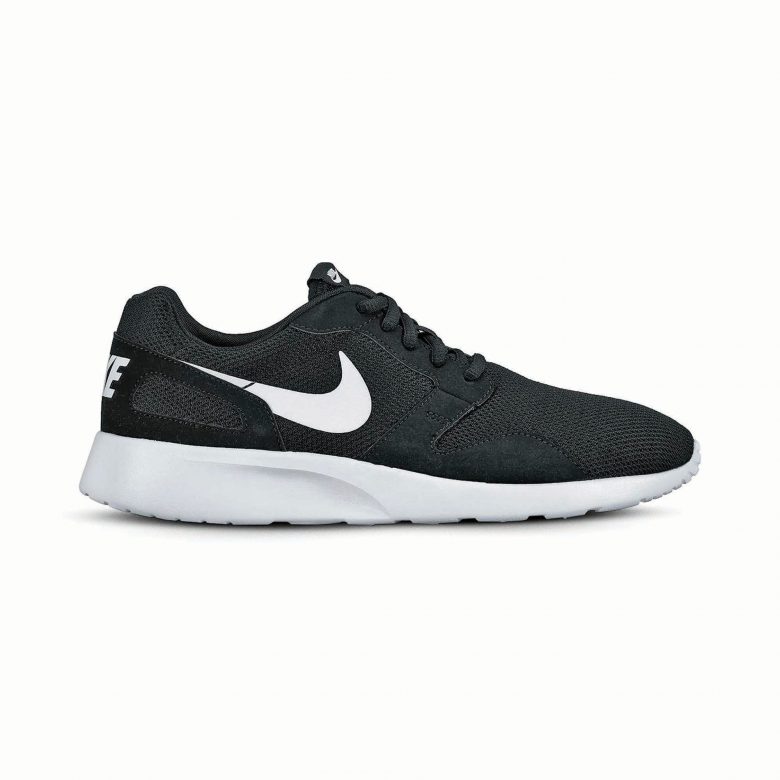 FOR THE DIY DAD: He can, and will, fix anything in the house (or at least thinks he can) but over the years, his toolkit has a few items that have gone astray. Time to refresh his workshop with a set of new tools and accessories. Sears Canada's line of Craftman hand tools and mechanics' tools have a lifetime warranty.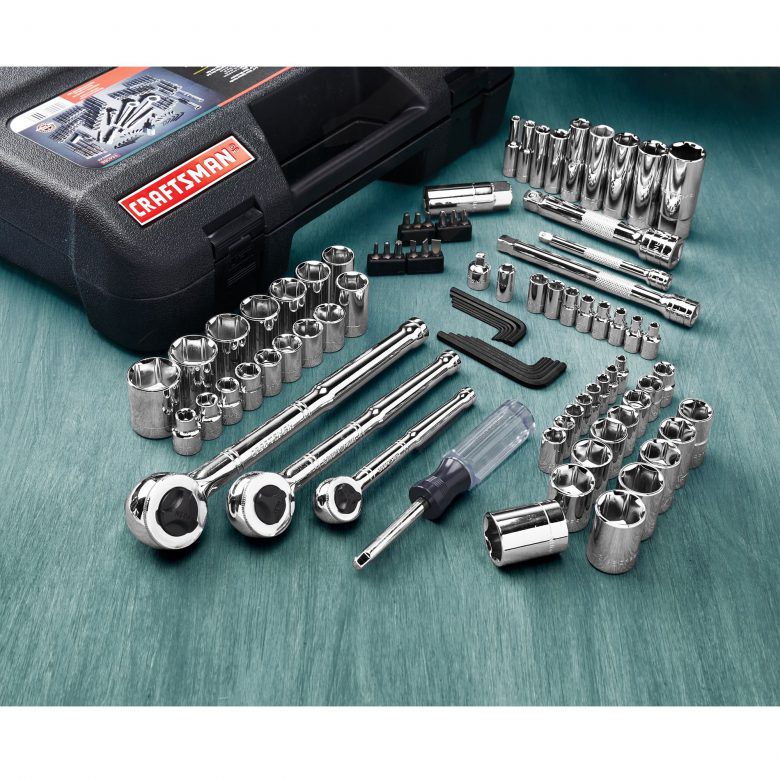 Need more ideas? Visit Sears.ca/loveyourdad for more suggestions and to get shopping! Happy Father's Day!
This post was brought to you by Sears Canada but the opinions are our own.