December always warms my heart. Ever since I was little, Christmas has been something to look forward to. Family traditions of gingerbread houses, decorating trees and wondering what to leave out for Santa are always a must. But seeing all the twinkling lights when we take our evening walks in the neighbourhood isalways magical. It's such a pretty sight. Even last night we counted many houses and trees decorated and even fun ones too. Santa and palm trees? Why not? The kids love it!
Then I saw this short video clip that gave me all sorts of warm and fuzzy feelings! In early December, Canadian Tire was on a mission to #SpreadTheCheer  to bring much-needed holiday magic to some kids and their families who may not be spending the holidays at home. They've been working with nine children's hospitals across the country to create spectacular winter wonderland displays that are unique to each location with all the fun and magic. Canadian Tire donated and installed some pretty cool stuff!
In total, Canadian Tire donated more than 10,000 feet of lights, thousands of ornaments, 14 foot tall inflatable Santas and indoor/outdoor decor items. I hear there will also be a few other surprises as we get closer to the big day!
I'm all misty eyed at the sight of this video as I am all too familiar with having to spend some time in hospitals myself and with the kids. We're lucky to live close to a world-class Children's Hospital.  Seeing how community and corporations work to make hospitals a happier place is heart-warming and truly beautiful.
Watch this and get your tissues ready!
Hospitals supported include:
·     St. John's: Janeway Children's Health and Rehabilitation Centre
·     Halifax: IWK Health Centre
·     Montreal: Montreal Children's Hospital
·     Montreal: Centre de réadaptation Marie Enfant du CHU Sainte-Justine
·     Ottawa: Children's Foundation of Eastern Ontario
·     Toronto: The Hospital for Sick Children
·     Winnipeg: Children's Hospital – HSC Winnipeg
·     Saskatoon: Pediatrics Children's Hospital Foundation of Saskatchewan
·     Vancouver: BC Children's Hospital
CONTEST: Spread The Cheer! CONTEST IS NOW CLOSED, THANKS FOR ENTERING!
Let's spread more holiday cheer!! Enter for a chance to win two Outdoor Inflatable Santa (14 ft tall) & Lights Set AND an additional set you can share with someone close to you so you can spread holiday cheer around your neighbourhood — or to someone you know in need. Total value is $500 msrp. each.
Contest closes on December 17th, at 12:00 pm EST.
Please read the Rules & Regulations here before entering.
Want to spread the cheer on social media? Use hashtag #SpreadTheCheer  and/or #SemerLaJoie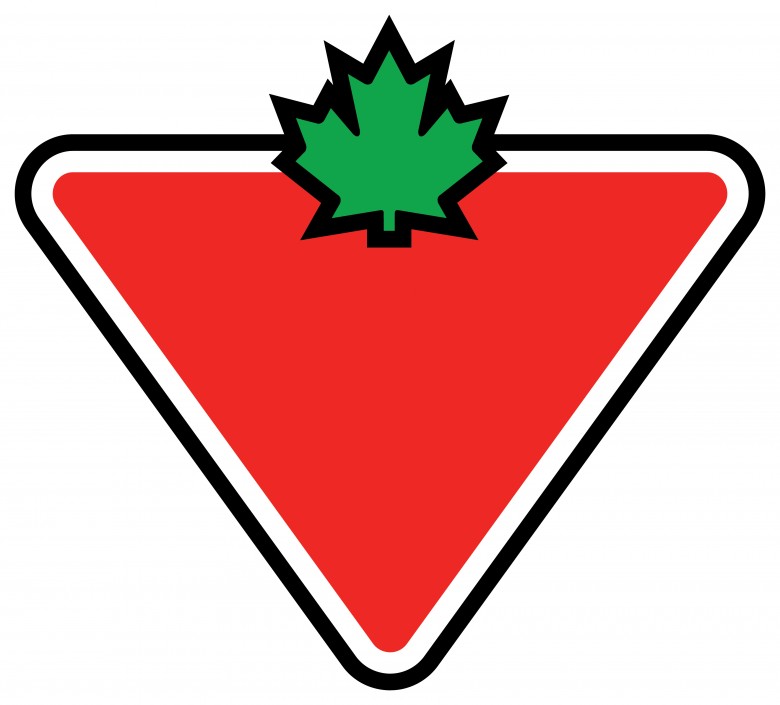 *While Canadian Tire provided the prize for giveaway, they are in no way responsible for the administration of the giveaway. This post is sponsored however opinions expressed are our own.