As the Editor-in-Chief of RecipeGeek.com—an online food and lifestyle magazine—I am sure you can imagine that I spend a lot of time in the kitchen, creating and testing recipes. One of my true passions is coming up with quick, easy and delicious recipes that can help busy families eat healthier meals, so they can spend more quality time together.
I'm a busy working mom with two young kids who is always searching for that elusive work/life balance. So sometimes, just the thought of making a dinner—not to mention a healthy meal—for my family after a long day at work, can make me shudder and want to crawl into bed and hide under the covers!
That's why I was so impressed when I found out that Becel® margarine you know and love now has no artificial preservatives, flavours or colours. It is made with blends of plant and seed oils, including their Master Blend of sunflower and Canadian canola oil. Something I was surprised to find out was that Becel® margarine provides a source of good Omega 3 polyunsaturated fats that our bodies need.
By choosing to use Becel® margarine in my cooking, I am one step closer to creating heart healthy meals for my family.
As someone who grew up eating and cooking with mostly butter, I was curious to test out if this new Becel® margarine with simpler ingredients could stand up to one of my favourite childhood recipes—a garden chicken casserole.
Now this casserole—although seriously delicious—was loaded with saturated fat and calories thanks to the addition of butter and condensed soup. So I set myself a challenge: re-create my favourite childhood recipe using Becel® to make it heart healthier and delicious.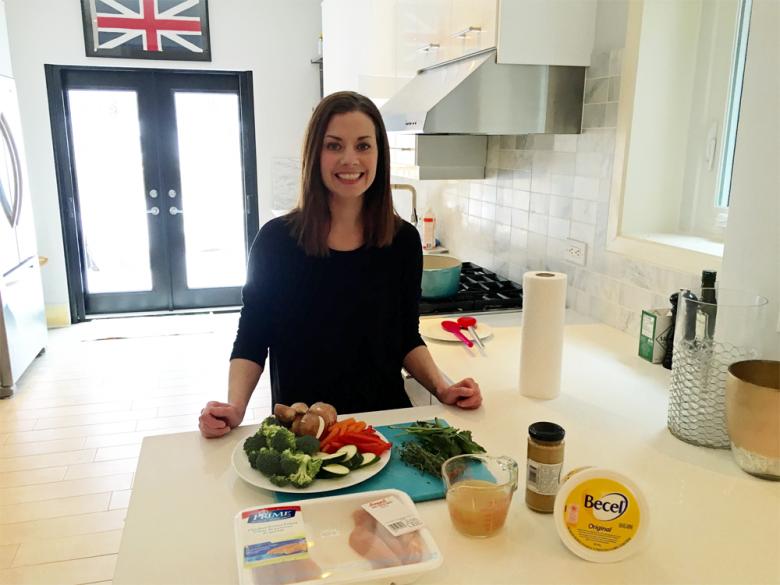 And guess what? It worked!
Becel® margarine perfectly browned my chicken and caramelized my veggies and added a really lovely flavour to the final dish. I omitted the butter and the condensed soup and instead used fat-free low-sodium chicken stock, white wine and fresh herbs to lighten-it-up. The result? A delicious dinner that took just 30 minutes to make.
One of my absolute favourite things about Becel® margarine is that it has a great taste your family will love and can be used for cooking, baking, frying, sautéing and spreading. It's so versatile and can replace butter 1:1 in any recipe for an alternative with 80% less saturated fat than butter. Now that's something I can feel good about serving my family.

Blend Bar by Becel®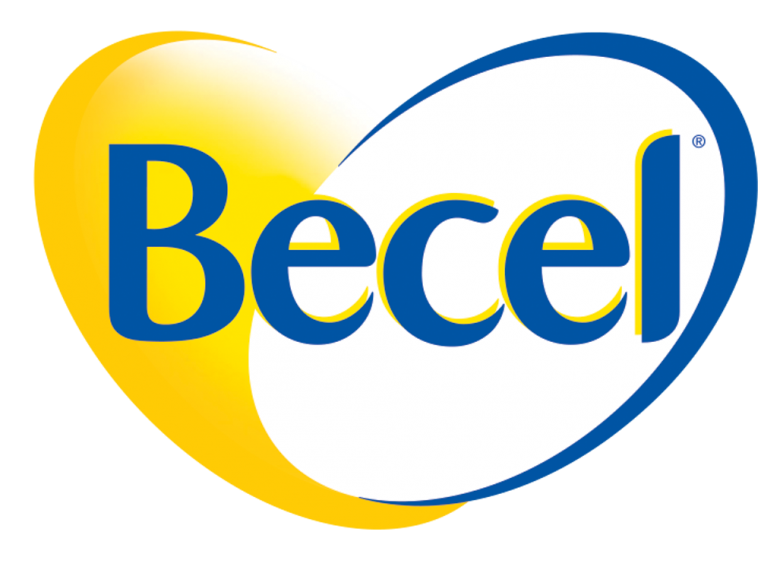 At the Blend Bar, the Master Blender showcases how plant and seed oils, like Becel's Master Blend of sunflower and Canadian canola oil, are blended to create soft, non-hydrogenated margarine.
Residents of Toronto and the GTA are invited to visit the Blend Bar by Becel® at Loblaws at Maple Leaf Gardens (60 Carlton Street, Toronto) to watch the Master Blender at work, and to taste fresh margarine blended on the spot from now until March 20th, 2016.
 Rustic Chicken and Veggie Sauté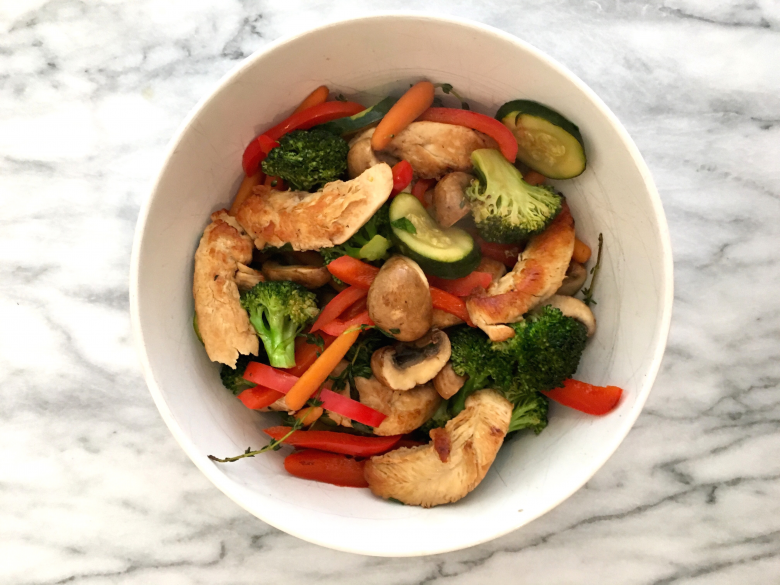 Ingredients:
2 tbsp. (30 mL) Becel® Margarine, divided
1 ½ lbs. uncooked chicken strips
2 cups (500 mL) broccoli florets
1 cup (250 mL) baby carrots
8 ounces (225 g) cremini mushrooms or white mushrooms, quartered (about 12)
1 small zucchini, sliced into rounds
1 red pepper, sliced into strips
1 tsp. (5 mL) Dijon mustard
½ cup (125 mL) fat-free reduced-sodium chicken broth
¼ cup (50 mL) dry white wine
2 tbsp. (30 mL) freshly chopped thyme leaves or 1 tsp. (5 mL) dried thyme leaves
½ tsp. (2 mL) each sea salt and pepper
1/4 cup (60 mL) freshly chopped basil or flat leaf parsley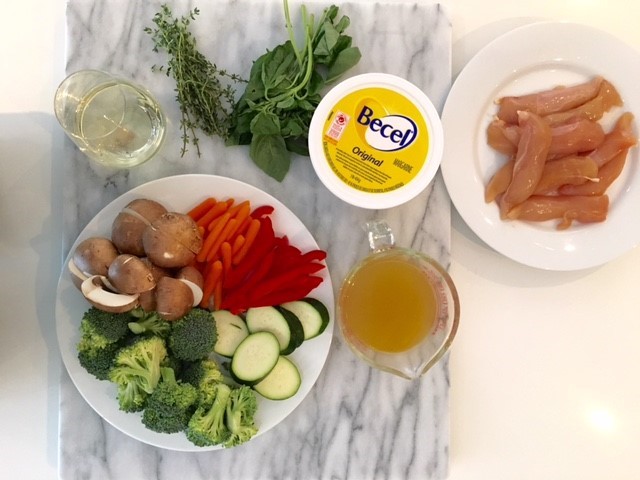 Directions
Step 1
In a large skillet, heat 1 tbsp. Becel® margarine over medium-high. In batches if necessary, cook chicken until browned allover and cooked through, about 4 minutes per side. Transfer to a plate.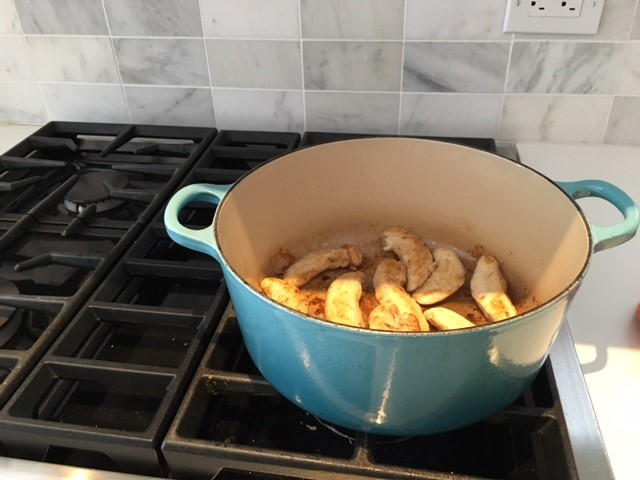 Step 2
Add remaining tbsp. Becel® margarine to the skillet. Add broccoli, carrots, mushrooms, zucchini and pepper to the pan and sauté, stirring often, until veggies begin to soften and caramelize, about 5 minutes.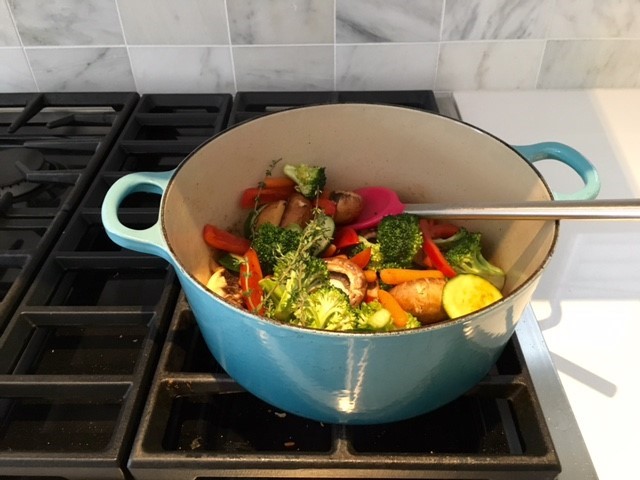 Step 3
Stir in Dijon, then stock, wine and thyme leaves. Return chicken, along with any juices, to the pan and cook, stirring often, until liquid is reduced by half and chicken is cooked fully through, about 5 minutes. Season to taste with salt and pepper and sprinkle with freshly chopped basil or parsley.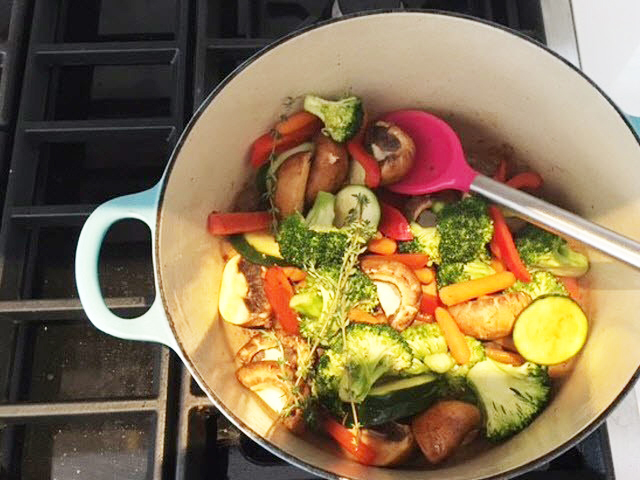 Step 4
This rustic chicken and veggie dish is fantastic served with steamed brown rice, couscous or quinoa.