Father's Day is less than a month away now so we've started to think about what to get the dads in our lives. Forget the typical tie, cuff links or socks, it's time to get creative.
Good thing I'm addicted to Etsy. I could spend hours checking out the artisan products on the site and love supporting artists. Often I find stuff that is really unique and always pretty darn cool. Even the tie/cuff links/socks you find on there are next level cool. So here a my picks for the most unique and fun Father's Day gifts.
For the dad who loves to play cars and trains this amazing L-Train Play Mat Tshirt by bkykid  is perfect! Not only is it clever and fun, but as an added bonus, hubby will have a massage thrown in anytime your kids wants to play!  They also make little kid sizes so dad can match the kids. Cute, right?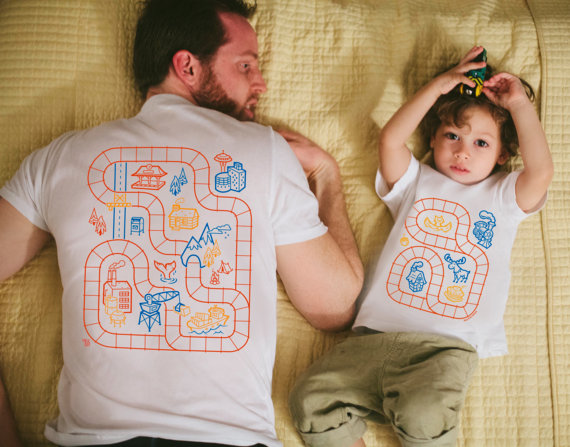 This is pretty cool! Create a Sound Wave Print with NewtonAndTheApple for a very unique gift! The company takes your voice  (kids can say something like "We Love You, Dad!") and turns it into a piece of art. Each individual's voice has it's own signature due to the length and shape of the vocal chords, so each person will create a very different sound. When printed as a high resolution sound wave image, this makes for a very modern and one of a kind piece of art. Awesome idea for new parents, grandparents too as they can create the image with a baby's heartbeat!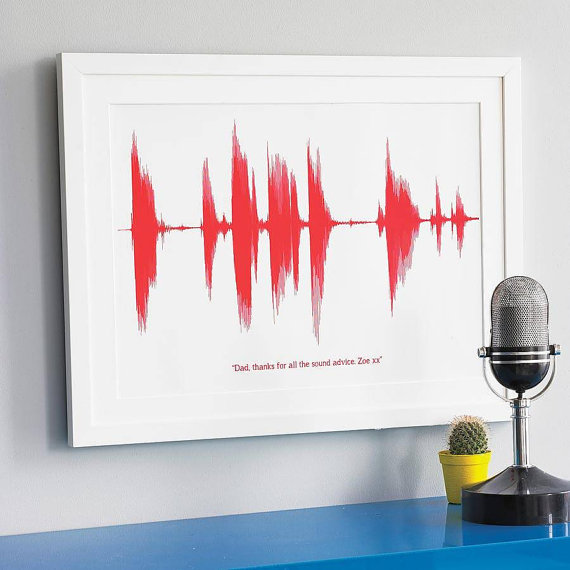 Personalizing goods are always sentimental and this Engraved Drinking Glass by hbhill is a neat idea for dads, uncles, grandpas. You can engrave significant dates like the kids' birthdays and  add a few bottles of craft brews for a great gift!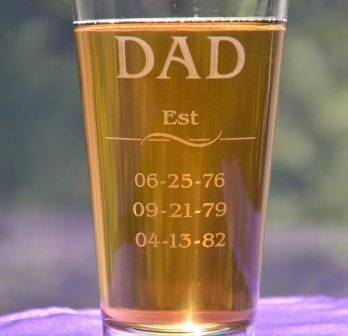 Dads who pride themselves on their bushy breads will love this gift. BrownsBeardOils from BC hand-makes their products in small batches using only high grade and all natural ingredients from Canadian companies. This Earls Blend has a warm citrus scent with a hint of cedarwood. Oils are chosen for their softening, strengthening and antibacterial properties to help beards grow stronger and longer.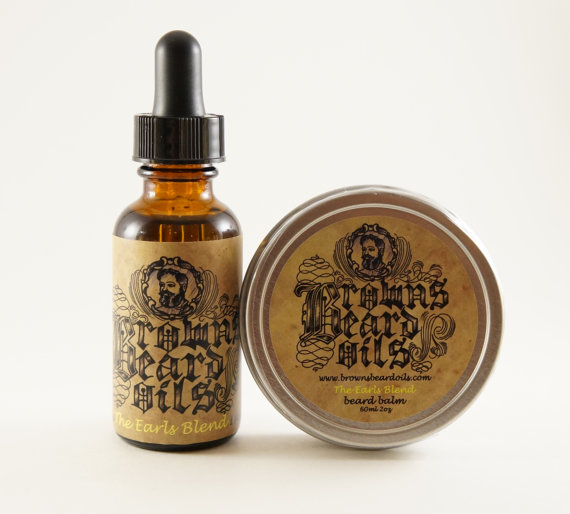 For the sharp dressed Dad who likes to have a hint of originality in his outfits, this wooden pocket square by Baffi Collection is trending in the design conscious men of Bay Street. Dad never has to worry about it bending or folding; this all natural wood accessory is held in place by a magnet. Hand made in Canada and very original.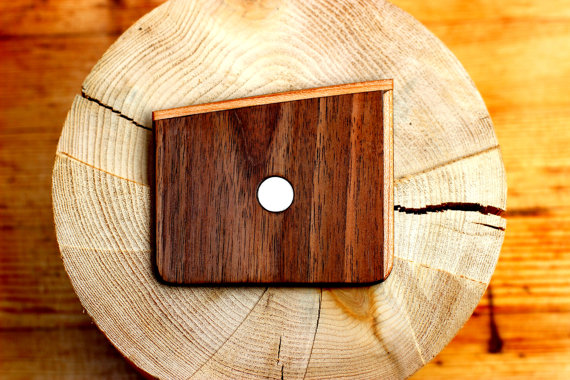 Does Dad love a good Gin and Tonic? Then look towards Montreal's 34oztonicmason for their handcrafted syrup. Made in small batches it's quite possibly the best handmade tonic out there. And the sleek bottle will look great on any bar shelf.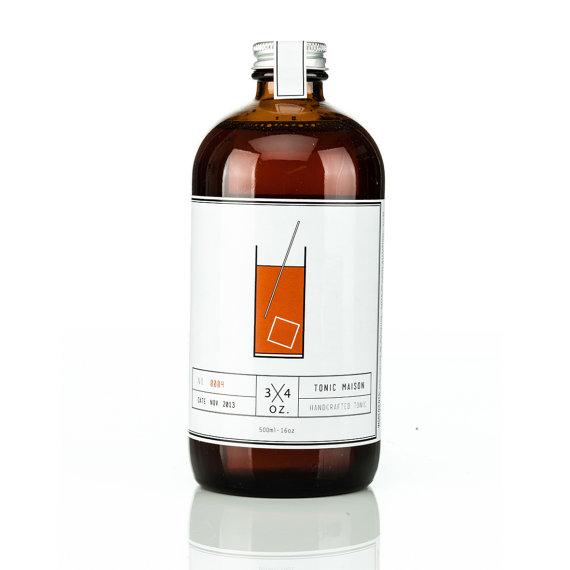 Is Dad sticking to his retro roots and holding on tightly to his vinyl collection? Not a problem with the super cool wood crafted Vinyl LP display units that any cool dad would love. Created by SuperCoolThings of Ottawa. A variety of wood materials can be used including solid walnut, cherry wood, Douglas Fir and more.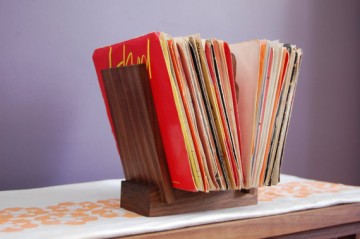 Does dad needs a little artwork in the office? These unique license plate art and maps are handmade by Route401 using recycled license plates from around the world. Custom designs and digital prints are also available.