The holiday season means so many different things. My friends and I take thoughtfulness very seriously when it comes to choosing gifts for each other. For as long as I can remember, getting together and exchanging gifts with my closest friends has been one we all look forward to and cherish. These gifts are often ones I've seen along the way throughout the year and stash away for the holidays and they've got meaning. The gifts also give back. Here are some ideas that show you've taken the time and care in more ways than one and all different price-points to suit your budgets and needs.
Studio1098 Wishbone Necklace is stunning in sterling silver and can be customized with a ruby, sapphire, diamond or birthstone. It can also be done in gold or platinum. The jewellery will donate a significant portion of the proceeds from each item sold from the Wishbone Collection to CANFAR (Canadian AIDS Research).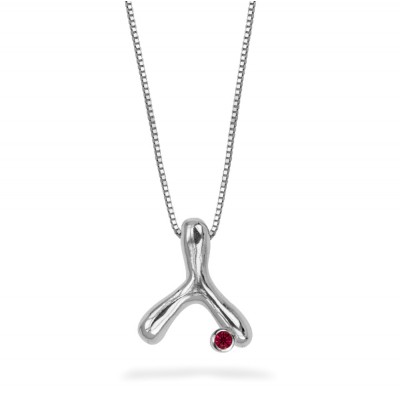 TWENTYSIX by Natasha Koifman and Aromachology: This philanthropic fragrance collaboration just launched in support of Artists for Peace and Justice a charity that supports children in the communities of Haiti.  100% of the profits will be donated to the cause. The fragrance created by Natasha Koifman (President of NKPR and Board Chair for Artists for Peace and Justice) and Aromachology, itself has top notes of Grapefruit, Bergamot and Bulgarian Rose. Available at The Hudson's Bay and online at myaromachology.com.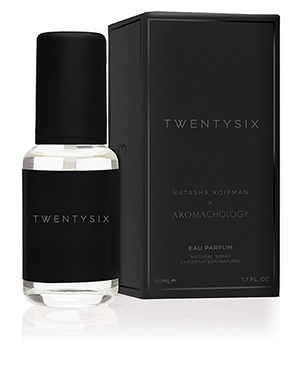 TOMS One for One: We already know about their shoe collection but the cozy slippers with faux shearling lining are designed to be worn indoors or outdoors and are definitely wanted this winter season. Sized and styled for all ages from toddlers and babies to adults, these slippers are simply adorable. When you purchase any TOMS product, the company gives a pair to a community in need. The line also includes shoes, booties, backpacks, handbags and travel bags, sunglasses and even coffee beans!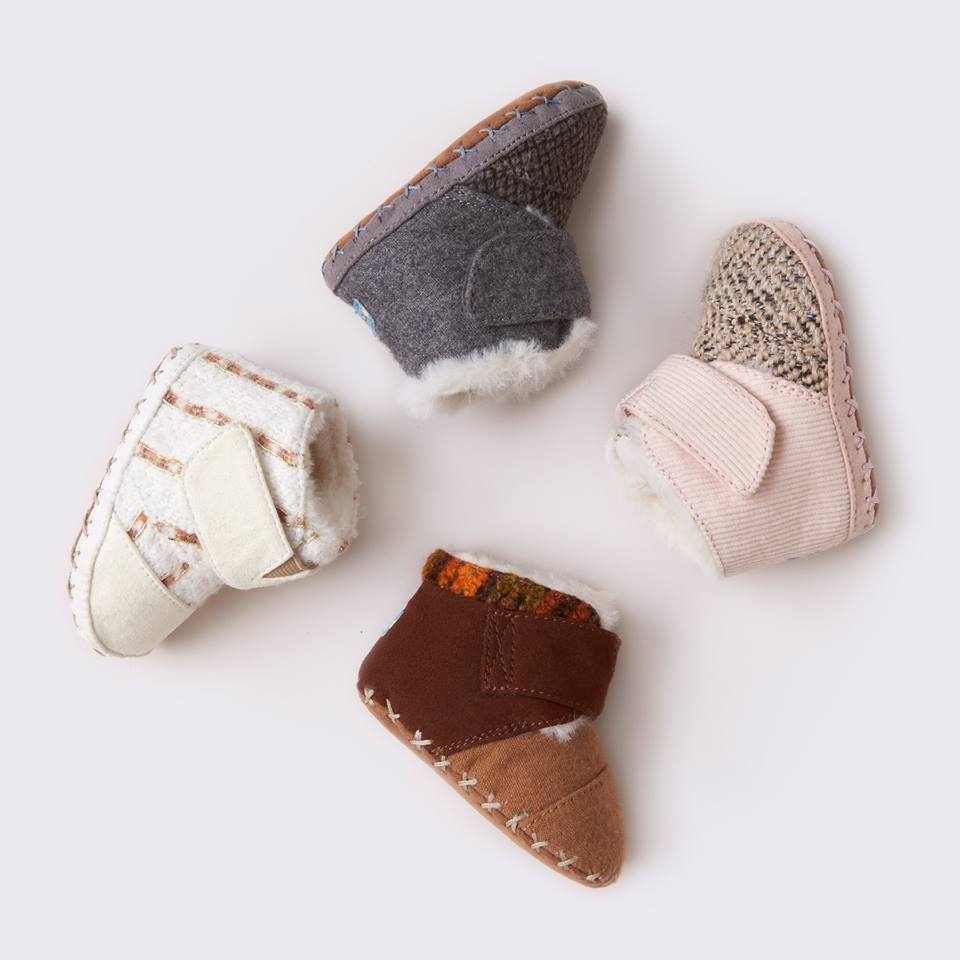 ME TO WE's beautiful and stylish pieces are cherished for not only empowering artisans globally but delivering a message of hope and dignity. Each piece is hand-crafted with love and with creativity and skills that have been  passed down from generations to generations. Price points range accessible (Rafiki wrap bracelets are $10 each and come in fun holiday themes and then move upwards to more higher end pieces price points that you can also find online as well as H Project at Holt Renfrew)Proceeds from the sale of the extensive line can be tracked to the cause it will benefit. Each piece has a tracking code so you can see how and where the money will be used. ME TO WE was founded by Free The Children. Here are just a few ideas….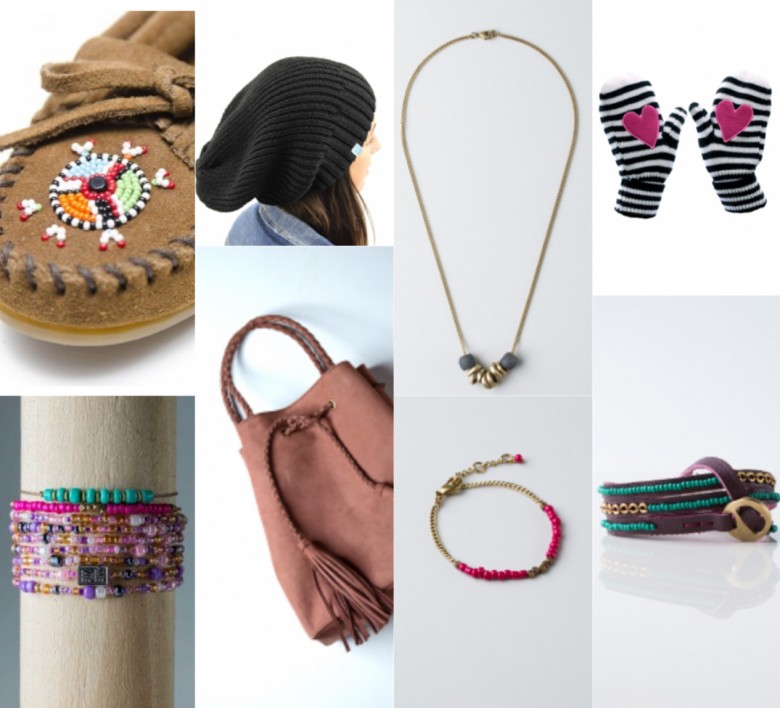 Holt Renfrew 2015 exclusive limited edition Holiday Bear in partnership with Stella McCartney Kids is very cuddly. What's better is that $5 from the sale of each bear will be donated to support World Wildlife Fund's Global Conservation efforts in the survival and protection of polar bear habitats.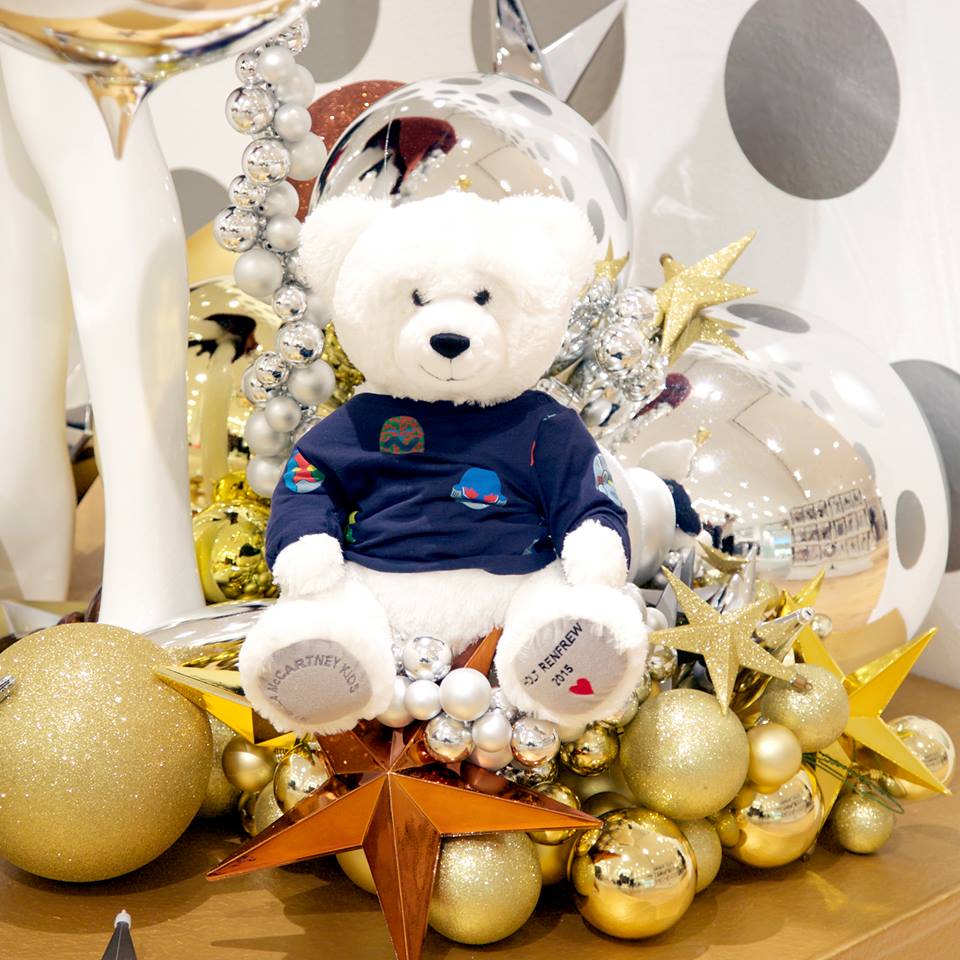 Also at Holt Renfrew is the Star Ornament Collection. Five dollars from the sale of each star designed by Kurt Adler will be donated to The Children's Wish Foundation of Canada. Six styles are available at the retailer's Holiday Gift and Gourmet shop.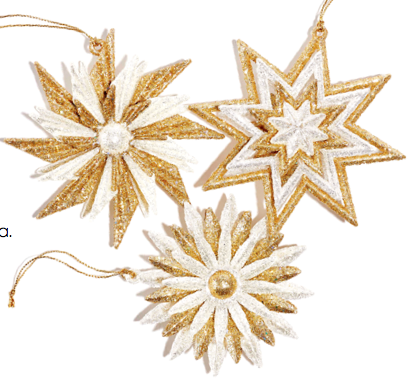 BIRKS Bee Chic Silver Pendant helps the declining bee population. Ten percent of the sale of the sterling silver pendant goes to help improve the health of our honey bees by benefiting the Honey Bee Research Centre at the University of Guelph in Ontario. Available at Birks and MaisonBirks.com.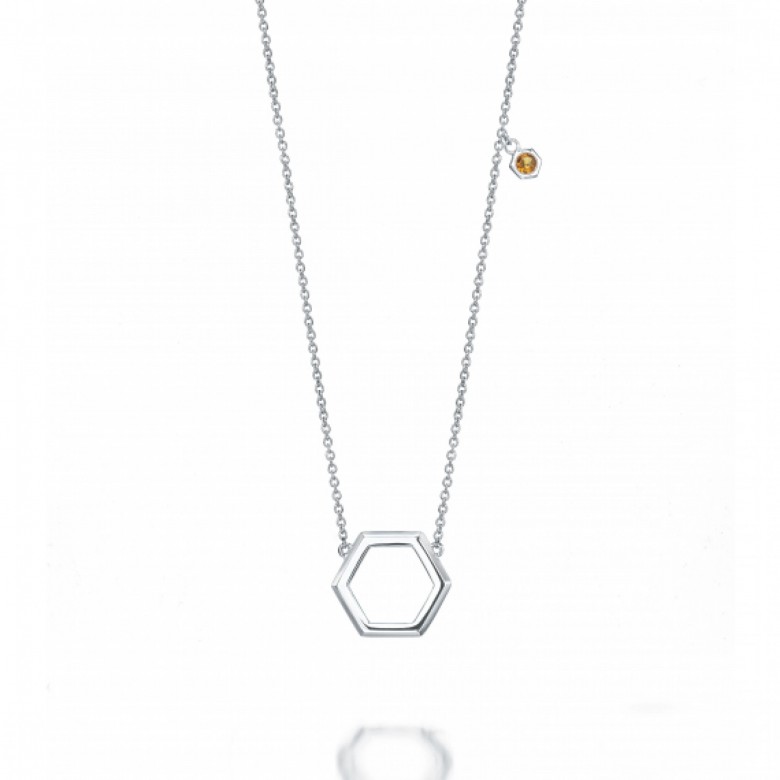 If you love the home decor URBAN BARN and their great modern, fun, yet functional, styles then keep in mind their charity drive this holiday season. From now until December 6, you can donate $5 and the company will donate a cozy fleece blanket to someone in need in thirty local shelters across Canada.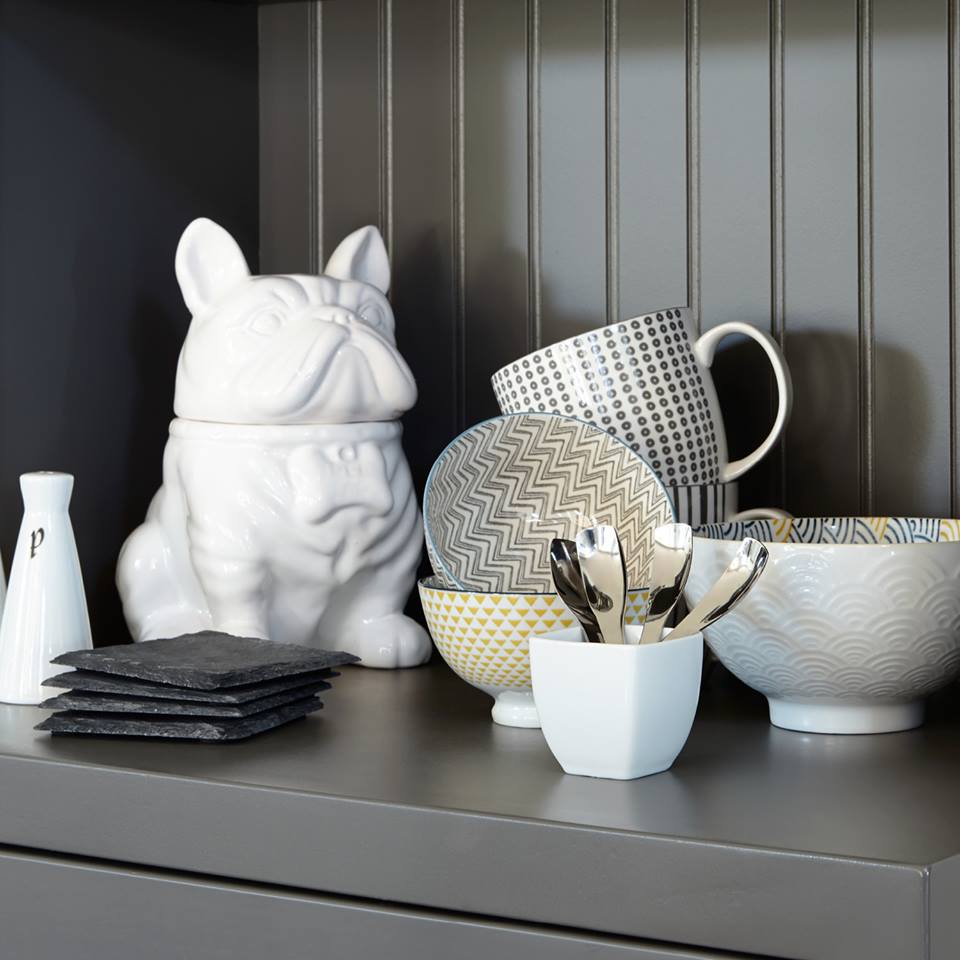 Music education is important for our family so I was happy to learn that RUDSAK has partnered up with MusiCounts this holiday season with a limited-edition leather wristband offering. $10 of proceeds from each sold will go to the charity, an organization that raises awareness and funding to give children in Canada access to music lessons in their schools and communities.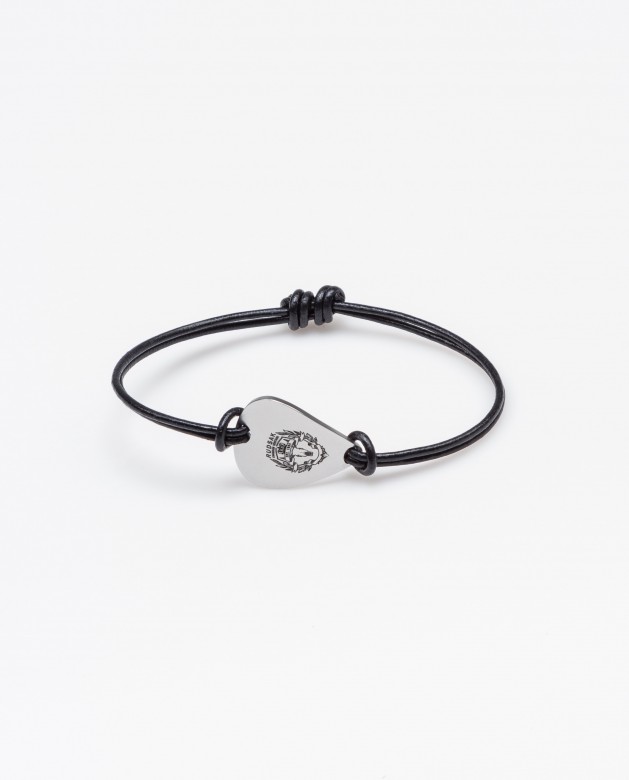 In lieu of gifts, because how much stuff do we really need anyway? How about selecting of one of many gift options to be delivered to kids who have to spend time at SickKids Hospital. A Stocking Surprise ($30) would help any kid still remember that the holidays can be a magical time of year even if they have to spend it away from home and as a patient at this world-renowned hospital.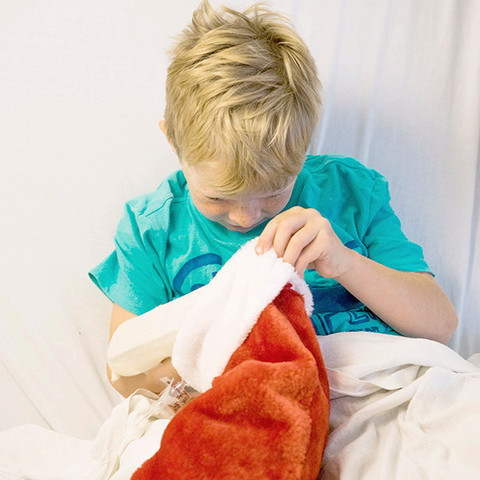 TANYA HEATH Paris Canada will donate $50 from every shoe purchased this December to Native Women's Association of Canada, a charity was founded on the collective goal to enhance, promote, and faster the social, economic, cultural and political well-being of First Nations and Metis women. In case you haven't heard of Tanya Heath, the luxury designer shoe collection has interchangeable heel options making it the ideal for any shoe-holic.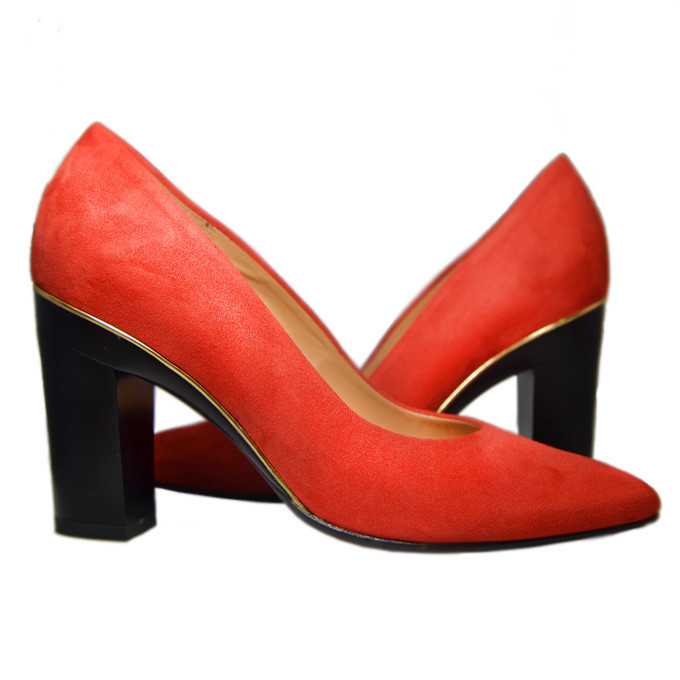 If you've got our furry friends in mind for the holidays you can support the Ontario SPCA with Paws & Give program by "adopting" the plush collectibles. Bear and Velvet are the newest members to the holiday gift giving season and by purchasing these animal toys you'll be helping real animals in need. Each plush toy purchase includes a personalized adoption certificate and personalized card. My little one loved this gift last year and knowing