School starts in six days. SIX. (Did I say six? It's six days.)
My kids have spent about 90% of their time together over these past several weeks… and I mean, TOGETHER.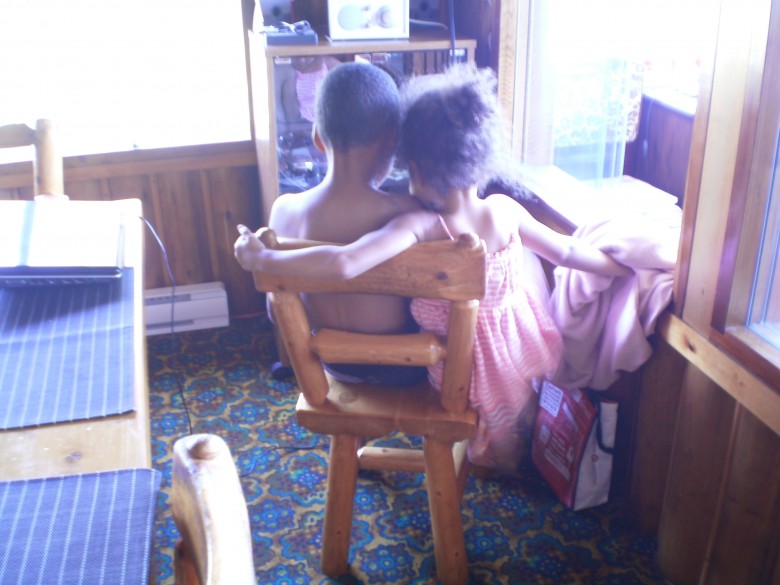 Much of the time, they've played quite well together, and have been glad to have one another for company. They're next to one another constantly. No matter how much room there is.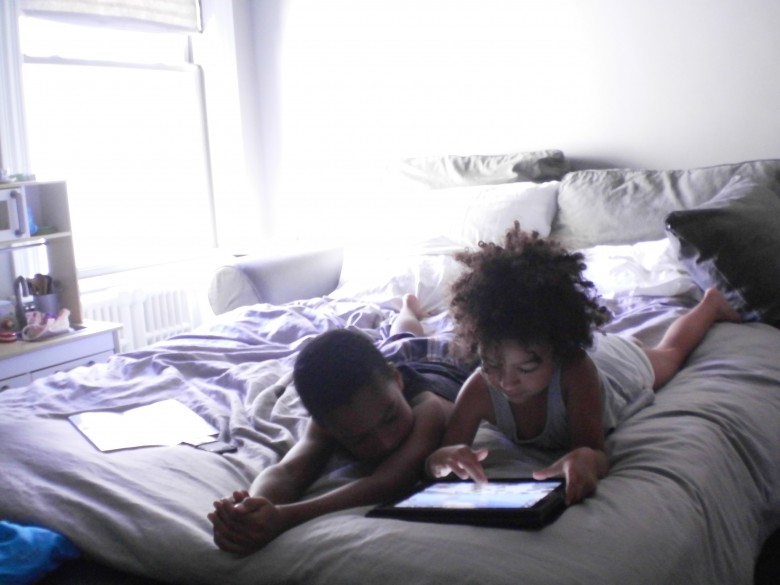 And no matter how long the couch…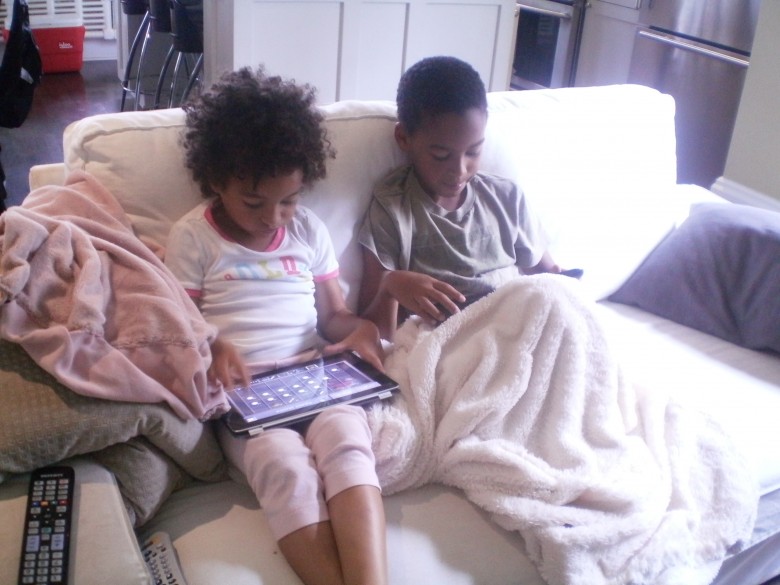 …they always sit next right next to each other.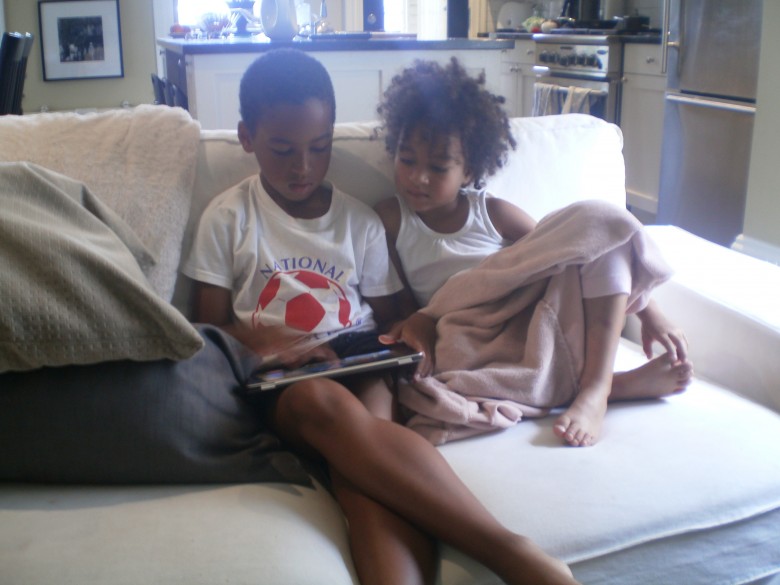 But, as the last days of summer approach, I hear more and more of their complaints. And they tattle. And they argue. And they bicker – which wears on my patience in the worst, worst way. I mean, after all I do, prep, organise, and conjure for their happiness… *makes squinty face* Are you… crying? *incredulous, and shouty* CRYING?!
They nit-pick each other about everything, and HE called me a baby, and NO I DIDN'T I said she was small and SHE got the bigger peach, and HE got to press the button the last time, along with the elbowing and the jabs and the tears and oh, my sweet lord…
They're a bit sick of each other, I think. As I am of them, too.
School, yo. SIX DAYS AND COUNTING. (Until Act II.)
In the mean time, I will just encourage each child to s p r e a d out a bit, and not sit on top of one another. I mean, really.
How many days left of summer vacation for you? Are you giddy about the start of school, or tearful?