What do you want for Mother's Day? My kids are asking me already and of course, we all answer with sweetest sincerity "nothing but to spend time with my family!" But yes, they will insist and hey, it's okay they want to do something so let them have a little fun! If you need to drop hints…here are a few items that have caught our attention recently that we are lusting over…some are practical, useful, giving, or just downright on our want lists. But they are all so very thoughtful.
For The Chef At Home Mom: She prides herself on that family favourite recipe? Our mom team loves this customized recipe board by Vancouver artisans ELK & ELM HOME via Etsy Canada. This beautiful kitchen item uses maple wood with a white dipped handle and leather tie. A very personal touch for moms who love to cook or bake!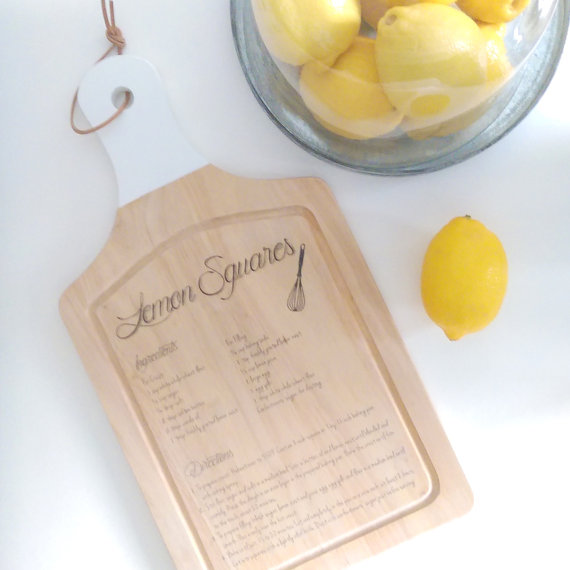 For The Sporty Fashionista Mom: Sneakers continue to be a strong trend this season and best to go for cleaner classic styles like these from LACOSTE. Sneakers have a more casual and stylish look (not to be  confused with athletic footwear like running shoes) and can be paired with dresses, pants, leggings and shorts. White sneakers are versatile for this season but if you're loving the trend, try going for a metallic – we've just previewed what's coming up for the fall season and this will definitely be continuing.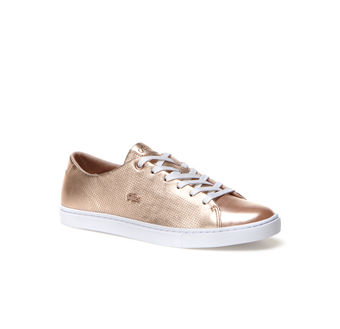 For the Jet Set Mom: When was the last time mom updated her luggage? It's not something top of mind as we usually would rather spend our money elsewhere which make this the ideal gift for the mom who loves to travel! RIMOWA is a German company with long tradition and the precision on craftsmanship makes this arguably the best luggage in the world. Each piece is lightweight and made of either traditional aluminium or high tech material polycarbonate for quality, fashion, and durability. We love the variety of shapes and sizes.  If there's such a thing as being addicted to luggage, this is it.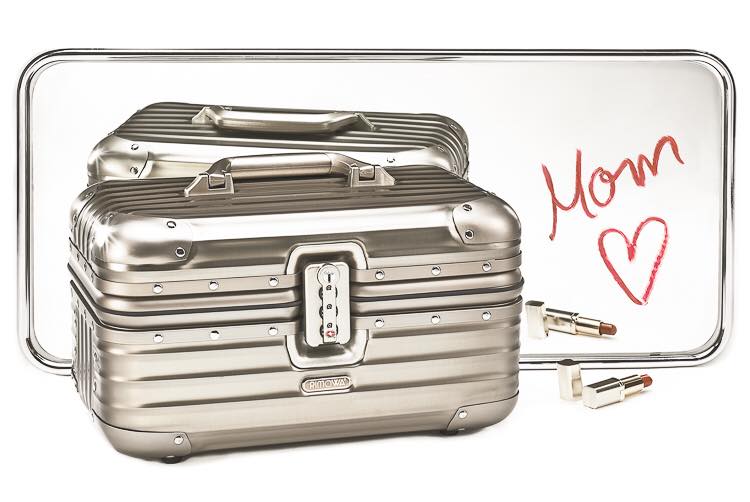 For the Mom Who Pays Attention To The Details:  BRAVE Leather goods are ethically designed and manufactured in Canada. We've noticed the fine craftsmanship on each piece and went jelly over the stand out collection. We adore the timeless look on this Saloso tote and monogramming is complimentary for this Mother's Day.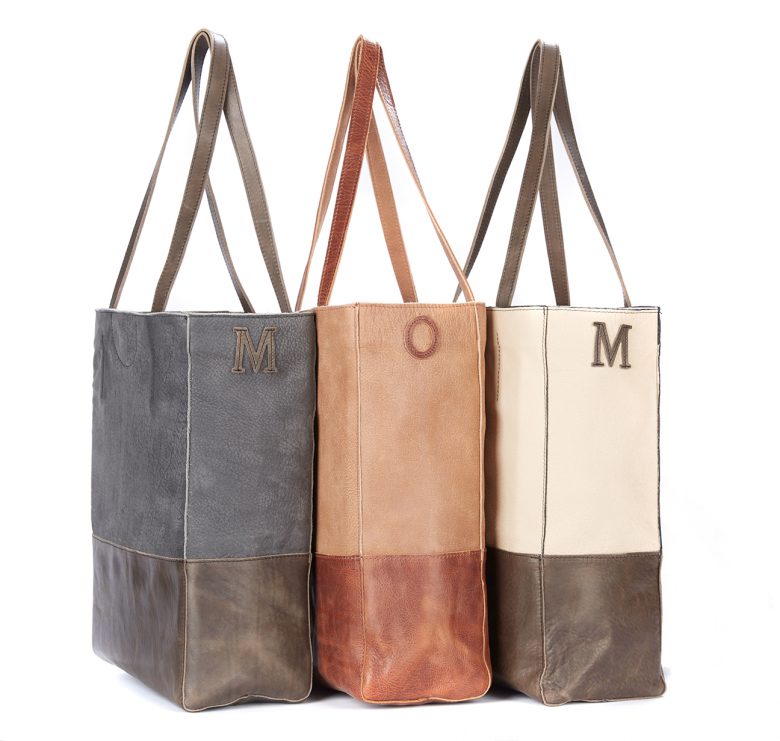 For the Mom With the Busy Social Life: She's got to get dinner on the table and then has to jet out the door to some fundraiser. Maybe even a fun date night? But wait, she needs to get ready herself but didn't have time to book into her favourite blo dry salon? No worries! We've checked out beGlammed a beauty on demand service that brings the make up artists and stylists to your door. Not only does it save time but they are all expertly trained people who will arrive at your door ready to transform your look pronto and all at the touch of an app. Gift cards available.
While you're at it, update her make up bag to this sweet and sophisticated  "Croca" by Tiger of Sweden. Pretty in blush pink and fits all of mom's beauty essentials.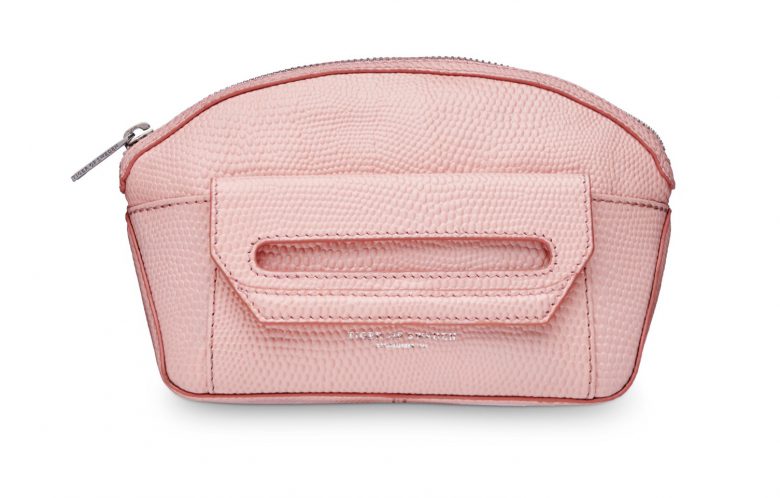 For the Yoga Mom: We are crushing hard on all the Athleisure wear from Lole Women!  This Canadian brand has style and comfort woven into every garment. Thoughtful detailing and perfectly stylish for taking the kids to school to errands and then to exercise class beautifully.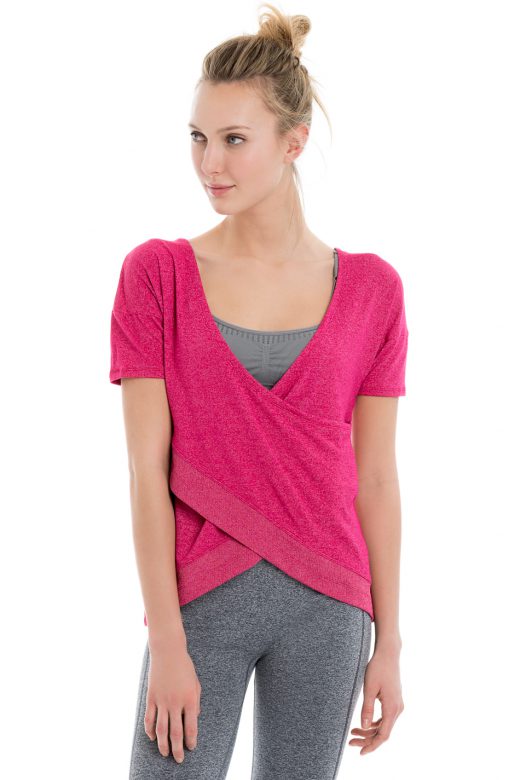 For Moms Bouncing Back After Baby: Yes, it's true that our bodies change after having a baby, duh! And if getting that hot and healthy mommy bod is what you're after, then definitely check out Jillian Michael's latest DVD "Hot Body Healthy Mommy" with Gaiam Canada. This incredibly popular fitness trainer offers modifications to her workouts specifically for moms – even those who had c-sections! Perfect for moms who don't have time to get to the gym and prefer to work out in private.
For the Queen of All Moms: in our life and that calls for something very special. The Body Shop's newest collection celebrates the British Rose – a delicate scent created with the essence of hand-picked organic roses from Britain. We've discovered that the roses come from an award-winning farm in the English country-side. Not only have we fallen in love with this new collection but also the company's manifesto. They are committed to working fairly with their suppliers and farmers as well as never testing on animals.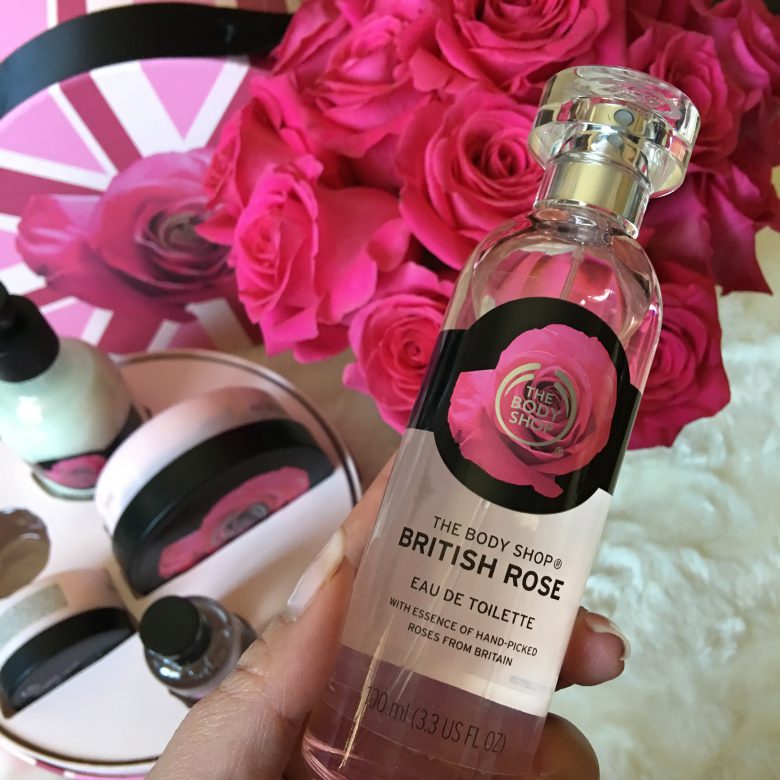 For Mom on the Go: This perfect little gym & travel skin care kit from Consonant Skincare has all the essentials packed in a cute organic cotton bag. The kit includes some of our favourite products including the Natural Face Wash and a selection of other goodies like the Organic Body Lotion and Body Wash, Face Cream, Natural Lip Cream Conditioner and Organic Hand Cream.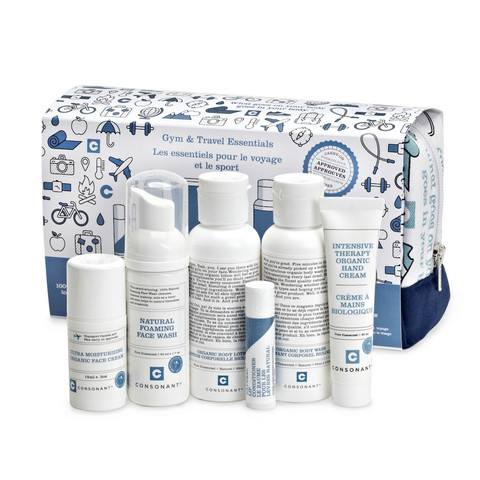 For the Musical and Theatre Loving Mom: She's encouraged your dream of being a singer, dancer, and all things creative. She loves a good musical and spending time with you is what she'd love. This summer, the highly popular Matilda The Musical is coming to Toronto. Winner of over 50 international awards including four Tony Awards, and based on Roald Dahl story of the same name. The story is about an extraordinary girl who dreams of a better life. Armed with a vivid imagination and a sharp ind, Matilda dares to take a stand and change her destiny. Tickets are already on sale. Show begins July 5.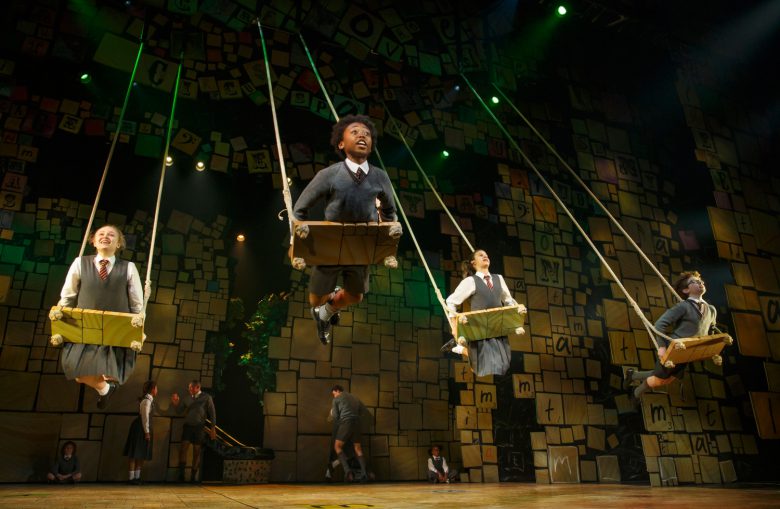 For the Mom Who Loves To Give Back: There are many thoughtful gifts that moms everywhere would appreciate. With extra meanings that support important causes, you can't go wrong with a fresh new pair of TOMS shoes – for every pair purchase, the company will also donate a pair to those in countries who are in need. New styles come out every season and this season's pop of colour on these are great for "mommy and me" summer in the city or at the cottage.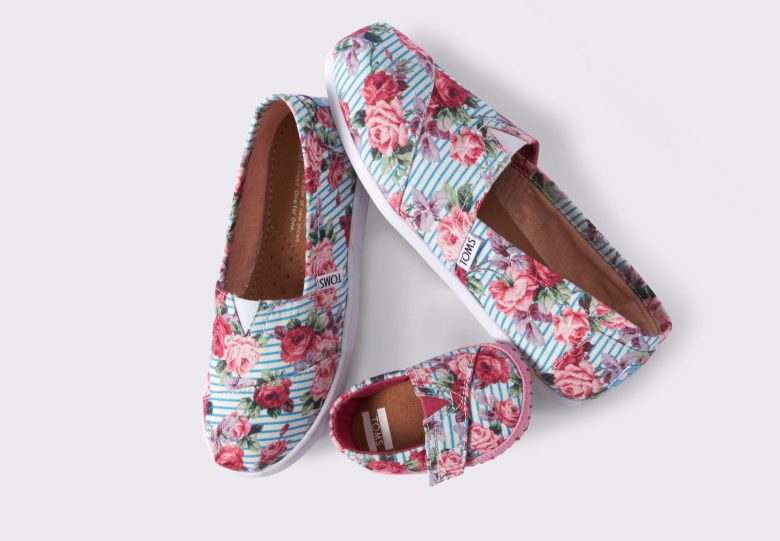 Me To We continues to wow us with fashionable accessories that make more than a statement. Each piece in the collection is handmade with love. This collection is also very a la Coachella style. The chevron necklace is "on point" but we love that it's made by a Mama in Kenya. Bonus? Each one purchased also gives one pre-natal workshop to one woman. Also, we love that you can track your Me To We purchase makes an impact. Each item has a special code to help you trace where the proceeds go.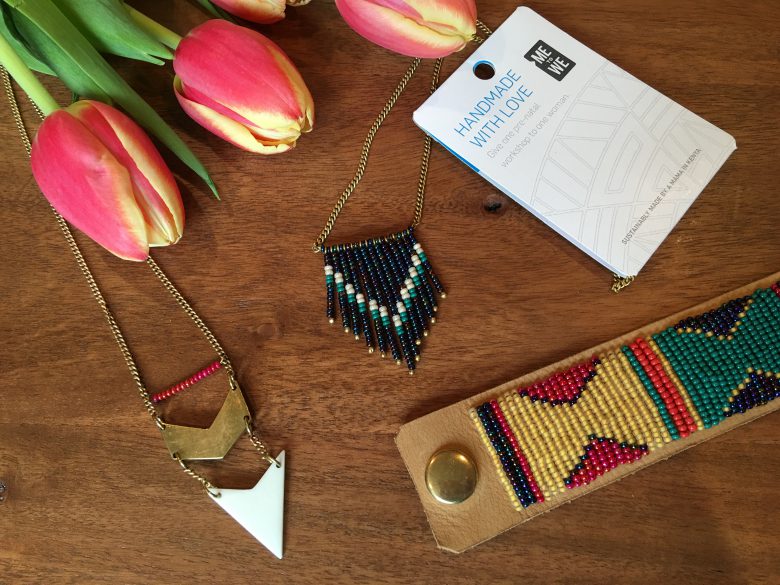 What do you give a mom that has everything? She may be grateful also for this thoughtful idea of a health gift through UNICEF. Sift through their catalogue to find gift parcels that can be donated to those in need. For example, a Survival Food Kit helps families in times of crisis when they are cut off from food supplies. A nutrient packed gift will be delivered to families in need. A gift of a Mother and Baby Tetanus Pack would help save babies from this devastating disease that would protect moms who would pass their immunity to their babies. Lots of options from health, food, play, education and emergency.