There is so much I love about summer weekends; days spent on the sidelines cheering my kids in soccer and baseball, afternoons spent on the back deck or puttering around the garden, and evening walks around the neighbourhood for gelato. My lifestyle becomes very laid back and my beauty routine needs to match. I'm much more concerned about sunscreen than makeup, but I'm always looking for something quick to even things out and make me look presentable (because with all these neighbourhood activities, there's lots of opportunities to run into your neighbours!)
The Body Shop's All-In-One BB Cream is a global bestseller (one sold every 27 seconds!). It's a masterpiece of make-up and skincare combined. It comes in four universal shades with light to medium coverage that colour adjusts to your skintone, matching your complexion throughout the summer. The BB Cream is enriched with Community Fair Trade Marula Oil, providing non-clogging, 24-hour hydration and an even, smooth finish. It also recently won the 2014 Product of the Year Canada award in the cosmetics category!
It's a very light coverage, but it evens out my skin and tones down my redness. The finish is nice and dewy, and there's a slight (but pleasant) scent. It comes in four shades, and it's almost magical the way it comes out white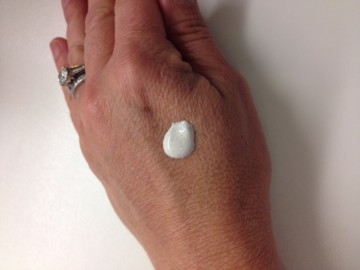 and with a little light rubbing it starts to blend into your skin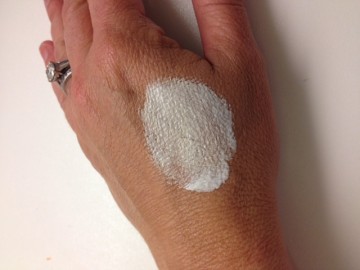 so that it ends up looking completely natural.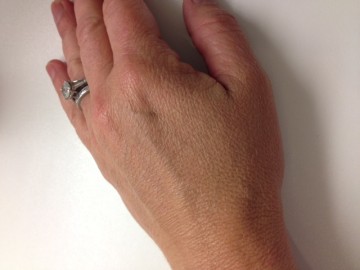 It retails for $20 at The Body Shop stores and a little goes a long way, so this tube will last you the season.