If you haven't signed the kids up for a March Break camp and you aren't planning a week-long getaway to somewhere warm, what are you going to do with the kids for five whole days in Toronto?
Throughout the year, I often get asked by moms and dads for suggestions on interesting things in the city to do with their families. Sure you can visit the big attractions, and you should, but if your kids are feeling a bit, bean there done that, maybe it's time to try something a bit more outside of the box for March Break.  Here are some great ideas to inspire and create a memorable March Break if you're spending your time in Toronto.
digiPlaySpace: This annual and spectacular hands-on digital playground  is located on the main floor of the TIFF Bell Lightbox. Created for kids and families the exhibit features new-media technologies. Explore the digital world and play like never before including large scale art installations. Creativity goes beyond amazing here. It's a great place to stop in for an hour before or after a movie during March Break—TIFF is showcasing "Treasures from DreamWorks Animation" which gives you and the family a great opportunity to check some of your all-time favourites (Shrek, How to Train Your Dragon, Madagascar, Bee Movie, etc) or discover one that you've missed.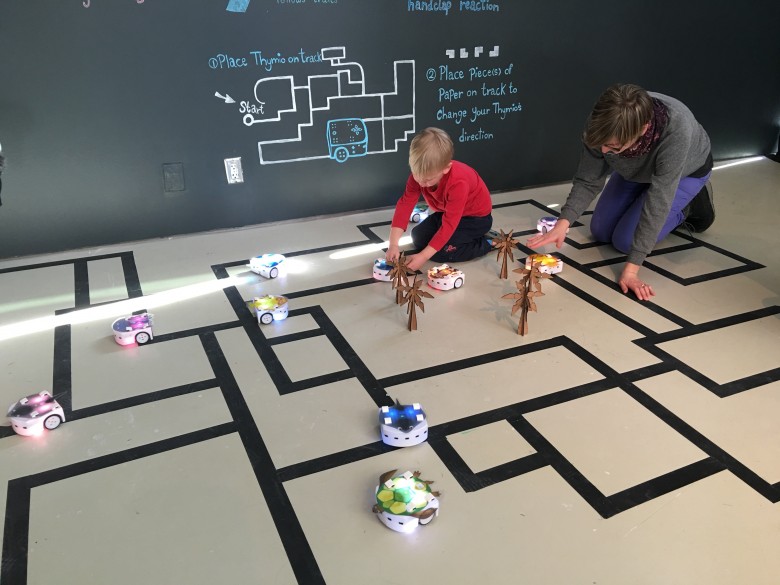 Retro Donuts & Desserts at The Rolling Pin: Get nostalgic with some of the best retro inspired desserts in the city here in this fun hotspot. This will be the highlight of March Break for the sweet-tooth in your family! Birthday Cake bars, gourmet donuts, Flakies, and more. Leave your calorie counting at home. The goodies here are worth a cheat day. You can view their donut flavour schedule on the site. Yum!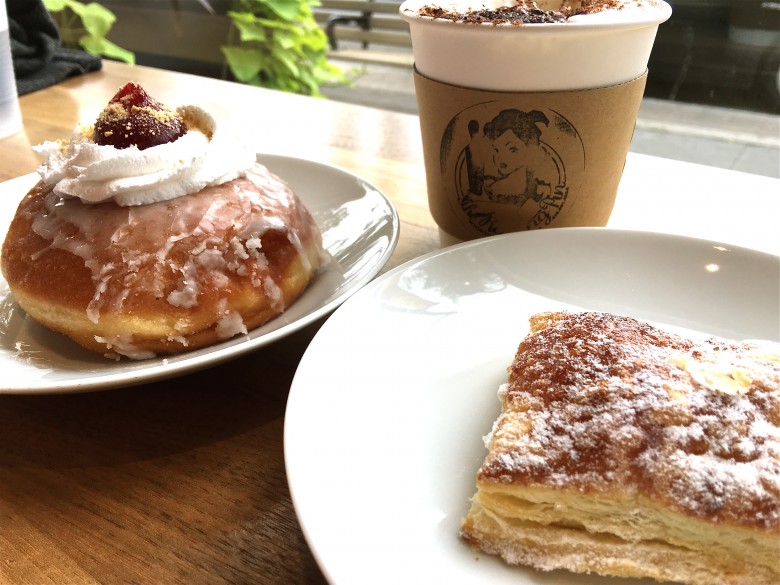 Winter Stations at The Beaches: This free public display of several brilliant art installations spot the shoreline at the Toronto Beaches area. Each design incorporates the theme of "freeze and thaw" and is built around a permanent lifeguard post that are actively used in the summer time. The idea of the Winter Stations is to get people out the enjoy the outdoors in the city. Bring your cameras.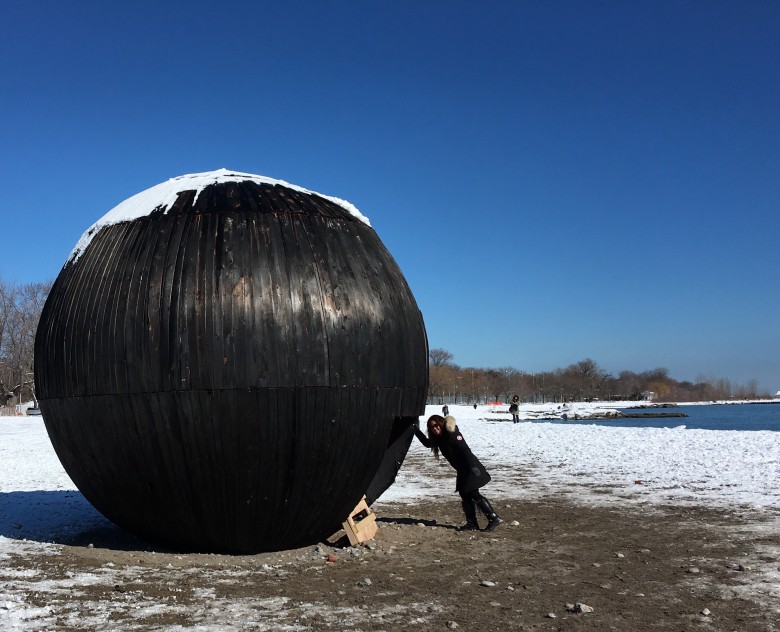 Kamayan Feast at Lamesa: This is a Filipino meal that has everyone eating with their hands. Banana leaves are laid on tables and servers bring out a variety of sauces, garlicky rice, veggies and meats (chicken, pork, fish) that are then spread out beautifully on the leaves for everyone to enjoy. Helpful staff explain what everything is. A little kid Kamayan feast is also available (chicken, rice, veg) for youngsters. Reservations required.
Mozzarella Makers at Scaddabush Italian Kitchen: This Italian eatery (two locations)  is not only for adults. The menu is full of delicious pizzas and pastas but after 5 pm, mozzerella balls are hand-made to order. The daily chalk board tells diners who the chef is and servers will invite you to visit the viewing area to the kitchen as your order is being created. Chefs pull and knead the fresh mozzarella right before your eyes and serve them warm immediately. This is perfect for the budding chef or wanna-be foodie in your family.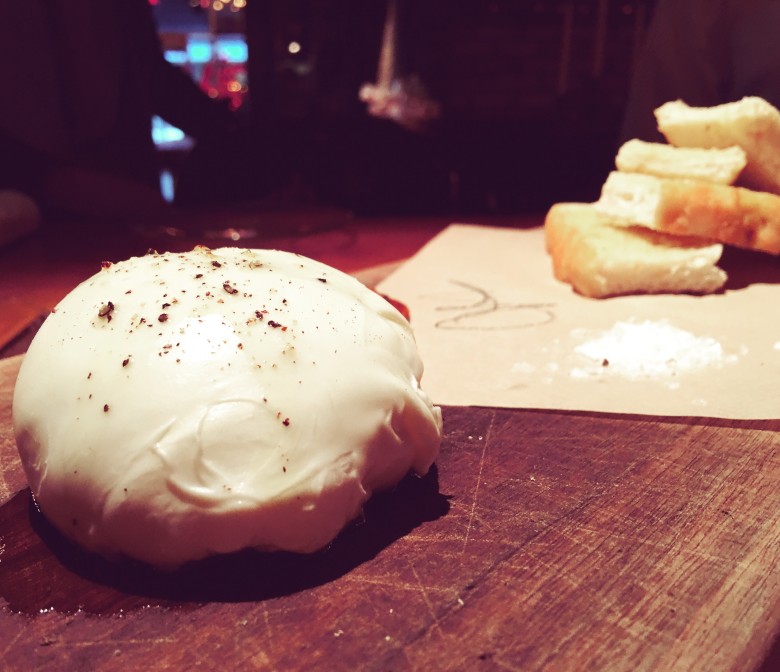 King Edward Hotel Jester's Tea: (March 16-20)For 12 years and under, kids are invited to get dressed up in their favourite outfits and join in one of this city's most favourite destinations for High Tea. Little Prince and Princesses can feel all regal while devouring dainty finger sandwiches and scones. Reservations required.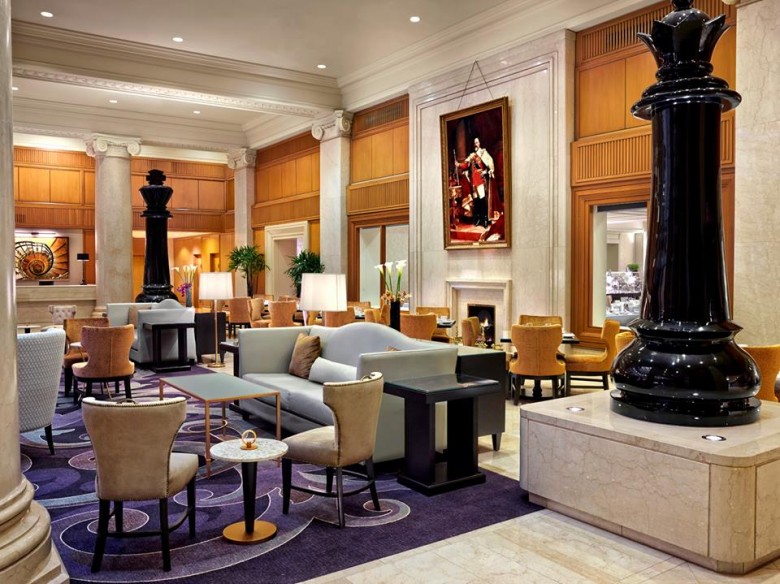 Chinese Hot Pot at Morals Village: (two locations) Similar to French fondue (broth based), the Chinese hot pot is comfort food in the winter time for me. The menu is impressive with several broths to choose from. Order savoury pork or vegetarian base for kids. Be warned that the "original spicy" broth becomes very spicy as the herbs settle. Create your own dipping sauces like oyster sauce, soy sauce, chillies, garlic oil and more. Then selected meats, seafood, veggies, and house delicacies to cook yourself. Staff here is very friendly and super helpful. It's all you can eat with fixed pricing per person. Reservations highly recommended.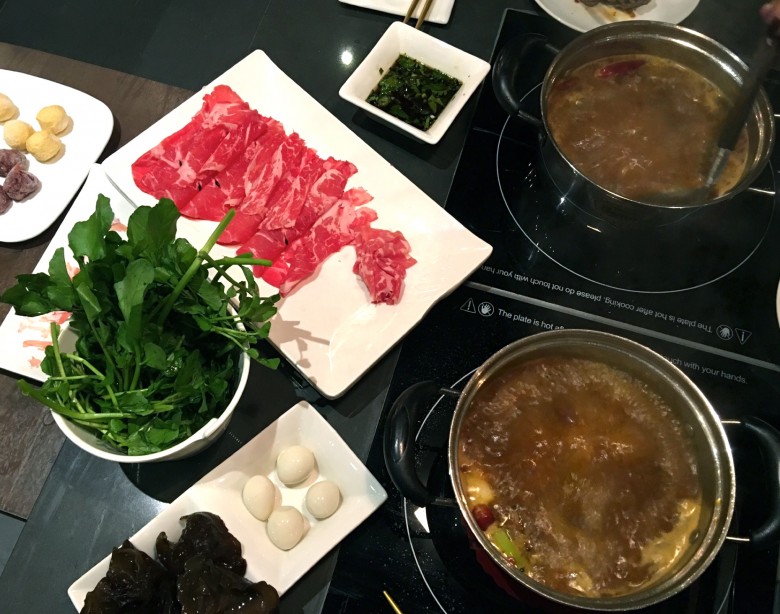 Toronto Comicon: (March 18-20) finish off March Break with a visit to this popular show that celebrates all sorts of pop culture fan stuff from comic books, television and movies. Take pictures ($) and nab autographs (some $) with some of your favourite characters, meet artists and celebrities. Get up close and personal in Q&A sessions. Add to your collectibles as over 400 exhibitors will also be there. Already confirmed celebrities include: Rob Liefeld (Deadpool creator), cast of Sailor Moon, Jason Isaacs  (Harry Potter), Tovah Feldshuh (Walking Dead), Karen Allen (Raiders of the Lost Ark), Ernie Hudson(Ghostbusters), and many more. The best part of all this is people watching as many Cosplayers get dressed up and join in the fun. This is a highly popular show and crowded but great for fans with a lot of patience.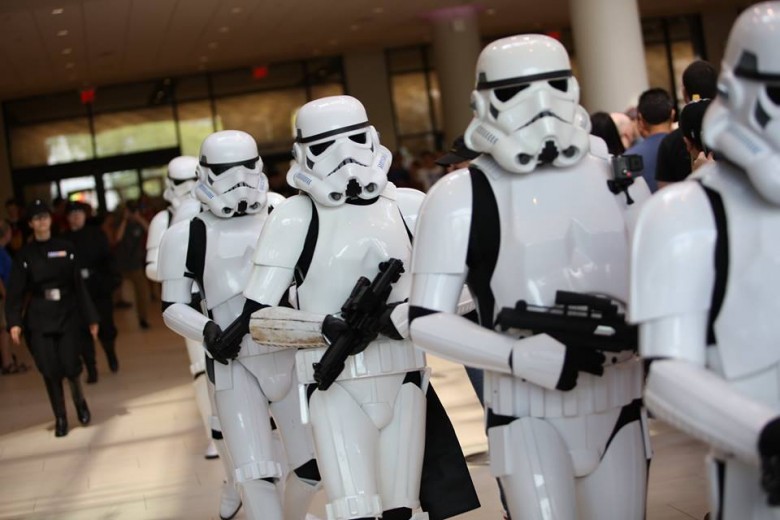 SugarShackTO: (March 12 and 13) Toronto's Sugar Beach located at the waterfront  will host a traditional Quebec style sugar shack and invites families to sample and celebrate all the sweet goodness of maple syrup. Live musical performances during the weekend. Free admission.
And at the major attractions…
Royal Ontario Museum: The Enchanted March Break will run daily activities from 11 am to 4 pm and extended museum hours. Highlights include meeting with historical figures like Galileo and Samuel de Champlain. Take a dramatic adventure through the ROM lead by Toronto's Classic Theatre Project. Learn how to dance like a knight or princess. Take a selfie at the Elizabethan photo booth and meet some slithery snakes and spiders. Activities are free with general admission.
Ontario Science Centre: Mammoths and Mastdons: Titans of the Ice Age is the newest exhibit that offers hands-on displays and insight into the incredible research and findings by scientists on these amazing creatures that roamed the earth—there were even some here in Ontario! Modern-day research is showcased throughout also in activities, programs and workshops.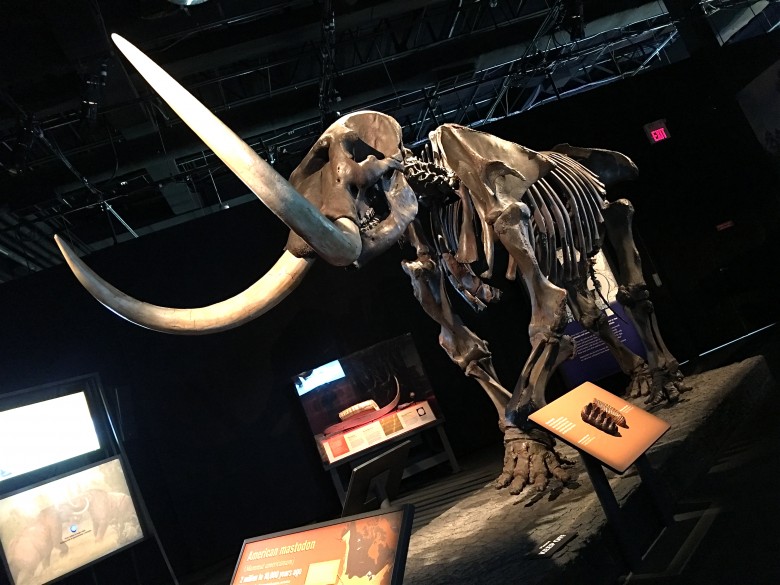 Young People's Theatre: A musical production of Goodnight Moon based on the popular children's book will be playing at the Young People's Theatre during March Break. Also during March Break join in a scavenger hunt and other activities.