Sound the alarms people, this is not a drill!
TARGET IS NOW SHIPPING TO CANADA!
We were all devastated when the Canadian Target stores didn't live up to their American counterparts. And we were even more disappointed when Target closed all of their Canadian stores and left us dreaming of over-the-border visits (and right before the Lily Pulitzer collection, no less).
But you can lick your wounds and put smiles back on your faces everyone! Target is now shipping to Canada.
So first things first, here is the fine print that applies to all International orders:
"International Orders are not eligible for: free shipping (including for REDcard holders), free returns, gifts/gift cards with purchase, gift wrap services, Cartwheel offers, subscriptions, registries, coupons, store pickup, warranties, extended service plans. Other promotional restrictions may apply."
All prices on the Canadian site are shown in Canadian dollars and duties and taxes are calculated at the checkout.
Okay cool, sounds great right? But there is one caveat… shipping is going to cost you an arm and a leg, unless you get strategic. For example, item #1 on our list will cost you just over $30 to ship. But if you add three more of the same necklace, the shipping stays the same (although the duties do go up per item).
Obviously, shipping is going to cost you a pretty penny depending on what you buy, but if you are buying small items, it's not a bad idea to share an order with friends and spilt the shipping costs.
Here is what's in our dream Target shopping cart for today.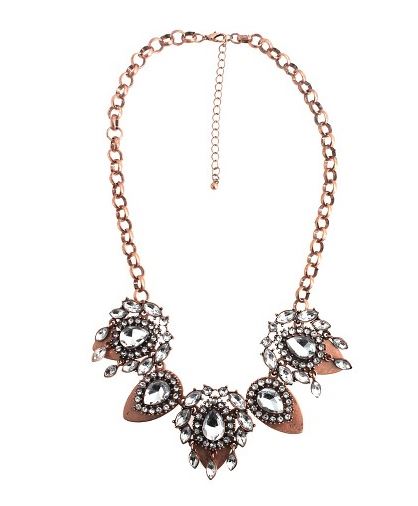 Women's Short Necklace with Stones – $23.98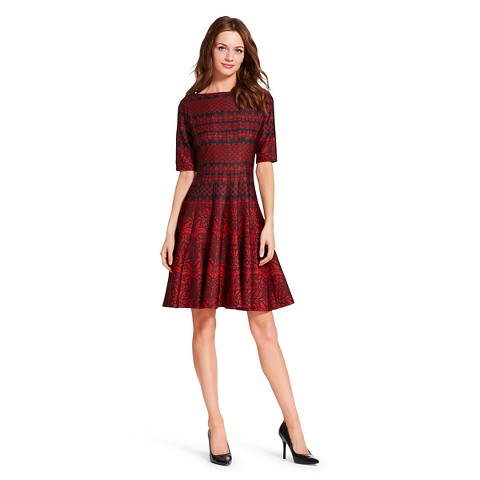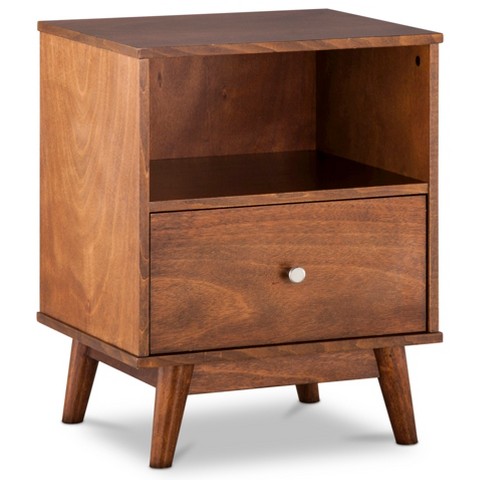 Mid Century Modern Nightstand – $272.48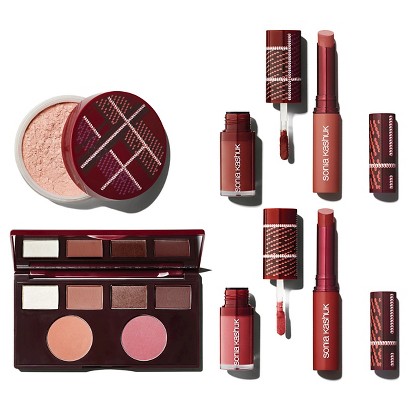 Sonia Kashuk Grand Bazaar Collection – $16.34-$27.24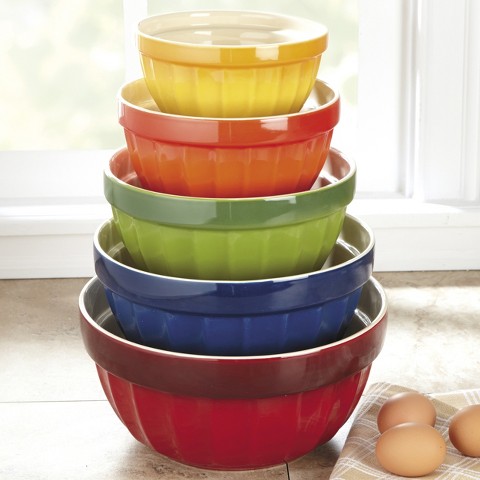 CHEFS 5-Piece Stoneware Mixing Bowl Set – $68.05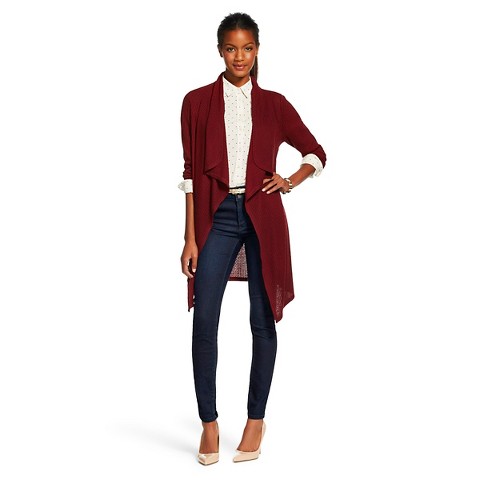 Thermal Layering Sweater From Know Rose – $40.86
Dayna B Diamonds Three Level Shelving System – $94.00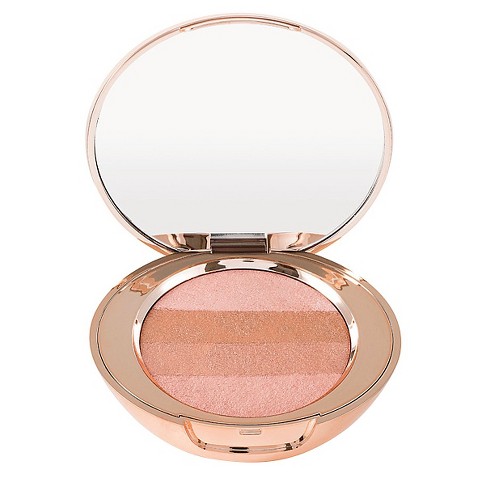 Boots No7 Shimmer Brick In Pink – $20.42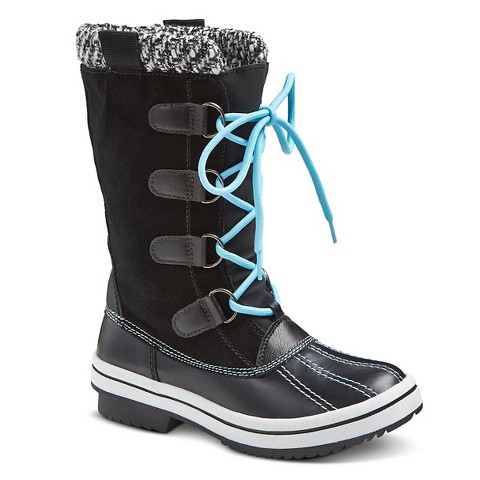 Women's Noelle Winter Boots – $54.48