Here in Canada, we live in a climate that changes dramatically and we need to protect our skin from the harsher elements. So that means lip chap, moisturizes, hand creams, facial oils and even a different routine for our hair once the winter months roll in. Here are some of the products that we've come across recently that will keep our skin and hair from everyday winter stresses and why we like them!
La Roche-Posay Toleraine Ultra Fluide: If you have sensitive skin, this light weight but intense moisturizer soothes irritated or damaged skin. Great for after coming off the ski slopes for wind burned faces. Ideal for combination to oily-prone allergic skin.
Avene Cold Cream Lip Balm: I picked this one up during my travels last year as I had forgotten mine at home. Truth be told, I use lip balm all year round. This line is famous for incorporating thermal spring water in their products. Nourishing antioxidants keep lips soft and well-treated.
Skinceutical Metacell Renewal B3: This is a great time of year to assess and correct previous damage done to the skin. This product is used daily not only for intense hydration but will also help renew skin cells and corrects discolouration and redness.
L'Occitane Shea Butter Hand Cream: The main ingredient of shea is rich in Omega 6 and karitene that help moisturize, nourish and protect skin. This company's shea butter line not only is favourite around the world but it also is fair-trade—a partnership with the women of Burina Faso in Africa who harvest the ingredient. I keep tubes of this in my handbag, gym bag, work bag on the go.
The Body Shop Oils of Life Intensely Revitalizing Facial Oil: Skin looking a bit tired? This beauty serum infuses three precious seed oils from around the world: black cumin from Egypt, camellia form China and rosehip from Chile. Lightweight oil will help revitalize skin and absorbs quickly.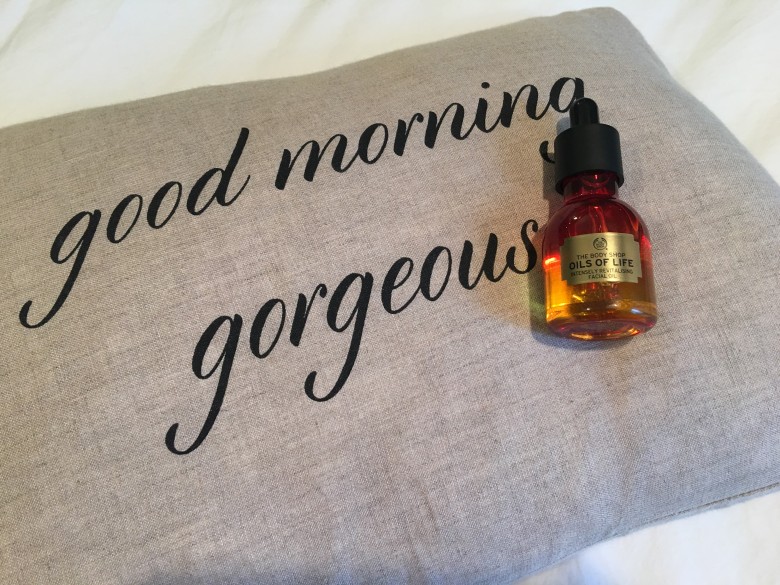 Revlon Hair Dryer & Styler: Winter months mean static hair for me so when I discovered this new hair dryer it was a dream come true! The Ionic system is great as it helps minimize frizz and boosts shine. Ideal for my long hair. With a built-in brush I managed to dry my hair faster once I got use to having a hand free.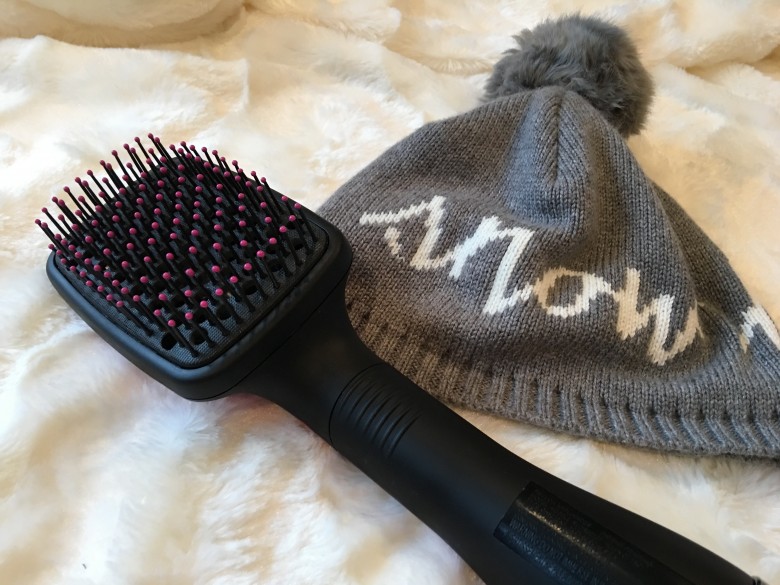 Saje Wellness Immune Boosting Bath, Body & Massage Oil: This Canadian line is truly incredible (Peppermint Halo is a favourite of mine for an all-natural headache remedy) but during the winter months you can give your immune system a boost with this blend that helps relieve cold and flu symptoms while nourishing your skin and improving your body's overall health.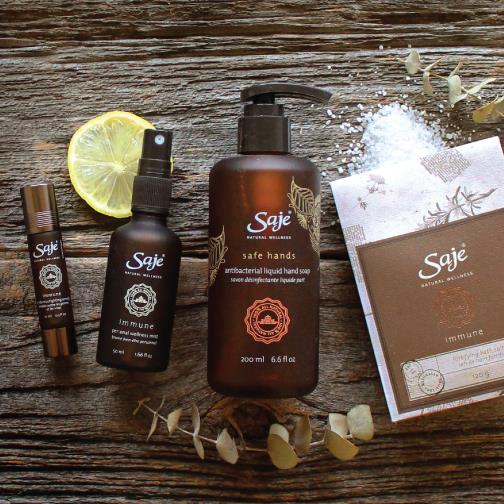 Sahajan Ritual Body Oil: Inspired by Ayurveda, mom Lisa Mattam has created a luxurious line of essential oil skincare for everyone in the family at attainable prices. This body oil is a rich proprietary blend of oils to help moisturize and soften the skin. Also gives an overall sense of inner calmness and eases tension.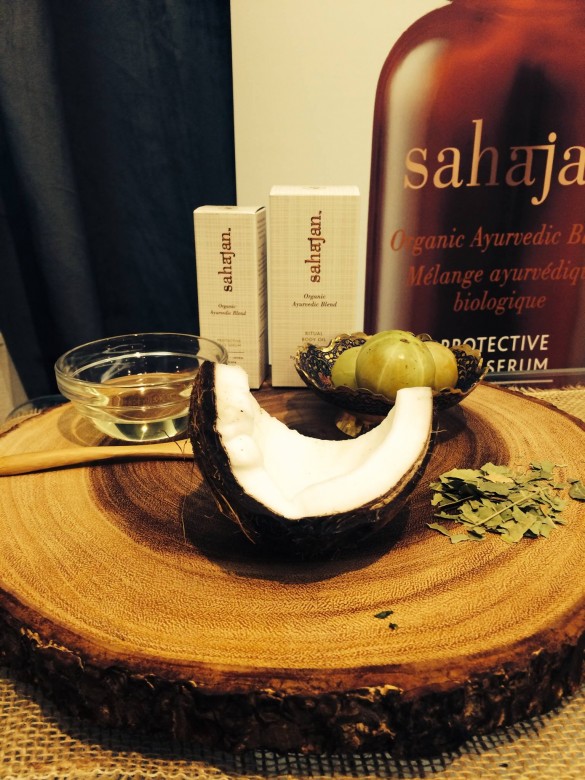 Polysporin Cracked Heel Cream: If you're like me and don't go to the nail salon often in the winter (unless we're going on a tropical vacation) then the winter months mean maintenance, right? It's pretty important that are skin doesn't get so dry that it cracks. This heel cream repairs even severely dry skin because it contains a blend of urea and lactic acid that is safe to use on a daily basis. Absorbs quickly and good for diabetics too.
Amope Pedi Perfect Electronic Foot File: There are several battery operated pedi systems on the market today. It's a winter saviour for me (for the same reason as above) and offers gentle treatment for smoother heels. This Amope is a great one with diamond crystals that can handle harder skin. Sloughs off dry skin quickly and easily without having to leave your home. More hygienic since it's your own.