Halloween is just around the corner, meaning we have spent hours and hours scouring Pinterest, Reddit, Instagram and Imgur for the most adorable, inspiring costumes out there. I mean, we aren't the only ones completely obsessed with fun, creative costumes are we? Are we?
Well if you're on the same page as us, check out our picks for the best, most adorable costumes from around the web.
You're certainly won't understand it, but what is more adorable than a tiny little toddler dressed up as Professor Zoidberg from Futurama? Not much, that's what.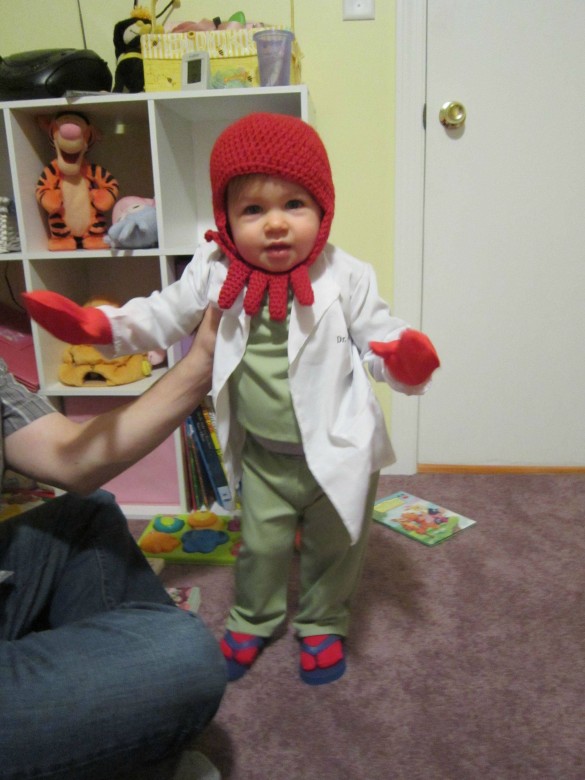 This might go down in history as the perfect father-son costume… say it with me now, "Who ya gunna call? GHOSTBUSTERS!"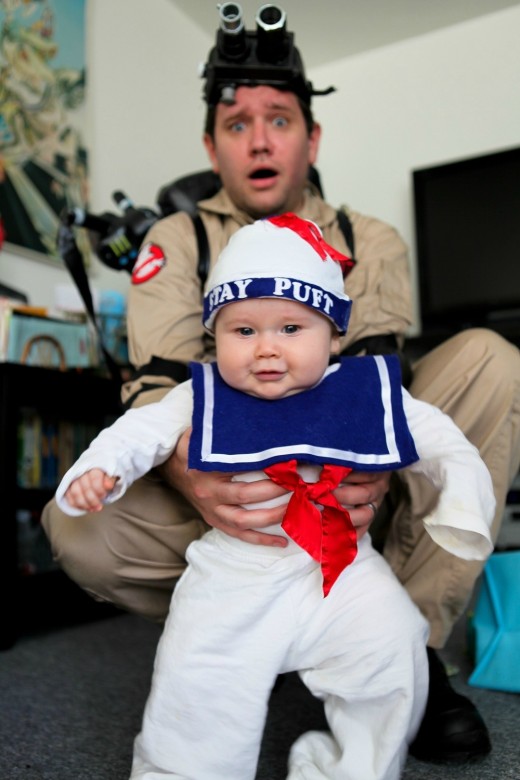 Who says political can't be adorable? We love this tint-sized Supreme Court Justice Ruth Bader Ginsberg!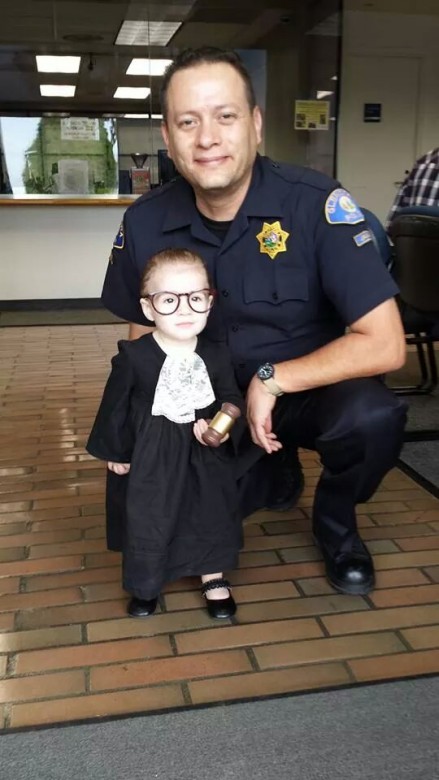 Frozen-mania will never fully leave us, but we love this take on a young Kristoff. It's a bit more original than Elsa, Anna or Olaf and this costume was completely handmade; colour us impressed.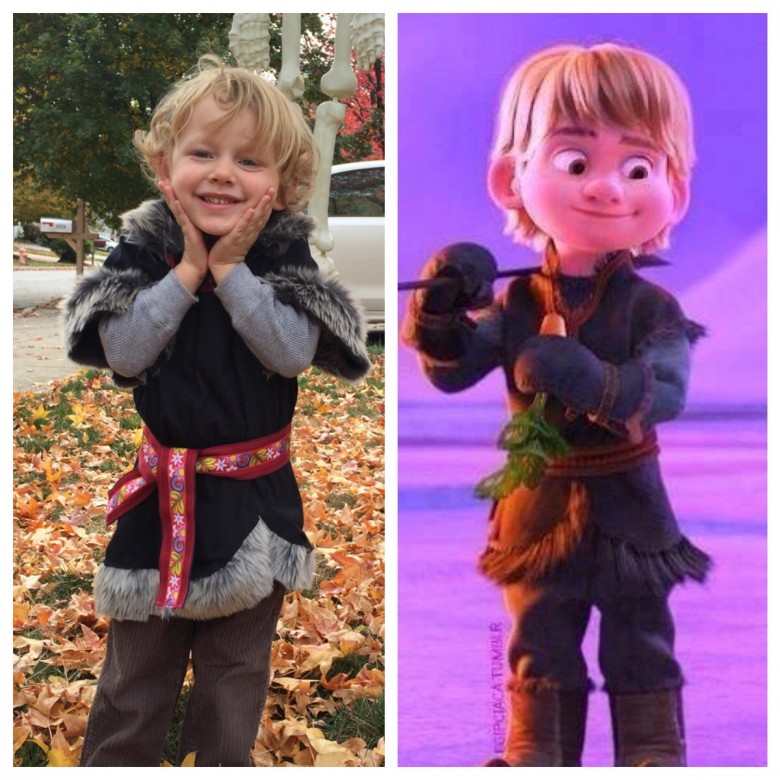 Alright everybody, pack it in. This young lady has won Halloween. We've never seen a more convincing Cat Lady in our lives.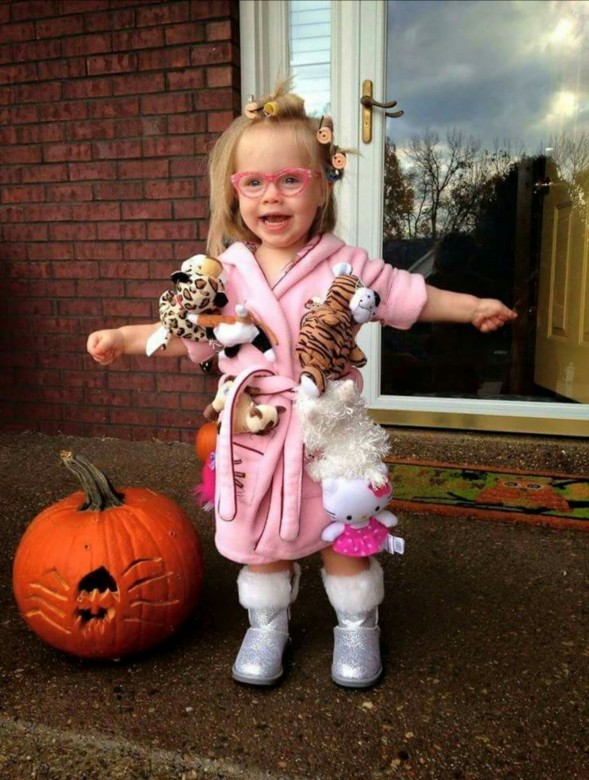 Did anyone else love Guardians of the Galaxy as much as these parents? Seeing as how they dressed their son as Baby Groot for Halloween, we're going to say no.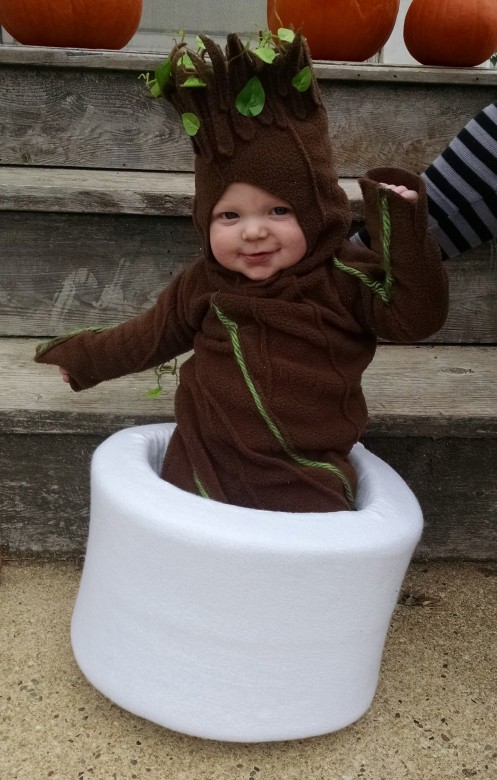 So yes, Little Red Riding Hood might be a bit of a played out yet classic costume. But have you even seen Little Red with the very own Granny Wolf? Didn't think so!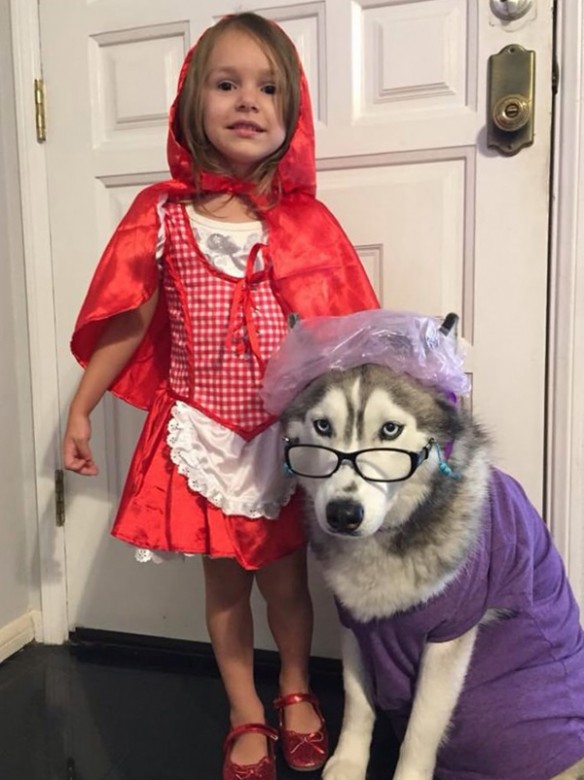 Anything made out of yarn is pretty much guaranteed to be adorable, am I right?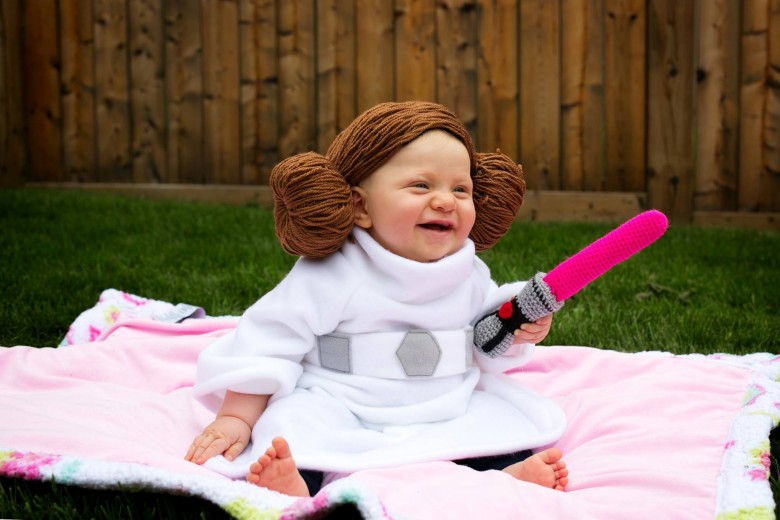 What can we say up this tiny little Carl, complete with balloons, from Up? It might be more cuteness than one human can handle.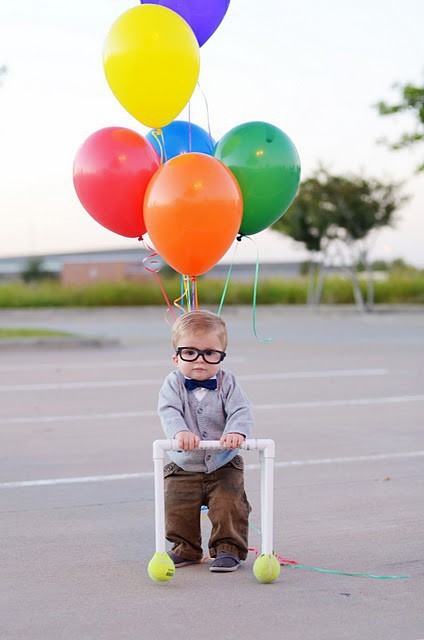 And last but not least, Lady, a 12-year-old, one-eyed Pomeranian that went as a pirate, because she's only got one eye… get it? Have you reached your cuteness limit for the day? We thought so.