It's the beginning of August and I'm already getting those moments where I want to make the summer days last. We go through the motions, right? At the beginning of the summer we look ahead and think "how are we going to survive?" Then the end of July hits and all of a sudden we're seeing the store shelves stocked with back-to-school stuff. Ugh.
Aside from the easier days of sleeping in or staying up late with the kids, I love the healthy glows and all the happy colours on everyone on the street. Come winter season we're all looking a little dull, buried in our puffy coats and popping Vitamin D to help compensate while we're California dreaming.
A big part of keeping our healthy summer looks is very much in the skin care. We know sitting under the beating sun does damage to our skin yet we still yearn for that sun-kissed glow. We love the look but we don't want to accelerate premature aging, RIGHT? Right. So we can all cherish the season, here are a few beauty products that I've come across to help savour the looks of summer.
Since we're in the midst of summer, it's important to take care of your skin before damage occurs. There's a difference between UVA and UVB rays and we need protection from both. We've been taught to use sunscreen with "sun protection factor" or SPF (i.e. how long your skin would be protected in the sun before burning) and is often referred to as UVB rays. On the other hand, UVA can cause deeper than surface damage. So, you want to look for products that offer "broad spectrum" protection in your sunscreen.
I've recently discovered a skincare AND beauty brand. Jane Iredale is a Skin Cancer Foundation-approved line of products that includes a reflecting mineral-based powder that caught my attention immediately. The Powder-Me SPF Dry Sunscreen (purchased on Amazon.ca) is a translucent chemical-free and broad spectrum SPF 30 coverage. It's great for normal, sensitive and even acne-prone skin. But how does it work? The minerals found in the product help keep moisture between the skin and the particle layer and doesn't dry out your skin. I like how it covers the redness, and the light-reflective properties of the product makes skin appear healthier and younger. I was also surprised to learn that it is water-resistant for up to 40 minutes!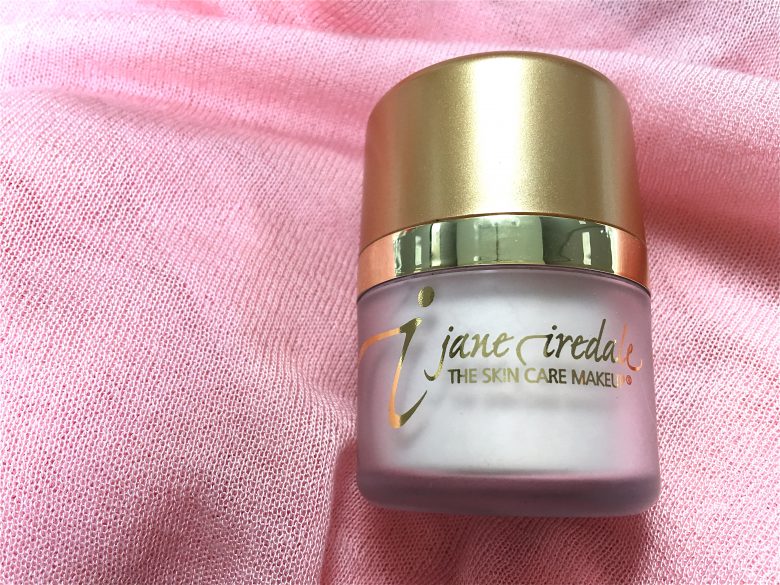 Now, if you're already seeing the signs of sun spots, the product I've recently been drawn to is the White Seed Line by The Face Shop, a Korean founded beauty retailer that is here now in Canada. This affordable brightening line includes a concentrated spot treatment rich in Vitamin C to lighten dark spots. Stores are at various malls across the country as well as online.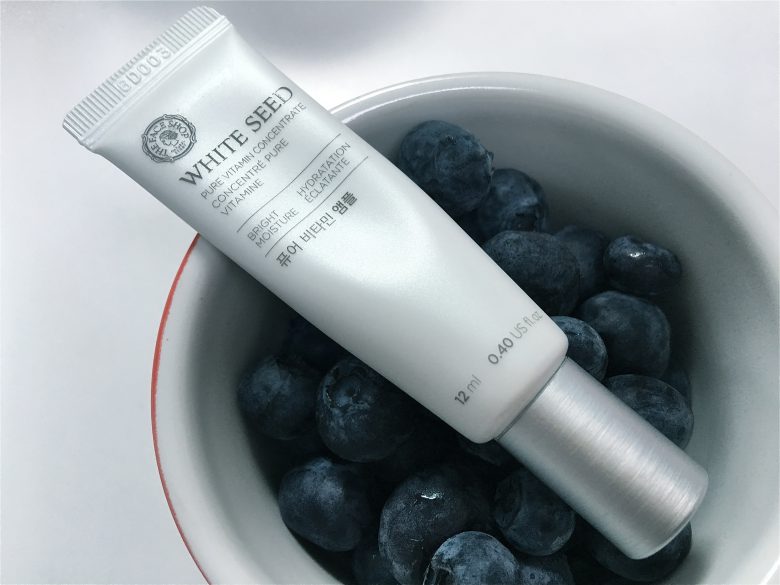 Looking to give your skin that sun-kissed glow, but all too aware of how bad it is to be in the sun?  Or maybe you've been trapped in an air-conditioned office all summer? The Body Shop has introduced Honey Bronze Drops of Sun. Simply add drops to your moisturizer or liquid foundation before applying. Your skin will look naturally radiant. The enriched honey formula leaves skin smooth and moisturized, plus it's perfect to help extend that summer glow. Available online and in stores.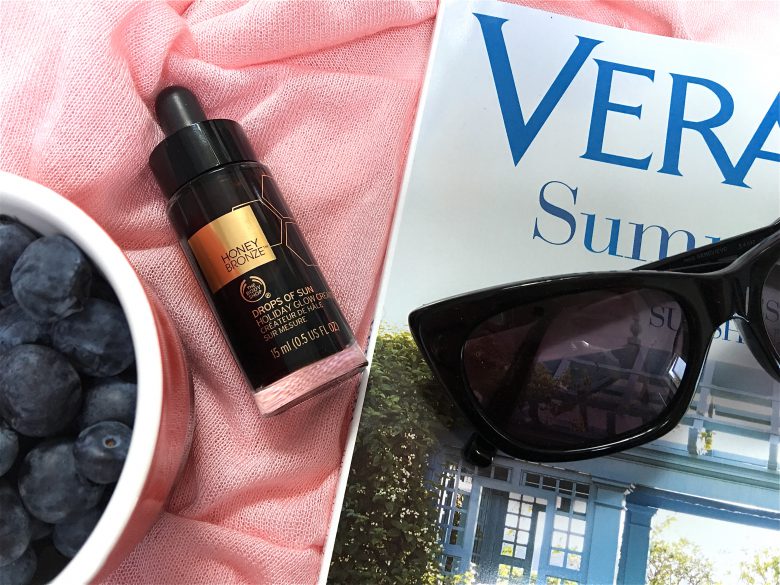 If you love the Gel manis and pedis and really don't have the time to head to the nail salon, Essie Canada recently launched the Essie Gel Couture line that offers the long-lasting nail colour in two easy steps and can be done at home. Simply apply one coat and wait 60 seconds before applying the second coat. Then apply a top coat. Done.  I've fallen head over heels for this line, the colours and the ease of applying and removing. It's much easier than I had expected since my usual gel colours take a little longer at the salon. Available at your favourite drug store and nail salon.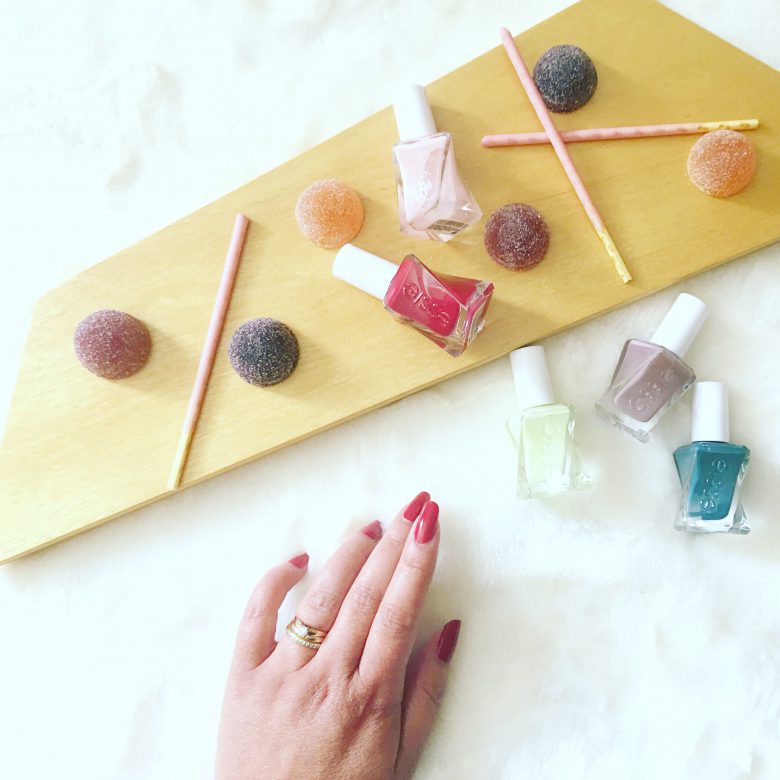 Sure we admire our cute sandals and perfectly pedicured toes as we embrace the summer heat but then once we slip off those pretty strappy numbers we often get not so lovely toe marks, if you know what I mean? I've found Sandal Rescue (makers of Sneaker Rescue and Boot Rescue) wipes to be an ideal solution to help clean off those oil and dirt marks as well as keeping bacteria at bay. Great for suede and leather footbeds too! Use them once a week to extend and maintain the life of your favourite sandals. Available online and at shoe retailers like 'Get Outside'.