Maybe they are just too young to understand what their parents have decided to dress them up as or maybe they changed their mind five minutes before trick or treating and were stuck in a costume they decided they hated. Whatever the reason, these five kids are not having Halloween this year and they want everyone to know it.
He may be a bit too young to actually roll his eyes, but if he could, you better believe this little lobster would be throwing some serious shade at his parents.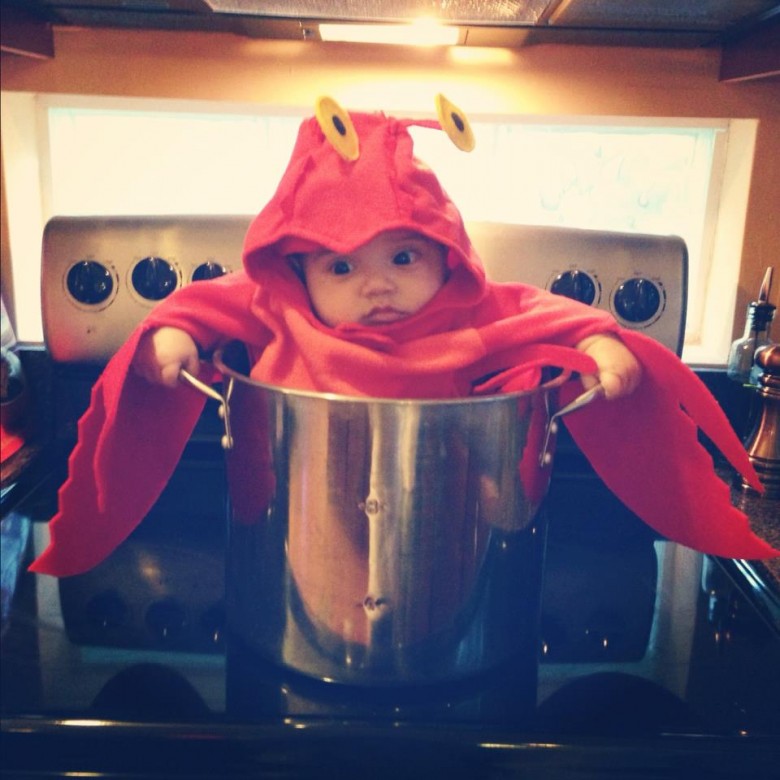 "For the love of free candy mom, how am I ever going to be able to get my candy in my bag in this get up?"

Cearly this kid is not a fan of fluffy white cats.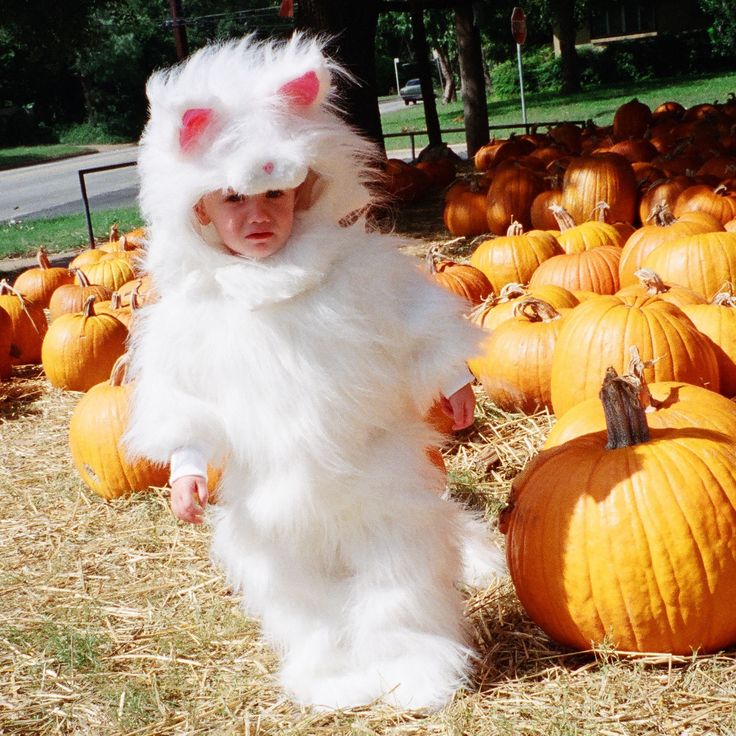 Sure, his sister is having a ball, but this little 101 Dalmatian is not happy about the prospect of being turned into yet anothe fur coat.
We're starting to see a theme here. So basically don't dress your kids up as a team costume, one is always going to be envious of the other's less-cumbersome costume.
We get it kid, who really likes the bag pipes anyways?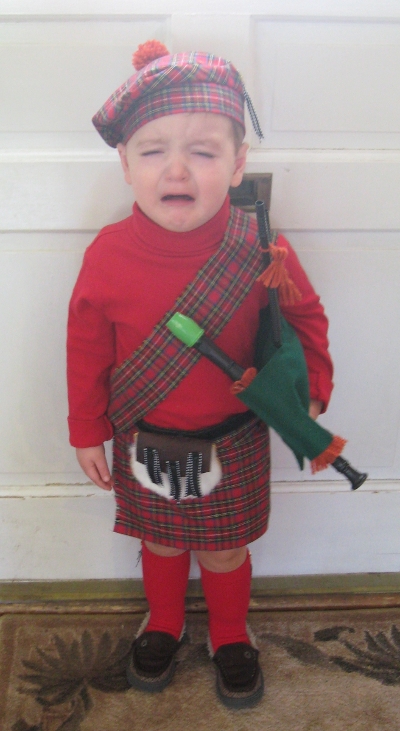 And just for a bonus, because we couldn't resist, we doubt this pup is too thrilled about his predicament…