I heart Valentine's Day! Okay, it's really a guilt free day of indulging with those you love right? But no pressure, really. I don't expect to be showered by expensive gifts. Hey, I've been with my honey since 1986 and I'm grateful for everyday that he's stuck with my antics! (Yes, we were really, really young.)
But how did all this Valentine's Day stuff start? Well, according to my in depth research (cough, Wikipedia search, cough), it was named after Saint Valentine and a story about Saint Valentine of Rome who was imprisoned for performing weddings for soldiers who were forbidden to marry. According to an embellished story, before his execution he signed a letter "Your Valentine" as a farewell.  Another story associated the day to the High Middle Ages, in the circle of Geoffrey Chaucer, when the tradition of courtly love flourished. In 18th century England, it evolved into an occasion in which lovers expressed their love for each other by presenting flowers, candy and sending greeting cards.
So, what's my secret to Valentine's Day?
Don't over think it and make it meaningful and from the heart. And by making it meaningful and from the heart that doesn't necessarily mean you need to break the bank. So, here is our list of favourite (and fun!) Valentine's Day gifts under $100
Gifts of experience is always a good thing and theatre is on the top of my list! Mirvish is bringing the ever popular Tony Award-winning 'Best Musical' ONCE to the stage with performances extended through to May 31, 2015. Set in modern day Dublin, ONCE tells the story of Guy, an Irish musician who has given up on his music – and his love- and Girl, a Czech immigrant who inspires him to dream again. Over the course of one fateful week, their unexpected friendship and collaboration evolves into a powerful but complicated romance.  Tickets start at $29 and go up to $130 each. www.mirvish.com 
Your Valentine has a sophisticated sweet tooth? Then you want to check out Petite & Sweet for a beautifully curated delightful candy collection. "The X to my O" collection is definitely for the sweet and sexy!  Prices vary. www.petiteandsweet.ca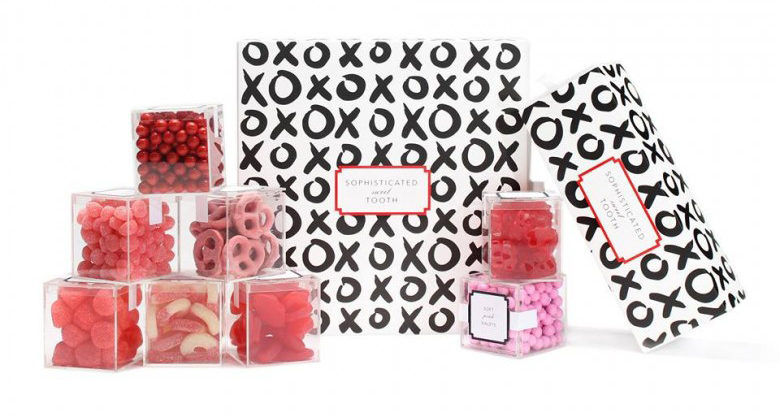 You can't go wrong with jewellery, so we've got our eyes on Magnolia Silver. This very chic sterling silver dainty ring ($54)  is great for everyday that will definitely be worn on heavy rotation. www.magnolia-silver.com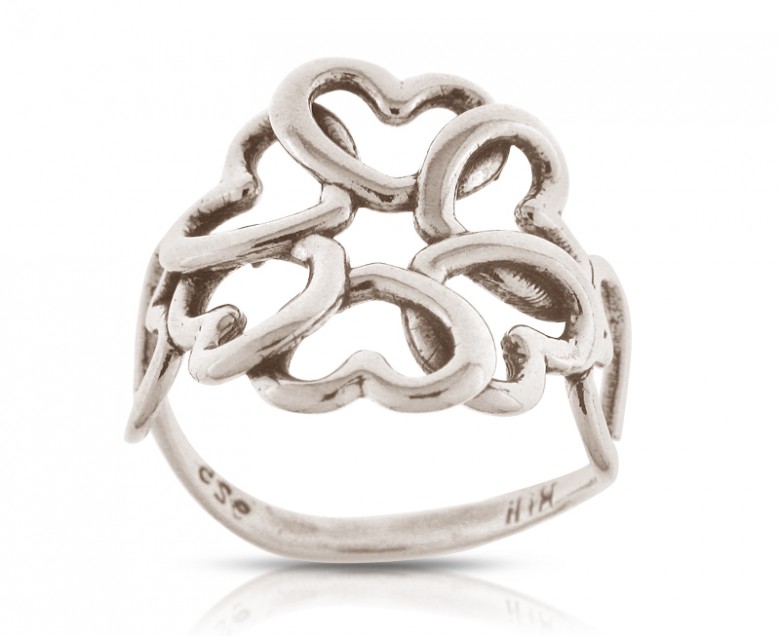 Butter Avenue Heart-Shaped Macarons ($24.99) these limited edition delicate French pastries are very pretty and au courant as an alternative to the predictable chocolates. Three all-natural special flavours make up the "box of hearts" and only available for Valentine's Day. Available two locations  www.butteravenue.com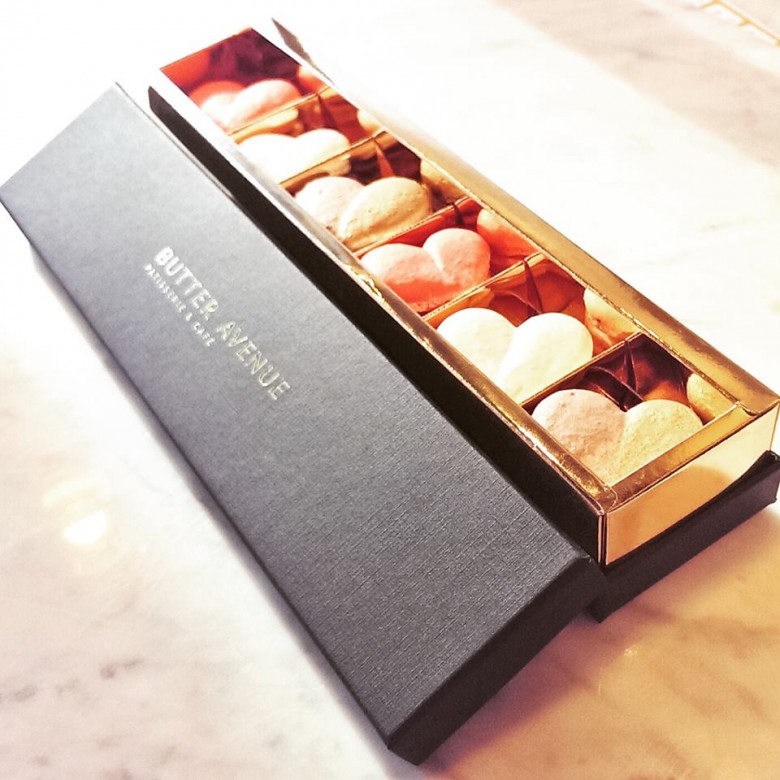 Nothing says AHHHH more than beautiful pampering from Escents' Love Collection for a perfect night in. Start off with a Fizzy Floral Heart Bath Bomb ($4.95) and end with the Love Bath & Massage Oil ($15.95) . Vancouver-based aromatherapy company offers unqiue all-natural products made from essential oils and plant-based ingredients. www.escents.ca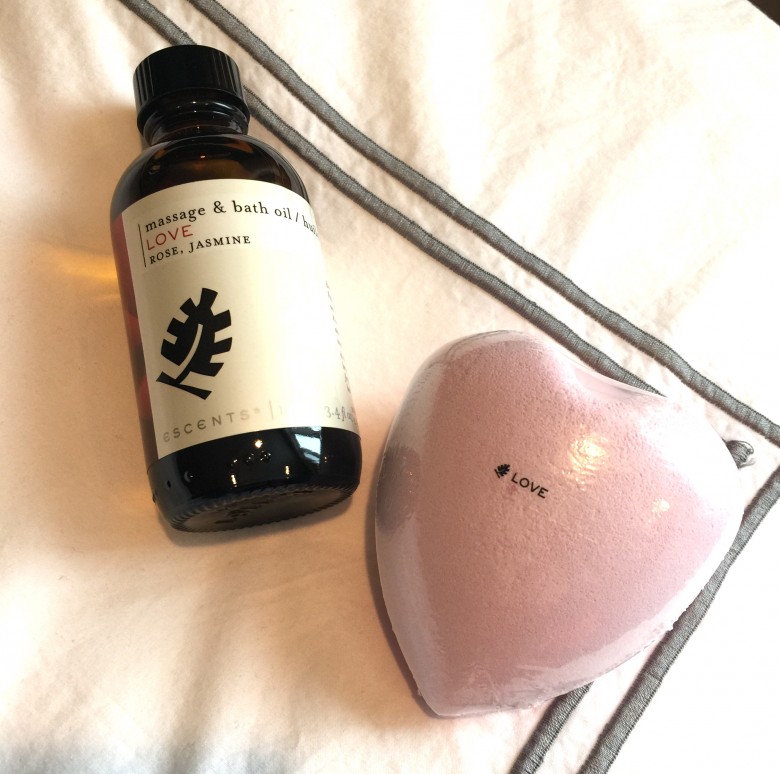 How playful and fun are these? If red lingerie ain't your thing now worries..these are way cute! Tommy Hilfiger Lounge Henley ($38 USD), Heart Sleep Short ($38 USD), and Heart Sleep Pant ($40 USD) tommy.com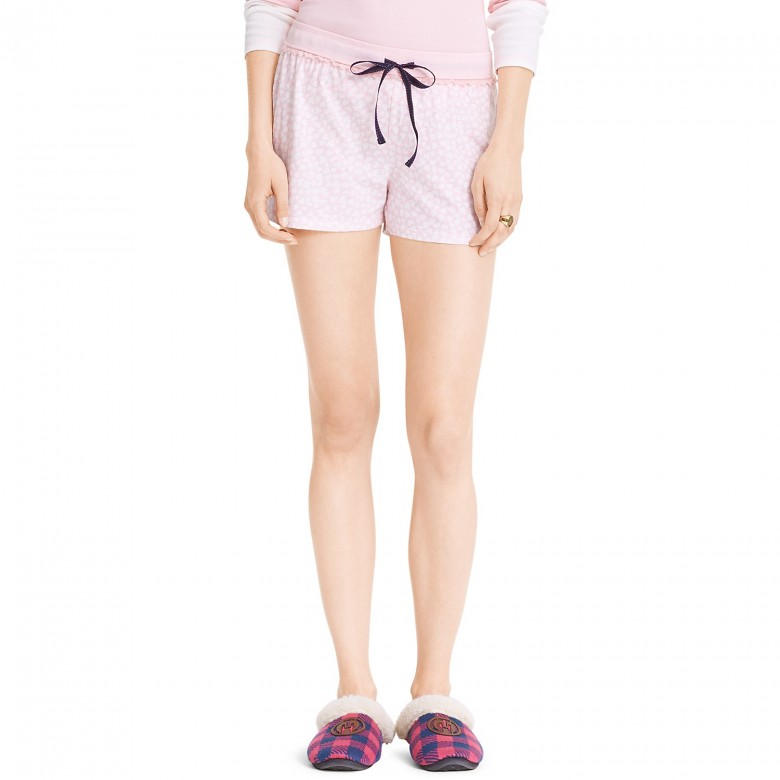 It's an unexpected flavour cuddle with the limited edition Chips AND Chocolate this February from Lays Canada! The new Lay's Wavy Milk Chocolate covered potato chips ($4.49) is totally addictive if you like that salty & sweet combo. A fun gift for your friends too!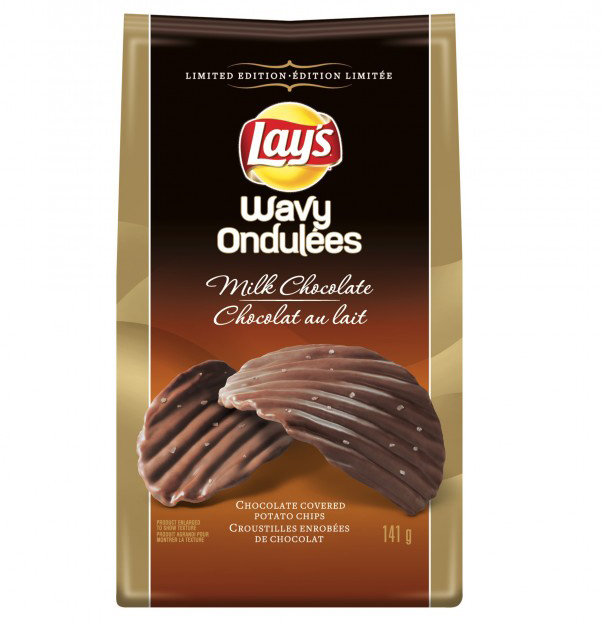 And for the kiddies…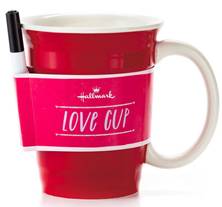 Hallmark has this very clever "Love Cup" with marker ($12.95) that kids, or you can create your own message. The marker can wash off at the end of the day so you can create a new love message every day! Adorbs!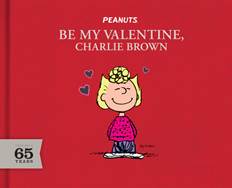 Who doesn't love Charlie Brown? "Be My Valentine, Charlie Brown" classic storybook ($14.95) features Charlie Brown and the gang in this special 65th anniversary edition in hardcover. Available at Hallmark stores.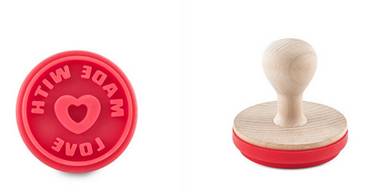 PC Cookie Stamp ($3) that say "made with love" are the perfect finish for homemade sweets! Available at the Real Canadian Superstore.