Handmade cards and gifts, Eggs Benny by the lake, smiling children.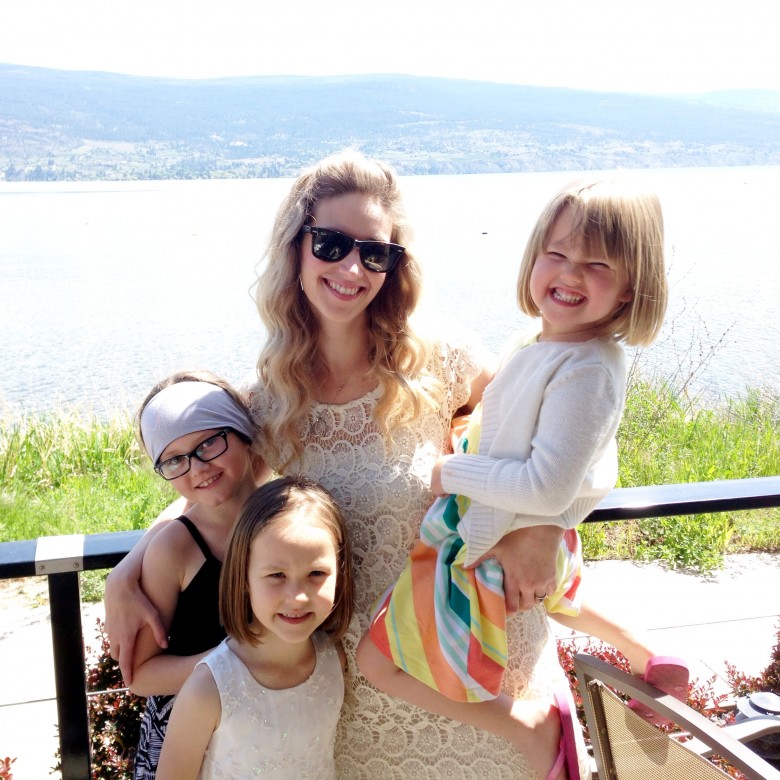 There was also whining, a missing kid at the restaurant for a few panicked minutes, a black eye and the Virus That Does Not End that had me and Steve and half the kids still feeling wiped out and coughing every ten seconds.
Mother's Day: where Reality supersedes the Ideal but you realize that Reality is still pretty amazing and beautiful, despite the imperfections.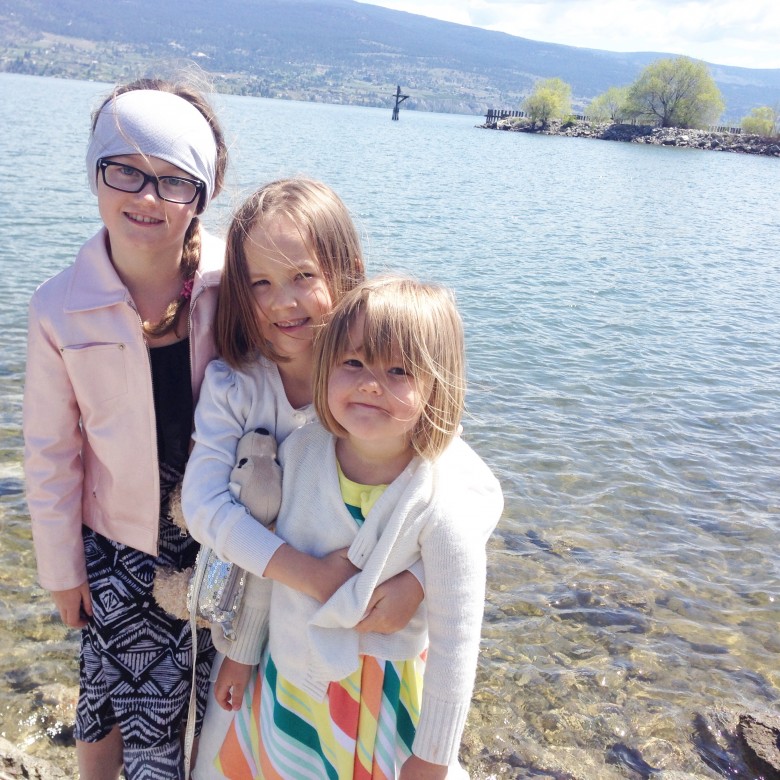 I love these girls.