November days don't have a lot going for them. They tend to be cool, damp and dark. Good if you're a wine cellar or a tropical cave, not good if you're one of the seemingly endless days that mark the calendar between Halloween and the festive season.
One bright spot that I can definitely mark on my November calendar is the start of boot season. Fall boots. High black leather riding boots, short leopard print heeled booties,  smart grey suede stiletto boots…a girl can never have too many boots in her Fall wardrobe.
I've long been a fan of Miz Mooz boots, a brand I first discovered on a girls getaway weekend to NYC that coincided with my first trimester of my first pregnancy. All that walking and trying to keep up with my fabulous, single friends, had me craving something stylish and comfy, and I found this line that started from humble beginnings "committed to the principle that fashion and comfort can happily coexist." I've been hooked ever since.
Miz Mooz boots can easily take you from office, to playground, to out on the town because they are known for incorporating small details into the styles of their boots.
Check out the buttons on these heeled boots.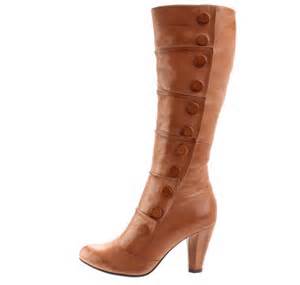 And the fantastic colour in these booties.
I love the lace up detail in these otherwise workhorse black boots.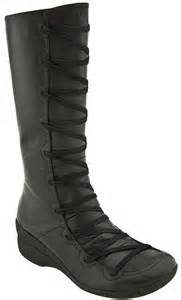 This Fall, the team behind Miz Mooz takes a dive into a children's venture feet first, with the introduction of Lil Miz. This collection has the same vibrant colours, quirky details and a little bit of that NYC attitude that every shoe lover (young and old) craves.
You can find the full line of Miz Mooz and Lil Miz at www.miz-mooz.com and find a retailer in Canada at www.globalshoe.ca/shoes/retailers.
Here's what will be brightening my feet and my daughter's feet this fall…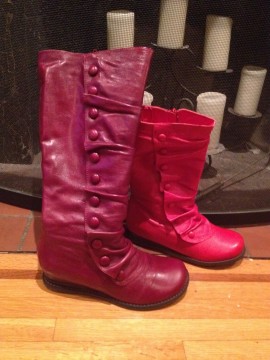 These boots were provided to me for review purposes, but this post is not sponsored and the opinions expressed are all my own.