I just got back from a glorious mini-holiday to the heart of the Rocky Mountains with one of my dearest girl friends of all time.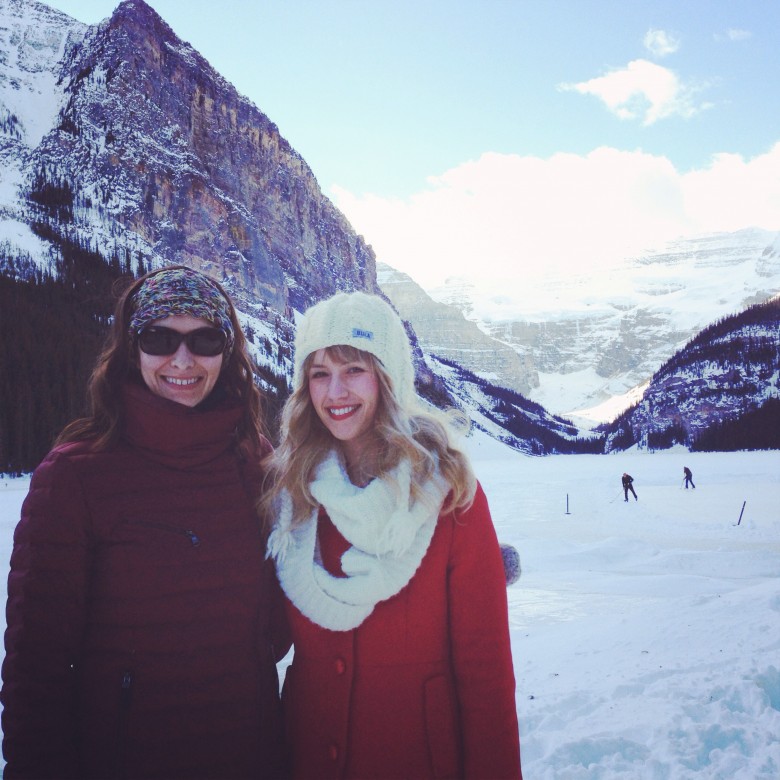 We hiked, we toured Lake Louise and took in the ice carving festival, we sipped hot cocoa, we watched weird independent films and stayed up late eating junk food, we went to a yoga class, had four cheese buffets as pretend meals at her home, dined at a fancy restaurant, and talked for hours through it all.
It was so nice to truly reconnect and have the time to do so in a nice, relaxing atmosphere.
Also, there were caramel apples bigger than a newborn baby's head. So that was good.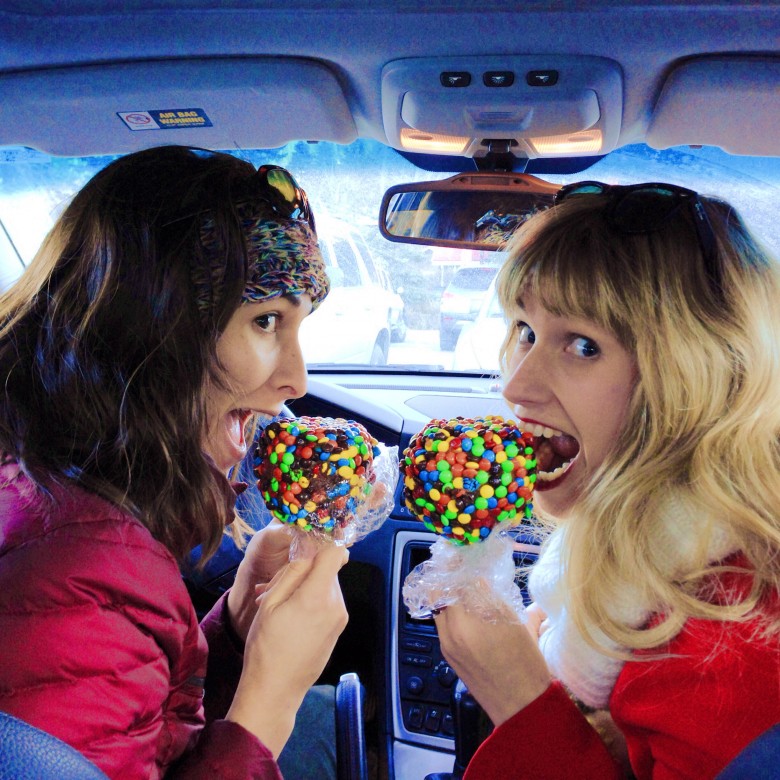 I am one of those people whose digestive system doesn't really function when she travels so I basically didn't poop for five days. Factor in the bajillion calories I consumed over the past few days and the sad reality that none of it left my body, I think I gained about 17 pounds.
Once I was back on BC soil, the situation thankfully improved. Regularity is a luxury I will not soon take for granted.
Do you have any plans for a winter escape this season? I hope yours involves good food, good times and also good digestion.