This weekend we celebrated with family as my husband's brother tied the knot with the love of his life.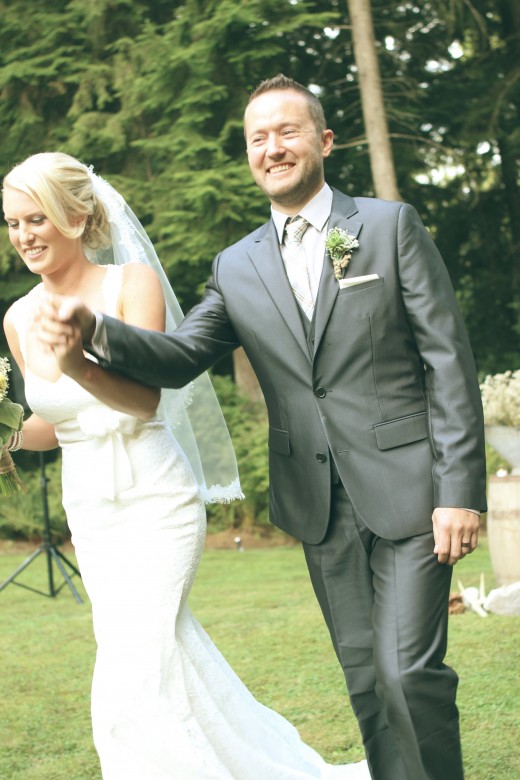 The setting was exquisite: a secret forest, tucked away in a valley, with goats and miniature horses running amok, a sparkling pond, a cozy barn, and too many details to list. Basically, this wedding was Pinterest.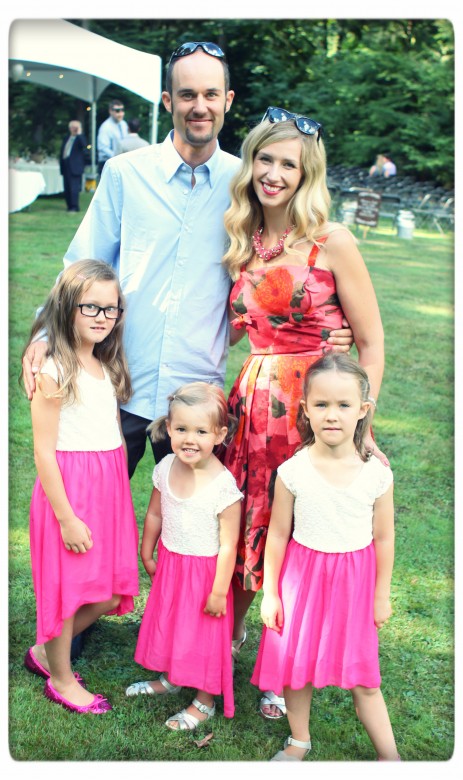 I scored a vintage silk dress for $14 from a local consignment store and our girls loved their pink ensembles. Thank you, Winners.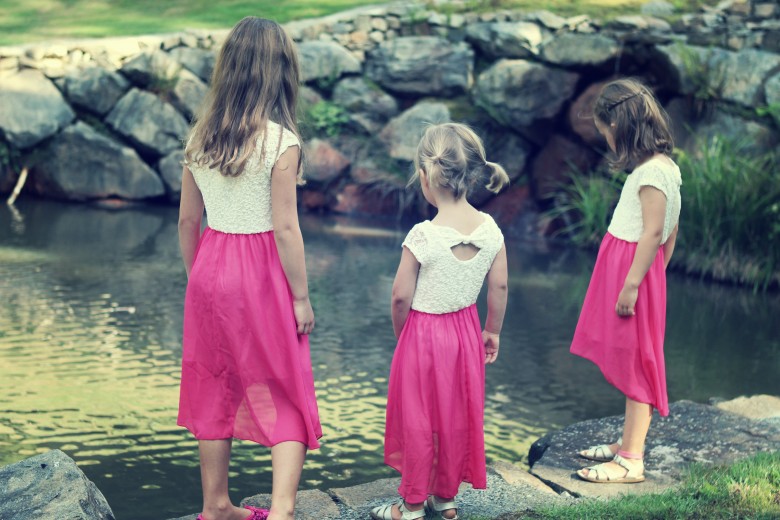 It was so nice to get away, dance the night away with the people we love, and drink a toast to wedded bliss!