Both Calgary and Edmonton offer a wide-array of family activities throughout the March Break to keep children of all ages busy and happy.
Here are some things to do during the break.
Calgary
Disney On Ice: Princesses & Heroes
Disney on Ice: Princesses and Heroes will be in Calgary at the Stampede Corral, March 18 through to the 24th. All of the favourties will be in attendance, including Anna, Elsa and Olaf from Frozen and Tiana from the Princess and the Frog.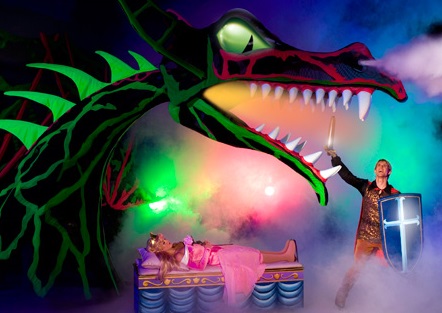 Spring Rally In The Alley
Assemble your group of adventurers and become a family of History Explorers at Spring Rally in the Alley in Gasoline Alley Museum. Gather clues as you complete challenges, activities and crafts and eventually solve a "Mystery from History" for a chance to win the treasure.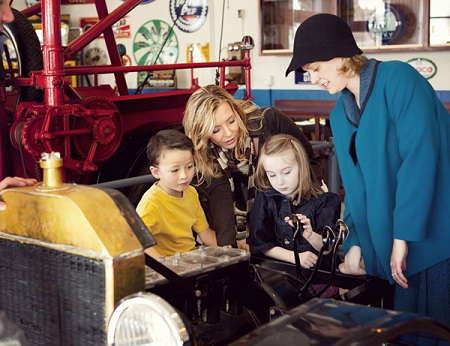 Symphony Sundays for Kids
Created by Prokofiev to introduce children to the Orchestra, the tale of Peter and the Wolf  is brought to life with the help of the music. There will only be one performance of Peter and the Wolf during March Break so be sure to get your tickets while you can!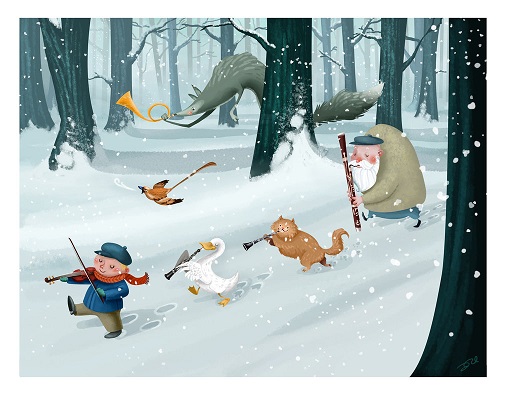 March Break Headquarters at Indigo 
Indigo stores across Canada will host March Break activities throughout the week. They will include Dr. Seuss Storytime, Lego Swapathon and a Cinderella themed event. Be sure to visit their website to see exact times, dates and locations.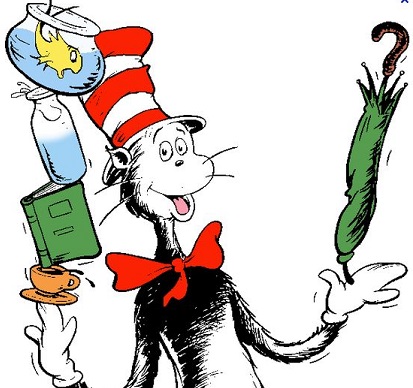 Spring Sparktacular
Spring Sparktacular will celebrate the season we've all been waiting for with spring themed activities, including making seed paper, building the town of Bunnybotville and the classic egg drop challenge.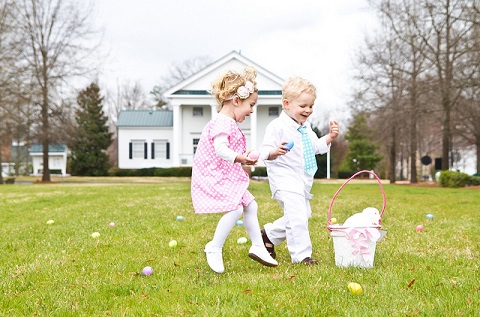 Calgary Public Library 
The Calgary Public Library will run children's programming all through the break. Events include Superhero parties, engineering for kids, and art classes.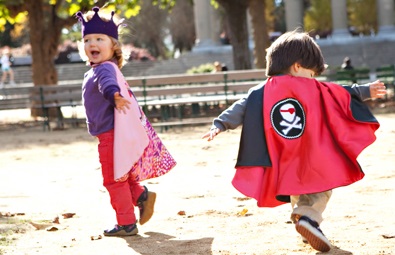 Edmonton
Sweet Treat 
Sweet Treat is hosting Easter Egg hunts. Since Easter runs through Spring Break in Edmonton, it's a fun day for families. There will be a scavenger hunt for older kids and a smaller egg hunt for the littler ones. Kids will be rewarded for their hard work with magical treat bags. There will also be many traditional activities like wool carding, baking and seed planting.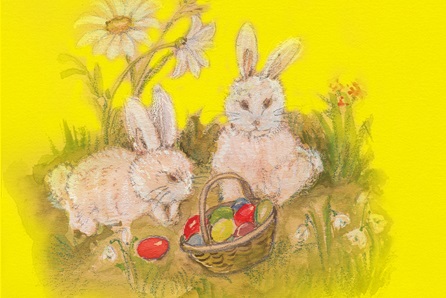 Edmonton Public Library
The Edmonton Public Library has plenty of events for kids, come Spring Break. Many of them are free to library-card holders. They include, "Build-a-Story," a Frozen Interactive Sing-Along Movie and magic shows.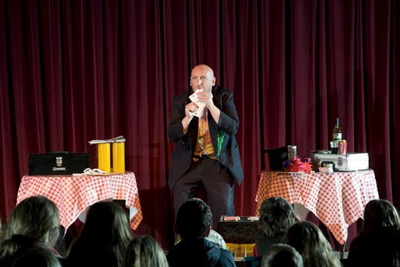 Indiana Jones & The Adventure of Archaeology: The Exhibition
Indiana Jones and the Adventure of Archaeology mixes multi-media technology, interactivity and educational content to create a one-of-a-kind experience.  You and your family can embark on a quest to uncover the true origins of archaeological mysteries.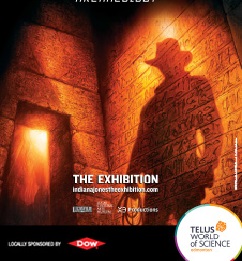 The World Of Boo 
Tag along with Boo, as he sets off on an adventure through the prairie landscape. This exhibition invites families to explore connections to art-making and improvisational play. Engage in hands-on activities, experiment with ideas and create meaning through a variety of experiences in this exhibition dedicated to stories.