We'll be bundling ourselves up soon enough and any Canadian will tell you that we have "layering" down to a science. There are times when we're up against bitter windchill and then other times in parts of the country we may experience a Chinook. For newcomers to our country, the weather can be confusing. One day it's cold and damp and then it's dry and sunny. Many of us also default to wearing dull colours in bulky and less-than-attractive wear. My mom is a firm believer that you cannot be stylish and warm at the same time. But I'm here to prove her wrong.
After a few months of taking a closer look at what's out there, we've discovered that actually technology plays a part in the advancements of warmer clothing taking form and function into consideration. Yes, you can have practical and stylish too—without the bulky. I'll be more inclined to "embrace" winter if I can have a little more style with practicality. Here are some items you may want to add to your wardrobe before the chilly weather hits.
Uniqlo HeatTech is a line I had discovered several years ago while travelling to the US.  To say I'm obsessed is an understatement. I had purchased a couple of their undergarments and was amazed at how the thermal technical fabric keeps heat in but also  keeps you dry. How does this fabric works? It absorbs the body's heat and stores it within the tiny air pockets in the fibres to keep you warm. We often associate "thermal" as something that has to be thick but the layering pieces in this line are like wearing next to nothing.  The fabrics capture heat and actually minimize static. Not only that but the line has been created with sensitive skin in mind with anti-bacterial materials using natural ingredients. This Japanese brand is known to have an international following for their high quality and affordable line of what they call "life wear"—very different from the notion of throw away trendy clothes. Garments here are made to last and will soon become your favourite foundation pieces. Uniqlo recently opened their first store in Canada with a second one coming soon. HeatTech is available for the whole family.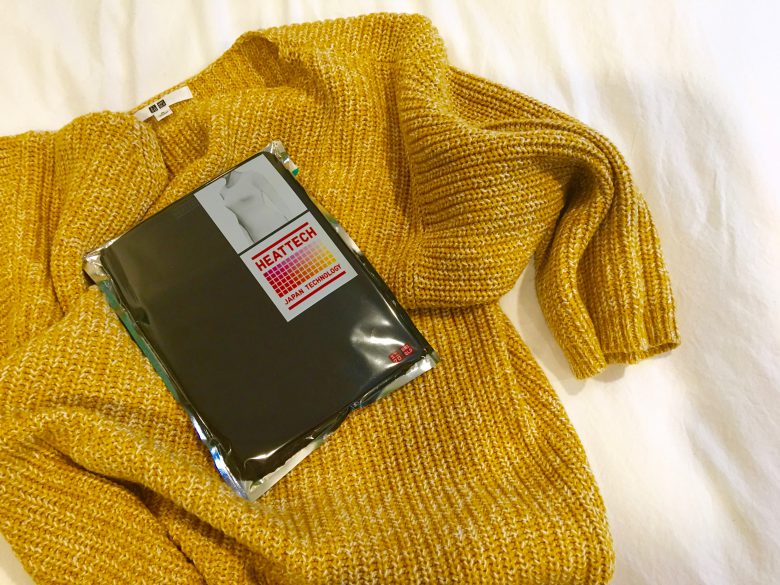 Columbia Sportswear's latest innovations has us actually wanting to get outdoors. There are several new technologies recently introduced by the Portland, Oregon family owned company, and Omni-Heat Thermal Reflective caught our attention. The reflective little silver dots in the lining actually retain the warmth your body generates while at the same time, the breathable material helps dissipate moisture and excess heat. Their 3-in-1 Women's Carson Pass is a waterproof and interchangeable jacket has the versatility to go from damp and mild conditions to full on storm wear. We also love the Turndown wave performance enhanced down jackets. As lovers of puffy (without the bulk) jackets, this technology seals out cold weather, making it waterproof with no stitching. Think of it as a down jacket on steroids.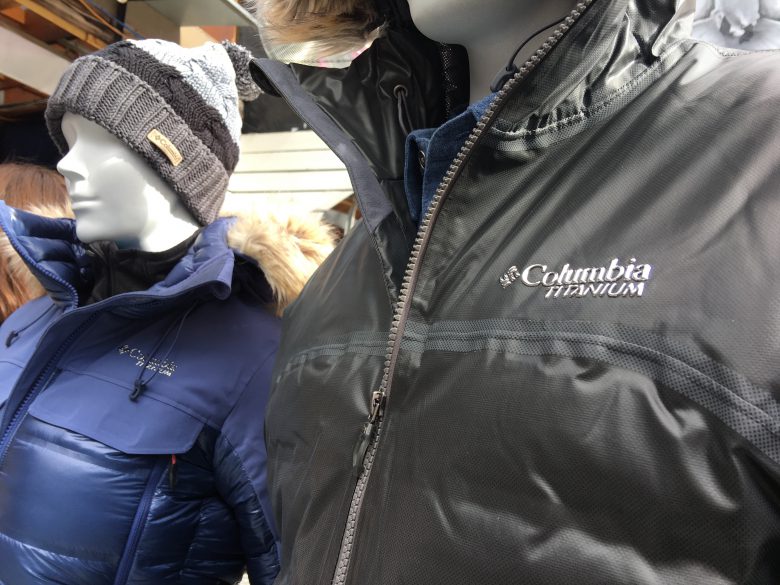 Merrell's latest innovation includes Vibram Arctic Grip that offers added sure footing on icy winter conditions. The line of boots also includes a thermochromatic lug that changes colour so you can be wary of the surfaces. the Aurora Tall Ice+ boot is also waterproof and offers warmth with not so much bulk in the insulation so it's more comfortable.
Colmar Originals is new to Canada but the iconic Italian brand has been around for over 100 years. They first started suiting up Italy's National Ski Team with fabrics that allow for movement and warmth with style. We have fallen in love with this line for its more urban feel. Sometimes we just don't want to be wearing parkas when we have a night out on the town but it's Canada, and we need to bundle up! The fit of the jackets for women are more feminine thanks to their advanced research in technology to keep things lightweight. They also have several pieces that include reflective fibres incorporated nicely into the fabrics so you're more visible in the darkness. The line is just rolling into Canada this fall.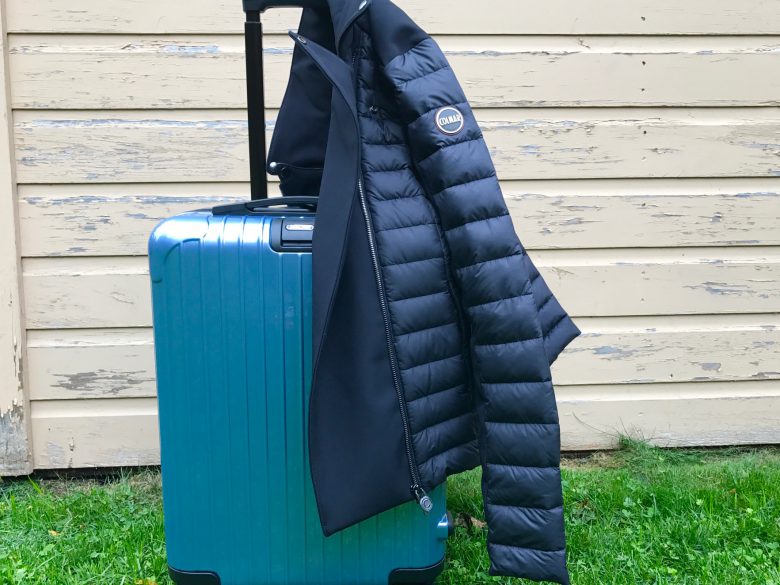 Kombi is a brand that I've often purchased for my kids during the winter. It's an affordable line that we buy several of since my little one is notorious for losing mitts and hats throughout the season. But recently, the brand moved more fashion forward with increased selection for women and men. The brand new collection Kombi Nomad is all down-filled warmth and again without the bulk not just for wear but also packing away for hitting the slopes. Stylish pieces like the pack-able down neck tube, toque, and down socks are great for the ski chalet. I may just stay outdoors a little longer now. This Canadian line is exclusive to Simons.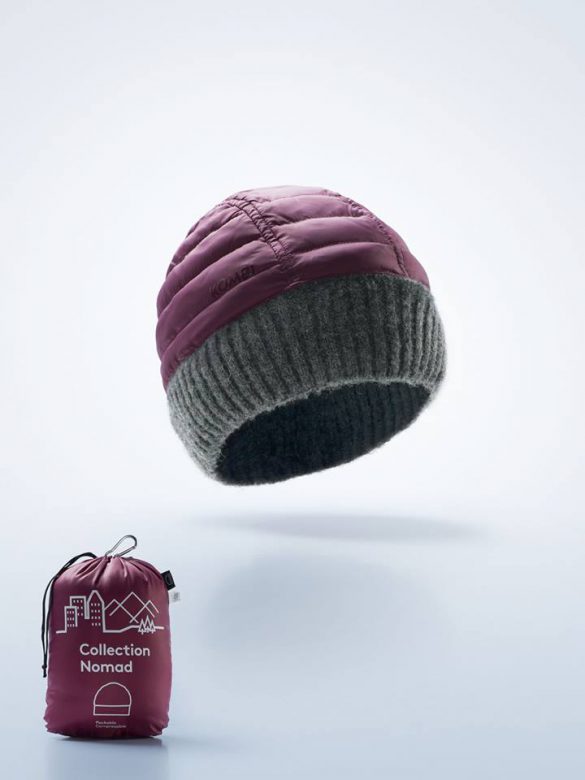 Olang is a brand that was created in 1990. They offer fashionable boots from Europe that include fold away ice cleats that are perfect for icy conditions. The sole of the boot has a rotating system with steel studs for better traction. Their styles will take you from city streets to treks out in the country and the fabrics are water resistant. I admit to loving the Lory with Breathtex technology for a waterproof membrane that makes it comfortable for even down to minus 30 Celsius!