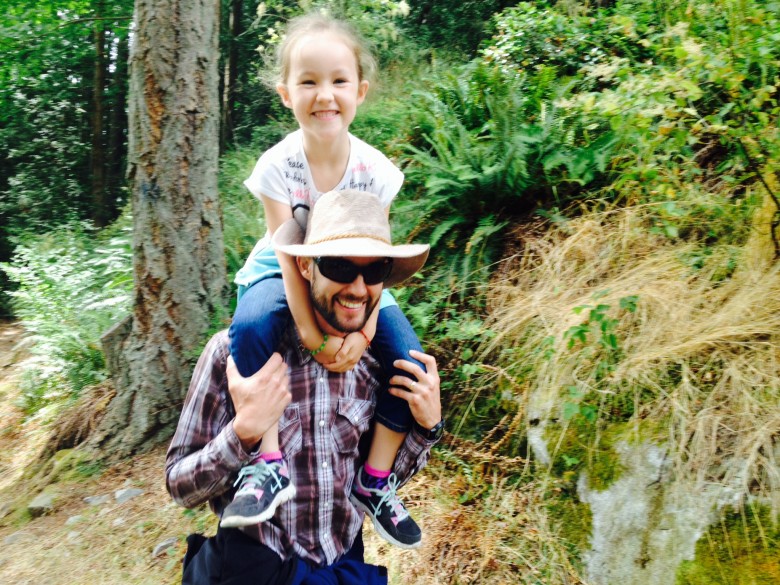 Last week we spent a lovely time away for our family holiday on Keats Island, a tiny speck of land in the big Pacific Ocean. It was so nice not to have an agenda, to set work stress aside and just be together as a family. (Granted, I am getting old and cranky so the uncomfortable beds in the cabin left me less than well-rested and battling a sore back, but I just waved my cane in anger at the world and moved on.)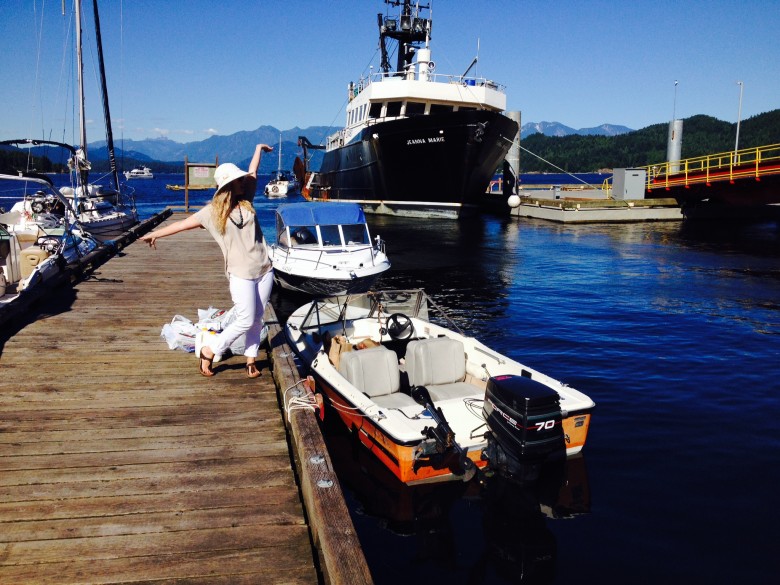 We discovered that if you live on a remote island, you basically exercise all day long, hauling groceries uphill by hand from the mainland and walking to your every destination since there are literally no roads, only trails wide enough to accommodate a golf cart (which we did not have). Note to self: bring golf cart next time we go to Keats.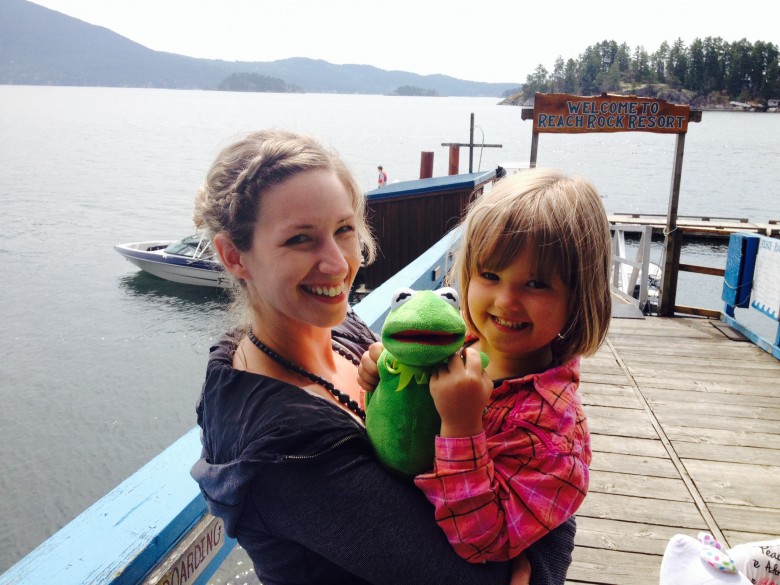 Most days I didn't bother with make-up and I let the humidity of the coast overtake my hair completely. It was pretty intense.
We had a great time, although returning to reality is always a tad jarring.
It's OK, though. Still lots of summer to go!