Hosting family and friends over the Easter Weekend? Ours always includes an egg hunt for the kids and thoughtful gifts for adult guests. We've looked around the city and discovered some great finds!
SOMA Chocolatemaker takes your chocolate addiction up a notch with hand-crafted sweets made in small batches. Their Easter Eggs are made over a course of a week in three stages inspired by mama birds everywhere. The chocolate egg is perched on a hazelnut chocolate nest and the egg itself has a fig stuffed with roasted almonds and butter caramel hidden inside.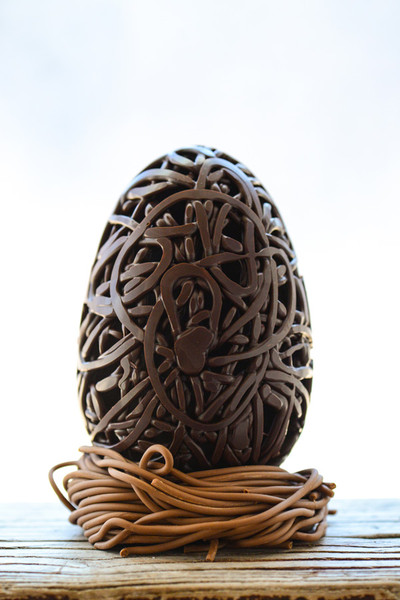 David's Tea has tea-filled Easter eggs and small tins of treats including gummy butterflies and pastel coloured jelly beans. Great hostess gift too… ahem.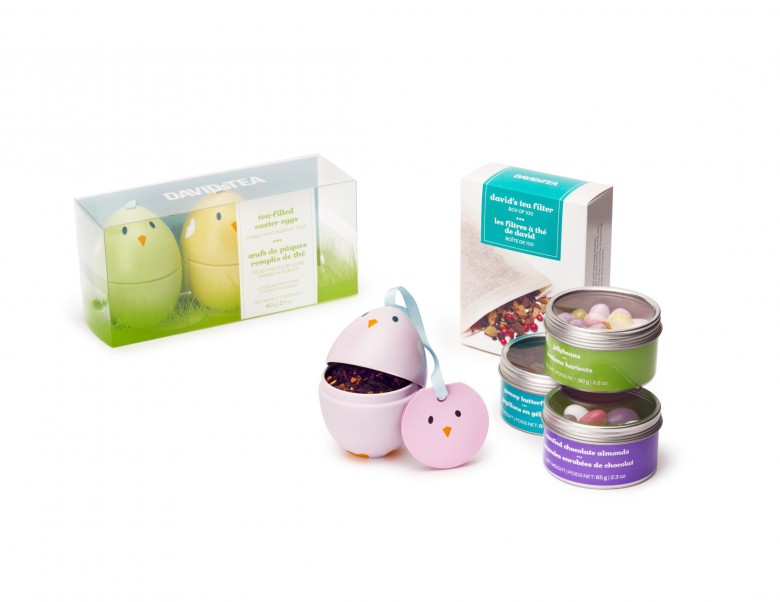 NADEGE Patisserie has their popular wild animal print chocolate Easter eggs filled with goodies that everyone loves! Because really, who doesn't love surprises?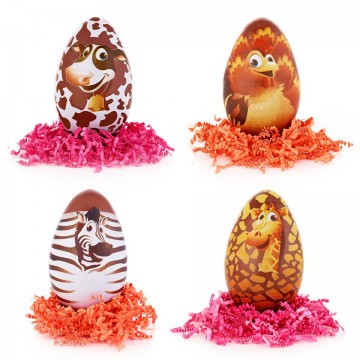 It's not always about the treats! In this sweet story book by Lily Jacobs, The Littlest Bunny in… is about Easter morning and the littlest bunny has a big secret: he's actually the Easter Bunny! He has a lot of work to do! Join him as he hides eggs with a final stop at your house!  Available through Chapters Indigo.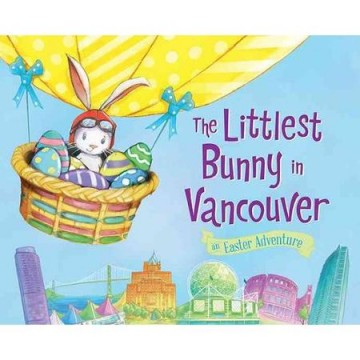 We love the taste and benefits of pure coconut water and now there's a line made with kids in mind. Jax Coco Kidz are made with only 100% pure coconut water with a hint of fruit puree or pure cocoa for added flavour. Coconut water has ben enjoyed for centuries in Asia and ti's known to provide nutrition and hydration. We've tested out the kid  flavours ourselves and with our little ones.  The  drinks are just the right size for the Easter basket too –  comes in flavours including chocolate, banana and classic coconut. Best served cold.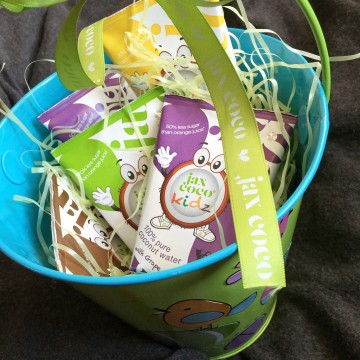 Give them hints and get them all excited with this Meri Meri Hip Hop Hooray! Egg Hunt Kit available through Chapters Indigo.