Anyone can tell you that taking a break from the workforce isn't an easy decision to make. For moms in particular, we have to take into consideration how it will impact our families on many different levels. What's equally hard is when we feel it's time to return to the work force. I recently read an article about women who left their high-stressed executive jobs to stay home and take care of their families and then returned back to the workforce. It really opened my eyes.
You see, as your kids grow up, years pass—trends change, jobs change and technology develops at an alarming rate. So what happens when your kids are grown and you want to head back into the workforce, but the workforce looks nothing like you remember?
While many moms go back to work with no issues, there are some professional women for who returning to work means the landscape may have changed. How do we return as confident as we left? How do we re-launch our careers after opting-out especially if we've carved our career in the capital markets industry? Bay Street is the financial hub of our country and thankfully, there are great opportunities to get some serious support if needed.
Women in Capital Markets (WCM) Return to Bay Street program is an initiative that began as a partnership between WCM and BMO Nesbitt Burns and has grown to include other major Canadian banks including National Bank, CIBC, RBC Capital Markets, Scotiabank and CPPIB . The purpose of the WCM Return to Bay Street program is to not only assist women looking to return to work, but also corporations that are seeking female executives. The success of the program in Toronto has resulted it expansion to Montreal this year.
In this career re-launching program, women are given the opportunity to update their already existing skills and learn new ones that have arisen while they've been out of the workforce. So far, the program has led to a 100% success rate in securing full-time positions.
Women in Capital Markets (WCM) will host a Return to Bay Street Skill Building and Information Workshop in March 2016. It's a great opportunity to network with industry professionals and refresh skills while listening to an engaging presentation. It's also an opportunity for candidates to apply for the Return To Bay Street Award (application deadline is Friday, April 15, 2016).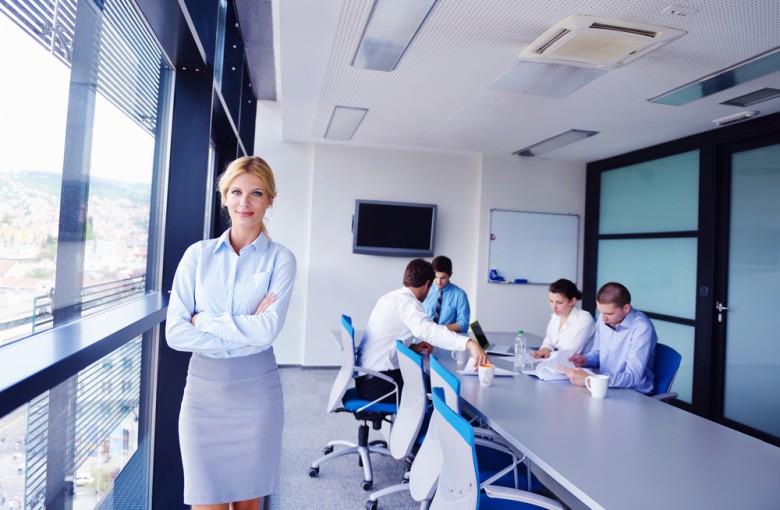 The award is given to one or more successful candidates based on the application requirements. The winner(s) of the award will receive:
A four-month paid contract position at one of the six sponsoring financial institutions
$500 towards an education program(s)
A WMC mentor and a one-year complimentary WMC membership
WCM's Return to Bay Street program is seeking experienced, high-caliber professional women who have opted-out of the capital markets industry and are now interested in re-launching their careers. If you, or someone you know, fits this description, it is something definitely worth exploring.
Eligible candidates are women in the process of returning to the workforce who:
Have a minimum of five years of professional experience in the Capital Markets industry, specifically in investment banking, sales/trading, risk management and other Capital Markets related experience and who have a variety of backgrounds — professional, legal, risk, accounting, wealth management etc.
Have taken a career hiatus or are currently working outside the Capital Markets industry for the last two years or longer
Are currently completing or be available to complete a continuing education program
Are available to complete a full-time, paid four-month work contract starting in September 2016
Demonstrate an interest and commitment to re-launch and pursue a career in the capital markets industry
Meet the educational requirements
The Award endowment is a selective process based on professional achievement, leadership potential, the career aspirations and desire to return to a career on 'Bay Street' of the candidate.
Are you considering a return to your career? What would be one area you would want help in?
This post was sponsored by Women in Capital Markets, but the opinions and images are my own.