So, what do you get for that special someone on your "nice-but-sometimes-naughty" list?   Here are a few suggestions that will definitely keep that sparkle in your eyes! Yes, I'm going THERE.
We-Vibe 4 ($159.99) – Intimate times can be taken up a notch with this popular line of vibrators for couples. Have a little fun and don't be shy! You'll be interested to know that there's been extensive research and product testing with OB/GYNs and sex researchers, counsellors, and well, consumers on this product. Made with soft medical-grade silicone the We-Vibe is 100% waterproof for fun in the shower and for easy cleaning. It has a remote control (is it getting warm in here?) as well as a simple control button that has 6 different modes and 10 levels of intensity. www.we-vibe.com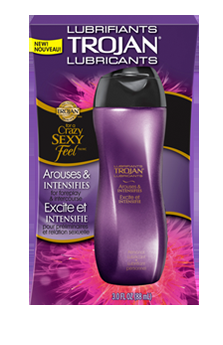 TROJAN Personal Lubricants – Gone are the days of sticky gooey lubes. Trojan recently introduced a new line of personal lubricants to take your passionate moments to new heights without the stickiness and mess. Three new products to the unscented line include TROJAN Arouses & Intensifies, TROJAN Continuous Silkiness, and TROJAN Tingly Warmth. Available at your favourite drug store by the trusted company  www.churchdwight.ca
Playboy magazine is celebrating it's 60th anniversary with the release of the highly anticipated Jan/Feb 2014 double issue, featuring Kate Moss in an unprecedented 18 page pictorial and cover appearance by Mert Alas and Marcus Piggott. On newsstands on Friday, December 6th. In addition, fashion designer Marc Jacobs has collaborated with the magazine creating a t-shirt ($35 US) featuring the exclusive cover image. Proceeds from the sale will go to benefit amfAR. Available online at marcjacobs.com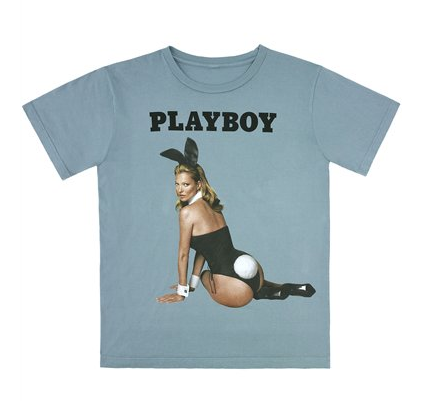 Calvin Klein Body Pack ($38) – Remember Marky Mark in his undies? 'nuff said. Or this past Spring's model Matt Terry? Ahem. 100% cotton boxer briefs offer body-defining fit and a contoured pouch for added comfort. It's clean cut style is perfect for working out or…working out. Available at The Hudson's Bay stores nationally.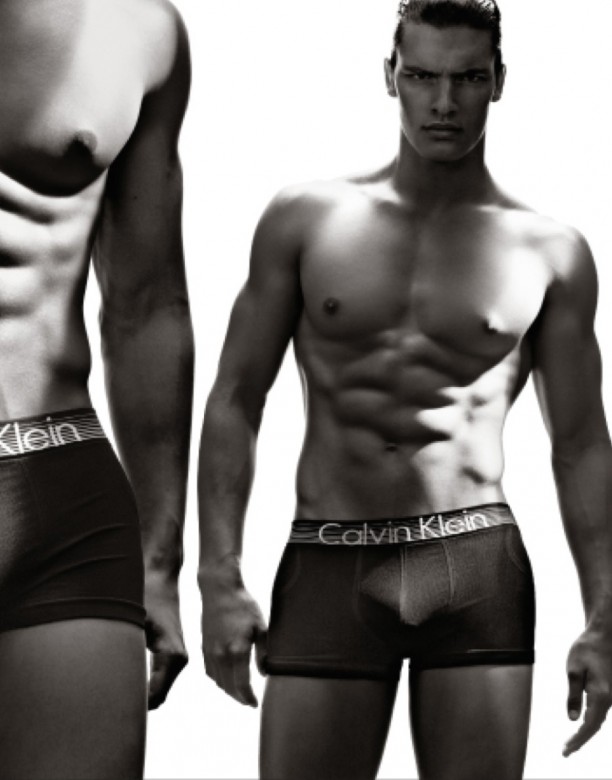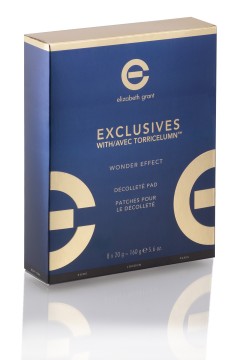 Elizabeth Grant Exclusives Torricelumn Wonder Effect Decollete Pads ($30) – ladies, improve the look of your decollete with these pads designed to firm, reduce wrinkles, and revitalize the sink in an area we often forget about …until we put on that steamy low cut dress or plunging bra! The pads include Torricelumn to deeply moisturize the skin around your chest and reduces sun spots and lines. Use the pads for 20 minutes and once it's dry, you'll have a smoother and rejuvenated decollete area. www.ElizabethGrant.com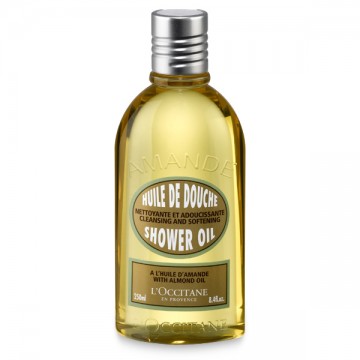 L'Occitane Almond Shower Oil ($24) – I was first introduced to this product in the fall and although it's a shower oil, I've been using it as a bath. It's not as oily as I had expected just as the sales person mentioned in the shop. The scent is divine! Soft and not almondy like you would expect.  It's just the right amount of delicate sweetness.
Kobo Aura – ($149.99) I just read this morning that men find smart women sexy! The first thing that came to mind is all the women who love to read. This is a perfect gift (and maybe if you guys are reading this) what's sexier than downloading a few sizzling titles discreetly onto a beautiful Kobo Aura and giving that to your sweetie? Even the name of the eReader is sexy. Just say it out loud…AURA. This latest from Kobo includes E Ink screen technology that allows seamless transition between pages. It's built-in comfort light allows you to read in the dark without disturbing your partner's sleep (unless you want to of course). AND it comes in HOT PINK as well as black. Wondering what to download? Check out Gabriel's Inferno and Gabriel's Rapture by Sylvain Reynard. www.kobo.com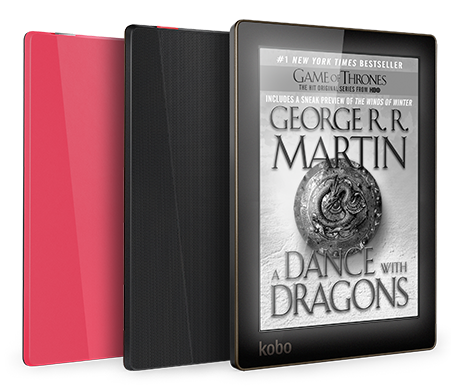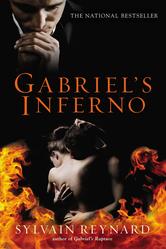 Have a sizzling holiday! Stay tuned for more gift ideas!