I'm someone who gets joy out of giving gifts to friends and family. I love the look on their faces when I've nailed their gifts, and I consider myself a gift-a-holic. This time of year, it's very easy for me to get excited and maybe a little bit carried away. I try to get a jump start on my holiday shopping, not only to see what's out there but also to try and stay focused on keeping within a budget. That's not always easy, but when the Sears Canada Wishbook arrived at my door, it gave me a few ideas!
How do you tackle the holiday shopping season and stay calm? Here's what I do…
Make a list: Include everyone you need to buy for and keep in mind their lifestyle. Are they busybodies? Are they chill? Do they love sparkly things? Favourite colours? Taking note of this helps me plan better. For my sister, I know she loves a good handbag, and this grey wool tote is perfect for work and weekend errands over the winter months. Its clean and modern lines are ideal, and I even got it discounted in a sale as good as Boxing Day!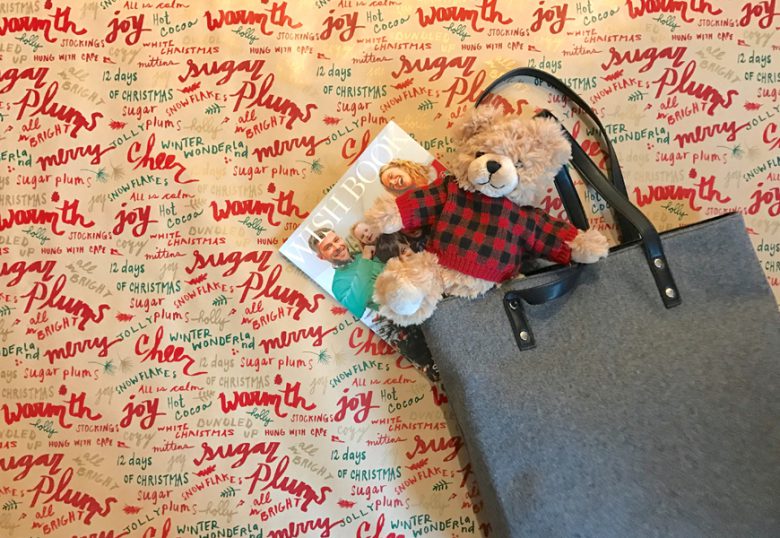 Don't forget the Fringe People: These are the people in your lives who you want to give a 'little something' to. They are the neighbours who drop in unexpectedly with gifts, or the people who make your life more pleasant, like your hairstylist, crossing guard at school, and your kid's guitar teacher. I also like to keep a few 'hostess gifts' handy for those dinners and get-togethers. A simple festive serving plate is my go-to gift. Just add your favourite recipe, or even better, bring a plate of cookies and leave it behind.
If the price is right: When I was online at the Sears Canada website, I noticed some of the items on my list were on sale. Bonus! You were planning to spend $30 on that scarf but it happens to be on sale for $15? Great! Remember it's the thought that counts. It truly does. It would be irresponsible to over spend when it isn't necessary.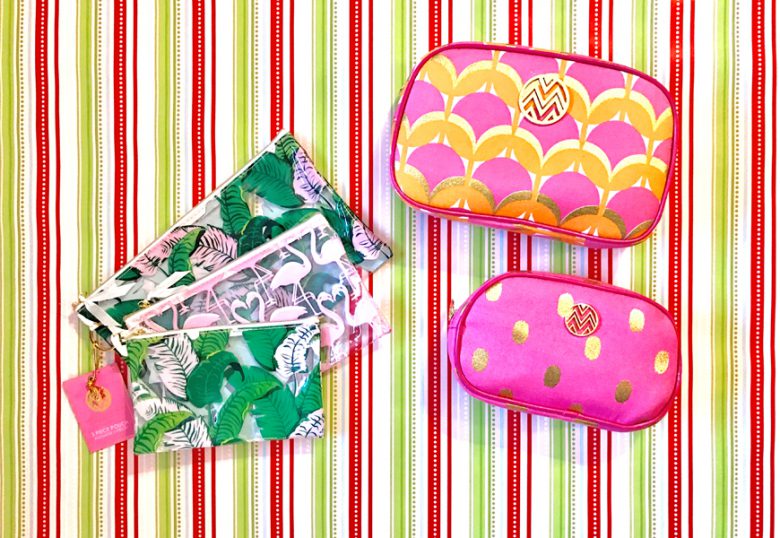 Style & brand conscious? That's okay, especially when it comes to teens and clothing. Popular labels like Adidas, Nike, and Converse are regularly sold in store and on the site. All the current trends are spotted here, including popular graphic tees and long sleeved ones for girls and boys. Plus, the brands extend further than fashion. I explored Sears for items for the foodies in my life, including the best kitchen goods from Cuisinart, SodaStream, Hamilton Beach and Kenmore. I managed to catch a few items on sale too. No one needs to know, right?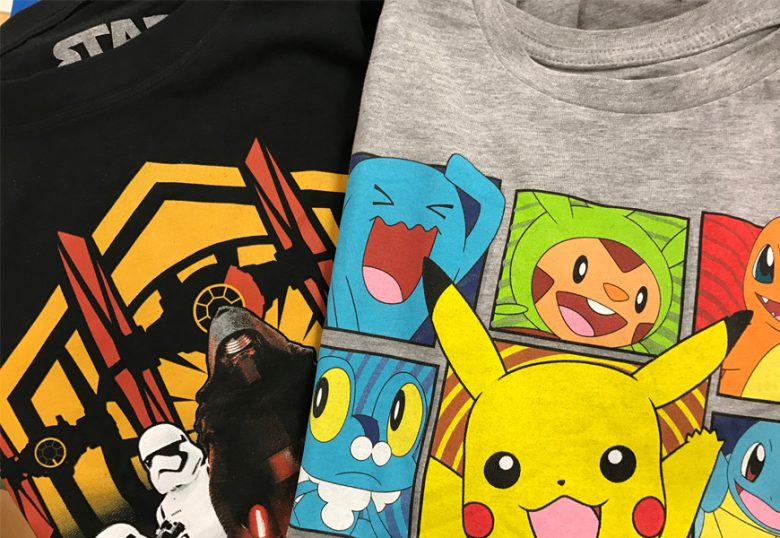 Knowing what's hot: When it comes to gifts, especially for kids, they will want the latest and greatest toys. Yes, Hatchimals and Elsa's Frozen Castle from Disney's Frozen are in the Sears Wishbook! But the recently launched Newberry Doll collection also caught my attention for my niece who can never seem to have enough dolls. The 'Lily' doll reminds me of her.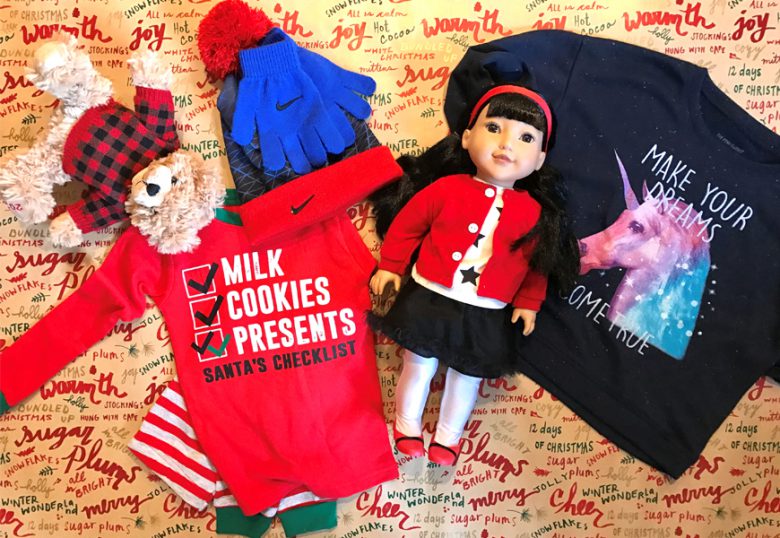 Timing is everything: Thank goodness for online shopping these days! Now, we don't always have to trek the kiddies through crowds in all our bulky winter wear—trust me, it's usually MY whining that stresses everyone out! Shopping at home with my steamy cappuccino and fireplace lit is preferred. On the Sears Canada site, you can create your wish list and check it twice. You can even share with others if family members are stuck for ideas on what to get the kids. The site is also great to keep track of sales and promotions that seem to be happening every day during this season.
Get more gift ideas for everyone on your list here. Visit sears.ca/holiday to shop these gifts!
This post is brought to you by Sears Canada but the opinions and images are our own.