For being the world's best water balloon victim…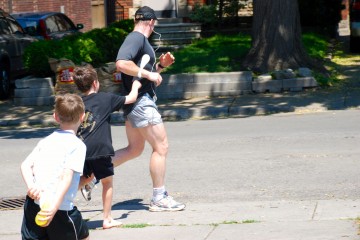 For being the only parent in this family willing to sleep in a tent…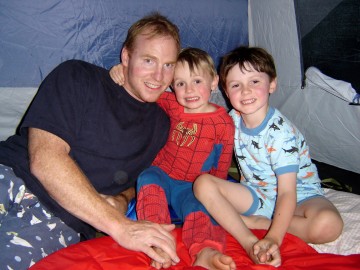 For being the world's best assistant Lego city planner…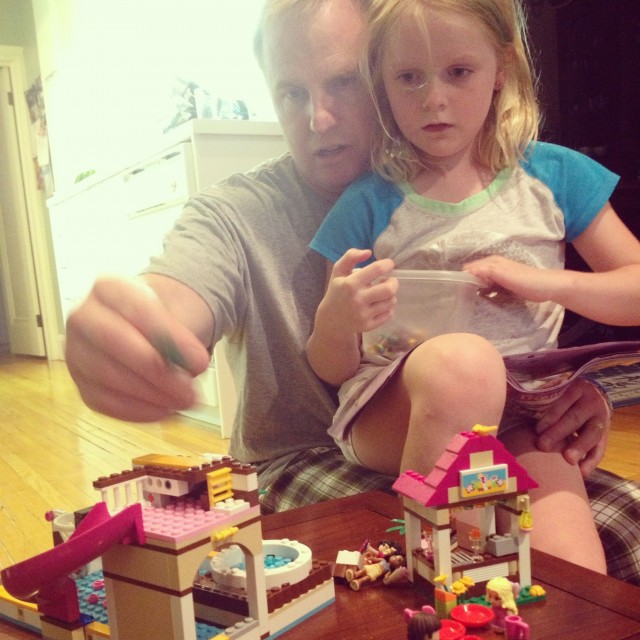 Happy Father's Day!
If you're celebrating the father in your life for all of his specialties, consider some of these great gift ideas.
A car wash for Dad is a great idea, but why not package up some great car care products (like these from Autoglym, available at Canadian Tire) with the promise of weekly car washes? For the amount of chauffeuring he does, shouldn't he feel like a king?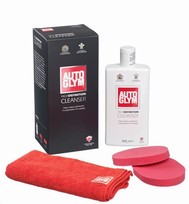 A case of beer may be appreciated by the man in your life, but it seems a little crass, doesn't it? How about this great Beer Making Kit from Indigo? For under $50, he'll be creating his own brew in no time!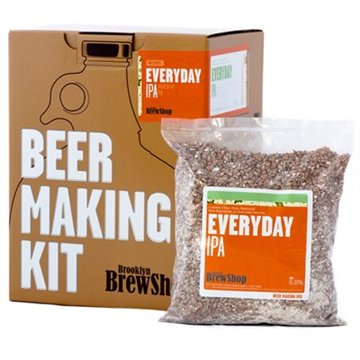 Is Dad a golfer? A gadget lover? Combine his two loves and get him this Garmin Golf Watch (available at sports stores for around $349). It's a watch, a GPS, and it will measure precise yardage for him from anywhere on the course he's playing!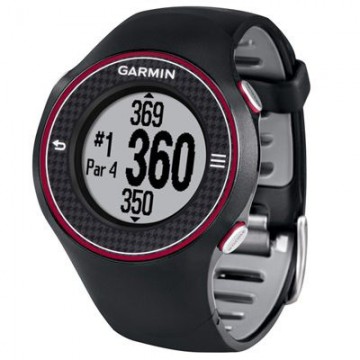 Still stumped?  Pop into Walmart. They've got an amazing selection of supplies for your grilling needs. I picked up some Sugar Maple Chips for under $10.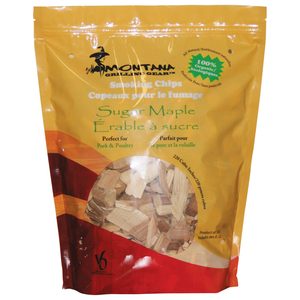 And I'm hoping that means I'll be seeing a little more of my world's greatest griller this Father's Day!