Monday, February 20 marks Family Day in Toronto and there are tons of fantastic things to do in and around the city this year. Family Day events are a great opportunity to bond with your family (or provide ample distraction if you're going stir crazy cooped up indoors!)
Best of all—unlike most holidays—there's no turkey that we're expected to cook or presents we need to buy for extended family and friends. Nope, this is a weekend devoted entirely to the ones we love the most, leaving us with all the more time to hang out and have fun.
Whether you're looking to get out and enjoy the fresh winter air or stay cozy and warm indoors, there's something for all ages in Toronto!
Toronto Light Fest at The Distillery District
Want to beat the winter blues? Visit this extraordinary art installment embracing the beauty and imagination of light art.
Kortright Centre
Get out and enjoy nature at this beautiful conservation area. Snowshoeing, hiking, nature art and more are planned for Family Day. Plus, admission's free for ages 15 and under!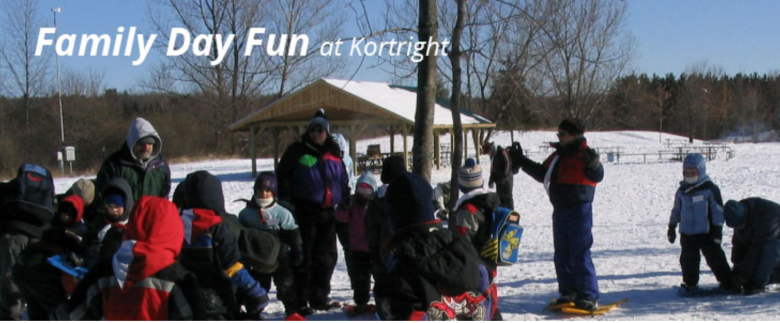 Kidapalooza
For the 12-and-under crowd, this 45,000 square foot indoor play space is heaven! Filled with inflatables for jumping, tons of activities and play areas, not to mention the dance parties and entertainment. . . your whole family will be tuckered out by the end of the day.

Bata Shoe Museum
Enjoy the gorgeous galleries, try your hand at arts and crafts, and catch a viewing of The Snow Queen. Oh, and try on shoes! What could be better than that?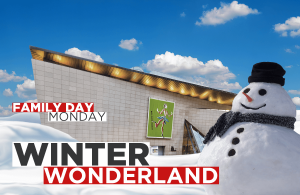 The Pawsway
Typically closed on Mondays, the Pawsway will be open for very special performances by the Woofjocks All-Stars. Not only that, but this event filled with activities, games, and crafts is open to the whole family (including pets!), and it's F-R-E-E!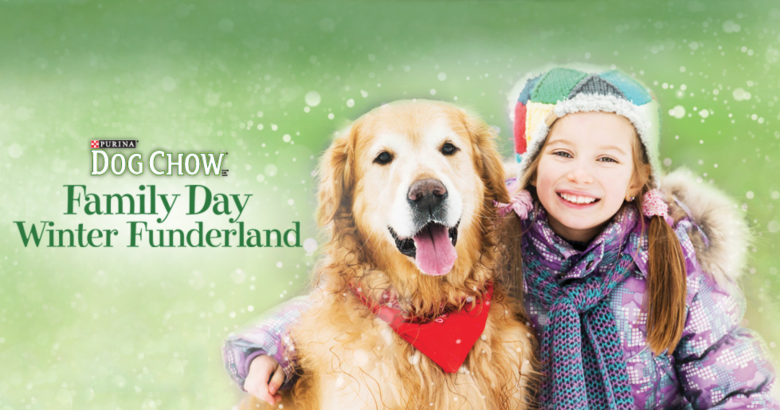 One World at the ROM
Films, performances, workshops and more will be held at the ROM for Family Day weekend. Activities will be held all weekend long (but check the calendar as some are not taking place on Family Day itself) for all ages.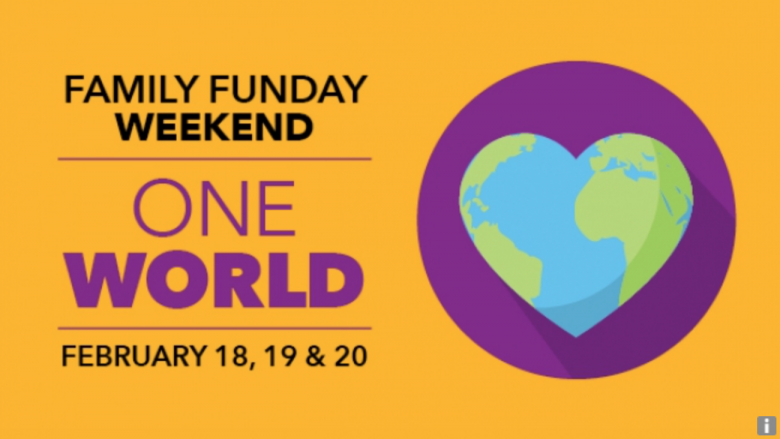 Family Fun at the AGO
Kites, sailboats, and jump rope, oh my! With more activities than you could possibly do in a day, the AGO has a jam-packed day of family-friendly activities, workshops, and entertainment planned.

Family Fun Fest at Downsview Park
How about a mid-winter amusement park adventure? Jumpy castles, midway rides, arcade games, entertainment and more, all under one roof will be found at this fun family festival.