Two words around this time of year can cause panic and terror in the hearts of the most seasoned shoppers;
Secret Santa.
Whether it's a co-worker or a good friend, the pressure to buy a great gift—one that's within budget AND tailored to your recipient—can feel overwhelming. But, relax! There's no need to resort to corny presents or gift cards just yet. We've picked out ten great gifts that even the toughest people to buy for will love.
Here's a list of amazing ideas that'll make you known as the most awesome gifter in your Secret Santa circle.
WE THE NORTH POLE: This T-shirt inspired by Toronto's own Drake will be the hottest festive shirt in your circle of friends ($19.99 available through retrofestive.ca). Everyone will want one. Or, if you're looking to keep cozy, there's a sweater option with Drizzy checking out the VIEWS from the North Pole.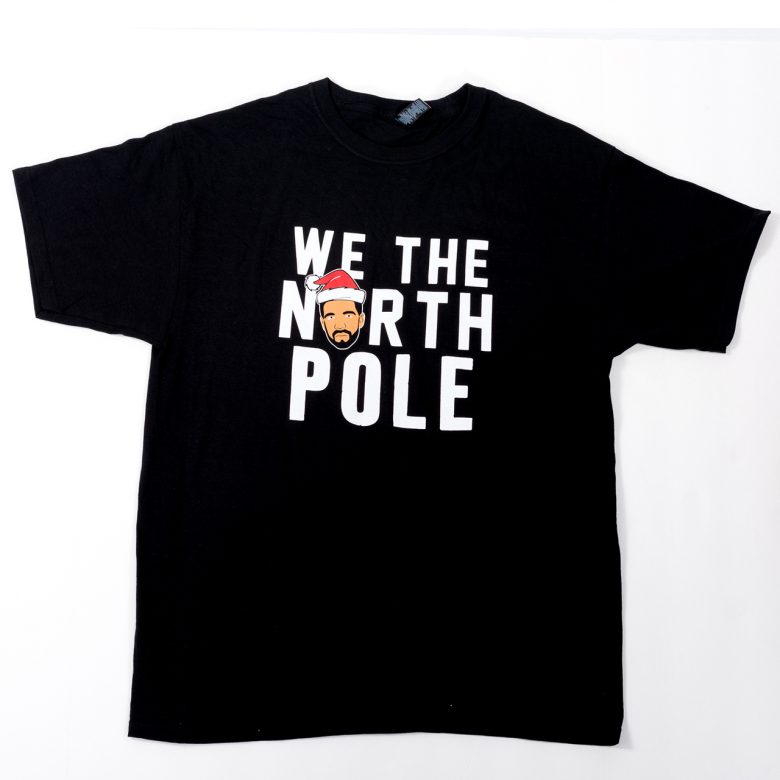 Fan of artisan goods? Us too! We love carefully crafted gift items like the Carnivore Club's Snack Box ($39 for this holiday season). The package comes with selected cured and dried meat products made in small batches. Often the selected products are hard to find and worth discovering.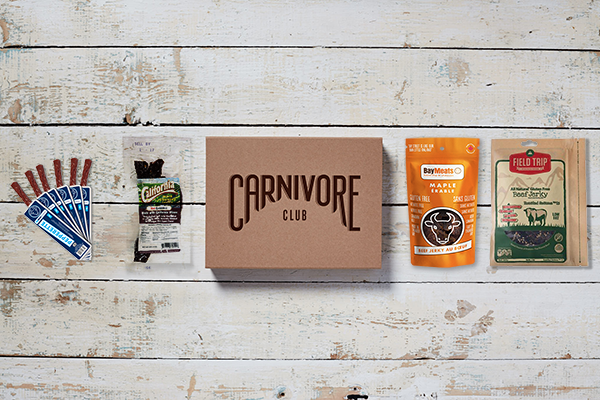 TONIC BLOOMS: You're down to the crunch and the office party is this week. EEK! No worries, give some joy and zen in a beautiful floral or succulent delivery (approx. $32 but keep an eye on promos, plus prices vary depending on the container). If you're in the downtown area they can even deliver within hours. Print out your favourite chill quote and ta-da! Instant thoughtful gift from you.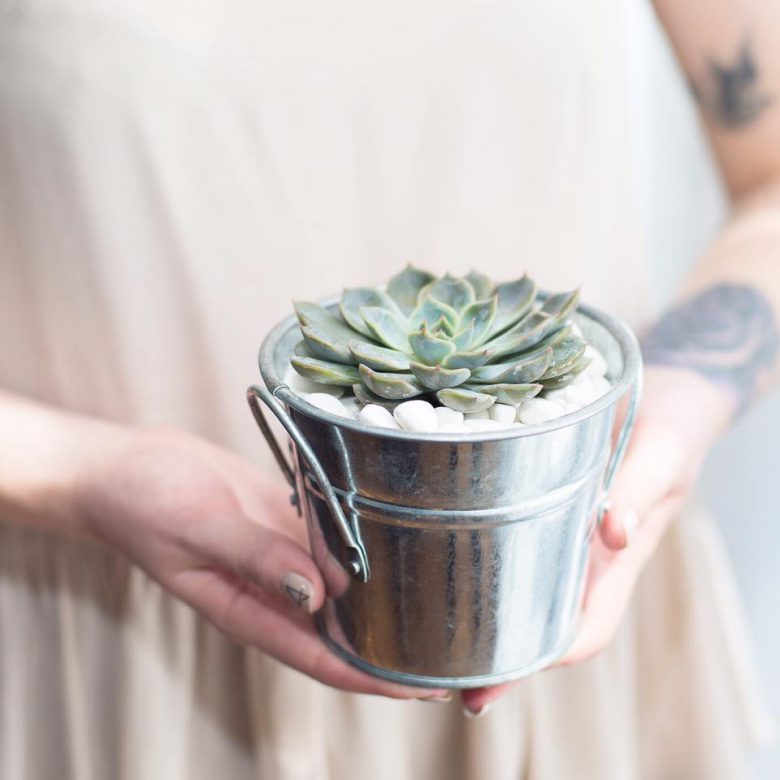 EAT MY SWEET FACE has got to be the ultimate indulgence. Yes, you can now get that special someone their face…on a designer cookie. All you need is a few photos of the face you want to have done. Each one is hand made and takes about 10 to 14 days notice. Each face starts at $35 before delivery. This is an unforgettable gift that will be savoured.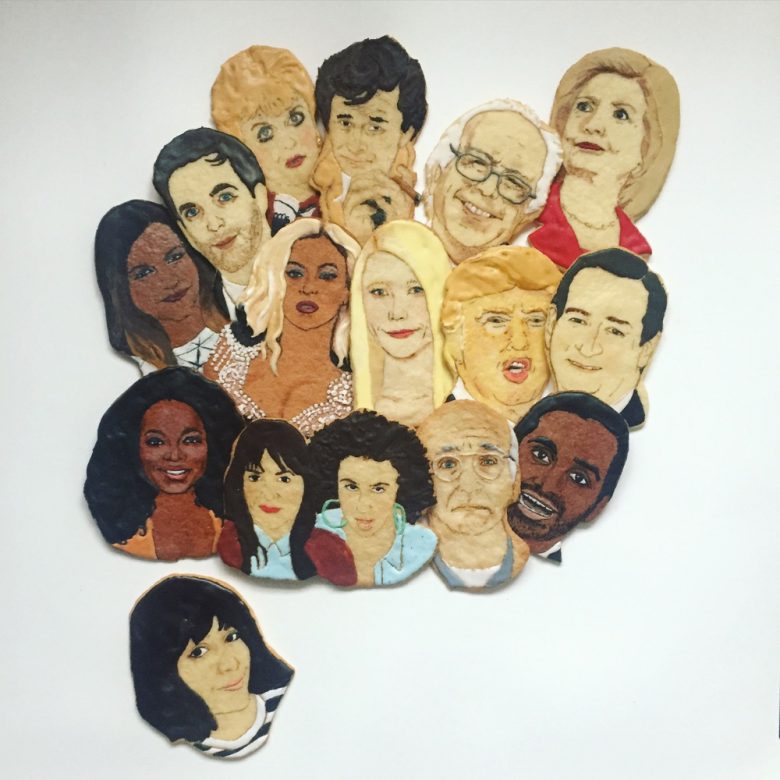 LUMAS Gallery in Yorkville, Toronto and in Vancouver (Gastown) and other international locations, offers photography works that are ideal for gifts for art lovers. The affordable and high-quality works by highly regarded international artists are available in the ART NOW collection ($38 each).  Comes ready to display and with very cool packaging ready to give (or send). This Lego Wonder Woman image is everything. There's also Karl Lagerfeld and cute animals in the collection.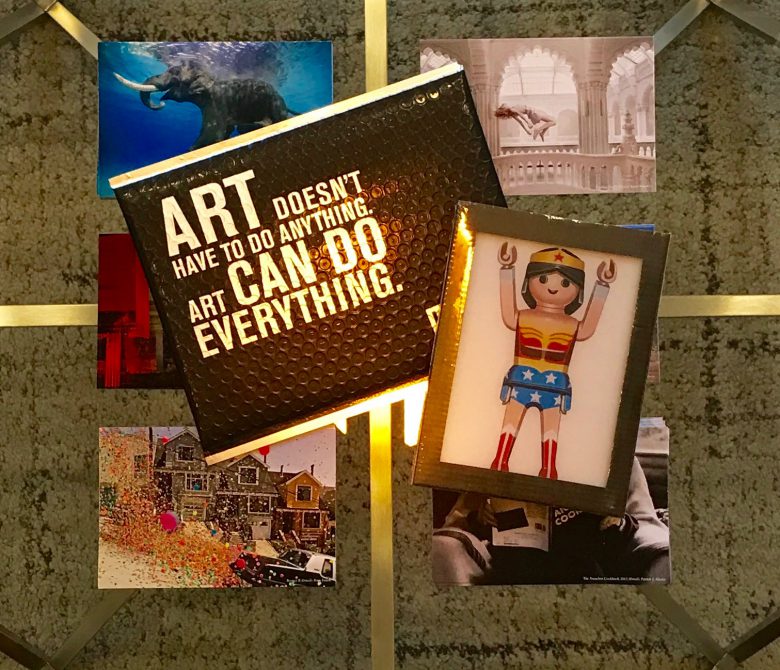 Blue Q really makes a statement with their socks. This is perfect for those who sit in useless, time-wasting meetings and need a low-key way to rebel without the boss catching on! Available online and at shops like Rolo . ($11.99 US each)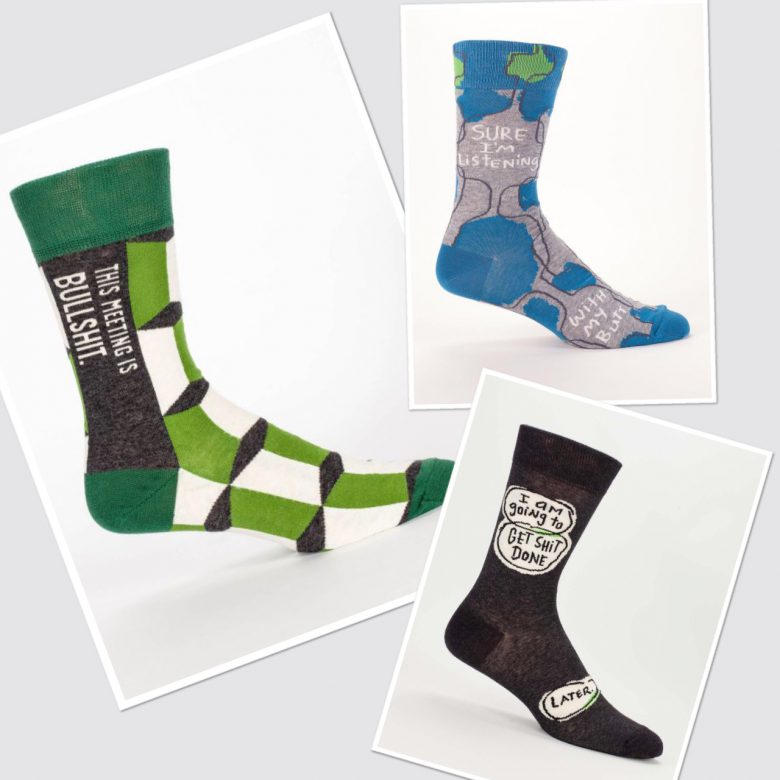 Saje Wellness is a Canadian company that specializes in all-natural remedies for everyday needs. We love the Stress Release Tension Reducing Mist (100 ml for $19.95), perfect for the office or home. Feeling under the wire for that big presentation? Kid's teacher requesting a meeting…again? That cookie exchange seemed like a good idea a few months ago? No worries! Just mist in the air, close your eyes and feel a sense of calmness rush over you. This balancing blend has calming ingredients like lavender, roman chamomile and a hint of uplifting orange.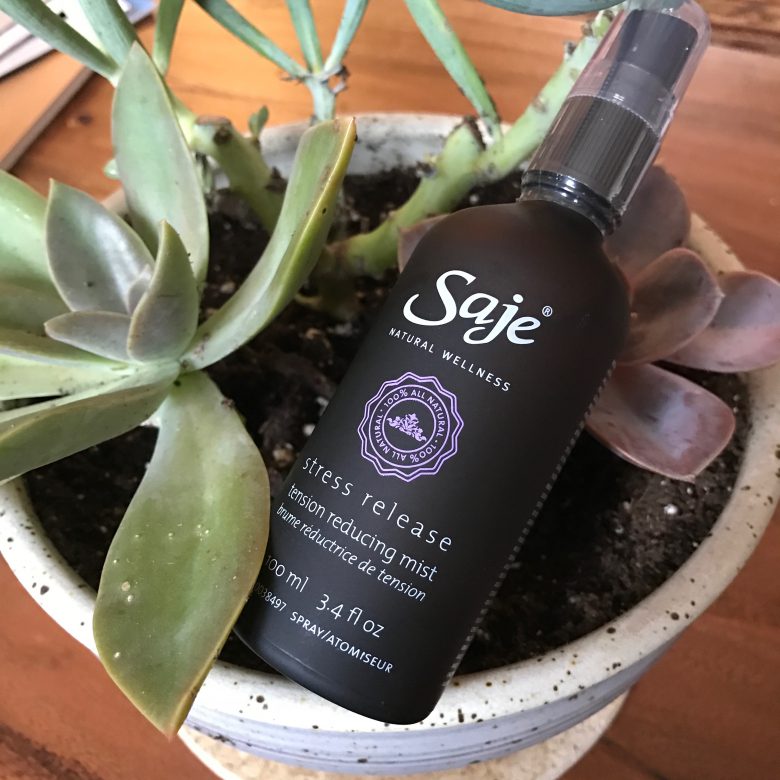 David's Tea have collaborated with Me to We, and really, who wouldn't appreciate a feel-good gift? Any gift that supports this charity that encourages us to make a difference in their community and the world we live in all good. Steep your tea for positive change. Each 50 g Me to We ($18.00) tin gives one month of clean water to a child in Kenya. This fruity tea is also non-caffeinated.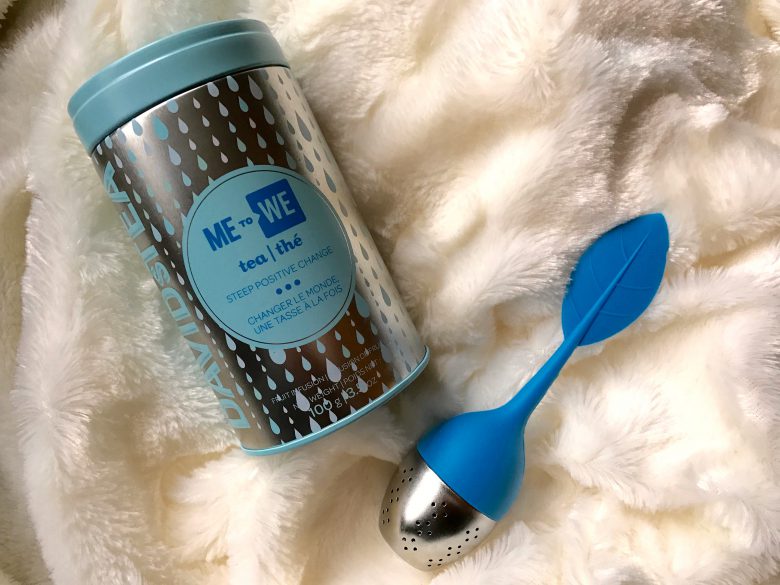 Want to DIY a gift? We think this idea of creating your own Lindt Chocolate Christmas tree is the yummiest (Lindt Truffles, $5.98 for 18 pieces). All you need is a foam cone and a glue gun. Or how about a wreath? This makes a stellar little tree for someone's desk or an edible centrepiece at home. Simple to make and guaranteed wow factor. Instructions here.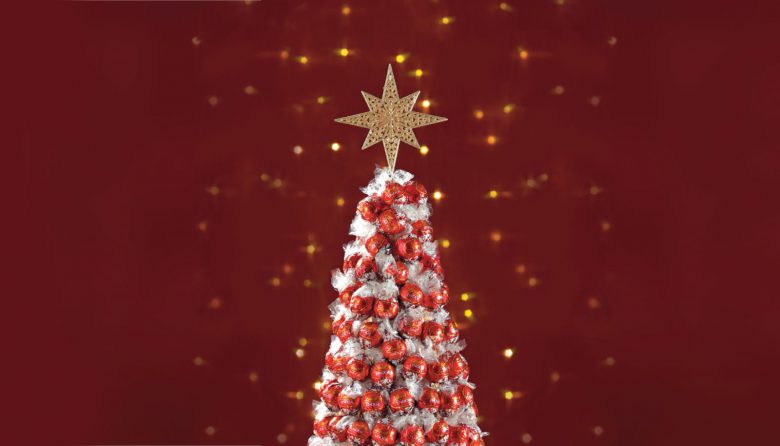 Never underestimate the love for high-quality beauty products. L'Occitane has the holidays wrapped and ready to go with their much-loved gifts. We love this line from France ($32) Their hand cream is made with Shea Butter that is perfect on the go. We keep them handy in each of our handbags and leave one on the desk at work too.