When it comes to Christmas shopping, there's always a handful of people that are a challenge to buy gifts for. Teachers are arguably in this category for the mere fact that  beyond the "#1 Best Teacher" mugs, apple-themed trinkets and abundance of chocolates, there doesn't seem to be a lot of selection for them. For fun, memorable gifts they'll actually love, here are ten gift ideas any teacher would give an A+.
Smart Cookie Baking Set
For a creative spin on your traditional batch of cookies, give them a "One Smart Cookie" gift basket, set and ready to go with all the ingredients and instructions they need to make their own batch of cookies. Not only will it satisfy their sweet tooth, but it also makes for a fun baking session with their own family and kids at home. For instructions on how to make this tasty treat, click here.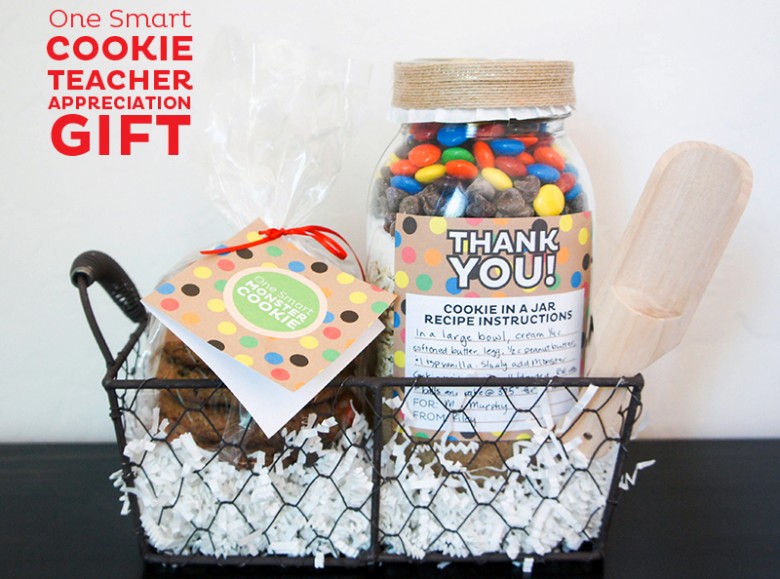 Gift Card Christmas Tree
Coordinate with other parents of the class and put together a spectacular gift card Christmas tree. On a pint sized tree, adorn it with holiday decorations while using various gift cards as ornaments. Remember to buy a variety of different gift cards—for gas, food and even a fun night at the movies. The scale of selection will be greatly appreciated.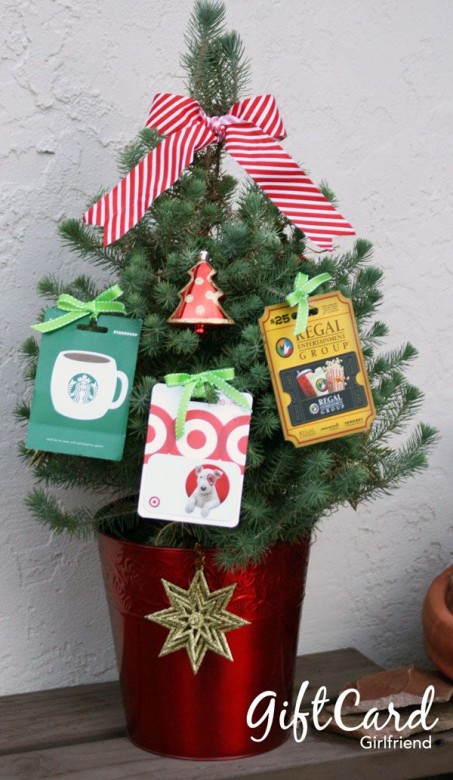 Winter Survival Kit
Like those famous words on Game of Thrones, winter is coming. To help prepare for those chilly months ahead, there's nothing like giving your teacher a winter survival kit.  Lip balms, hand creams, teas and gloves are all great options to help with a seamless transition of seasons.  To take things up a notch, get creative with your  packaging. Consider putting all the essentials into an adorable mason jar, then decorate it festively to fit the holiday season. For some inspiration, click here.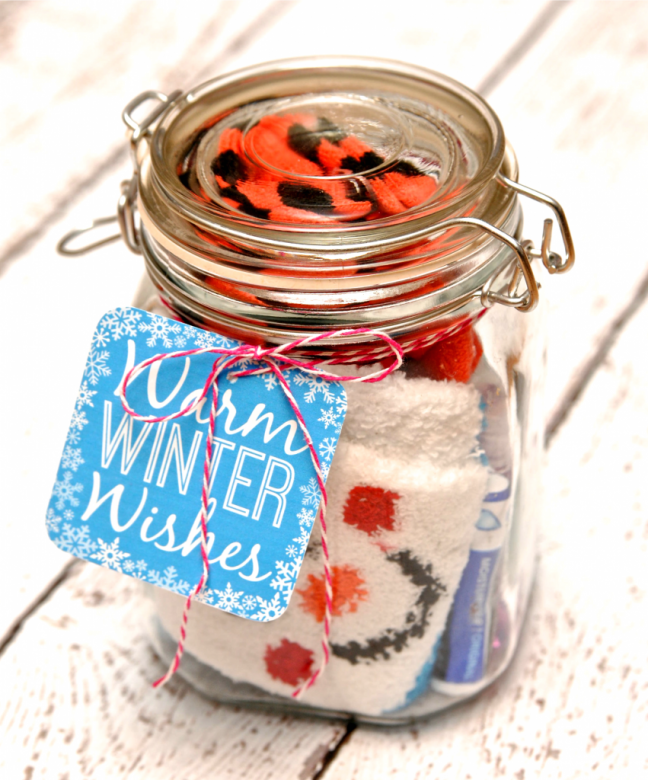 A Sharpie Wreath
We all know that teachers are the Kings and Queens of sharpies. From marking, proofreading and taking miscellaneous notes—help make sure that they never run out of ink with this ultra-creative holiday present. For instructions on how to make a sharpie wreath, click here.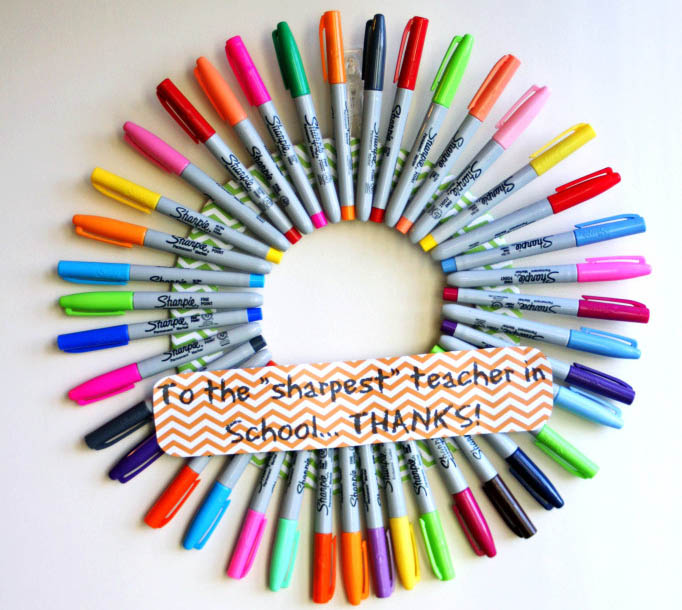 Personalized door hanger
A personalized door hanger is a decoration your teacher can hang proudly outside their classroom door for all their years of teaching. And let's face it, come parent-teacher interviews—they'll be a lot easier to find. Parents will thank you, trust us.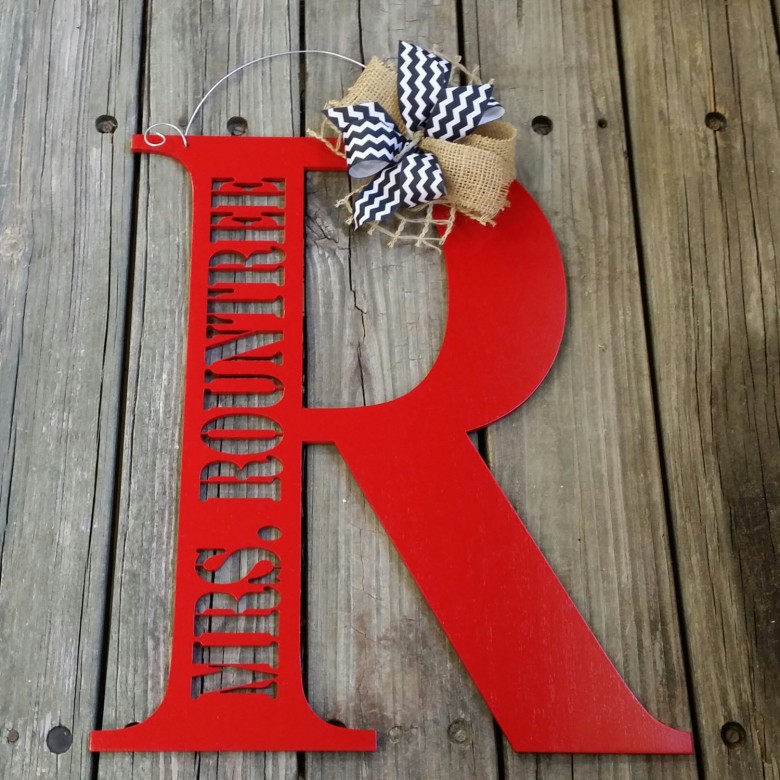 Personalized teacher stamp
From books, assignments, to classroom supplies, this personalized teacher stamp is a great way to let others know where items came from and ensures where they need to be returned. Also, who doesn't love a cute fox?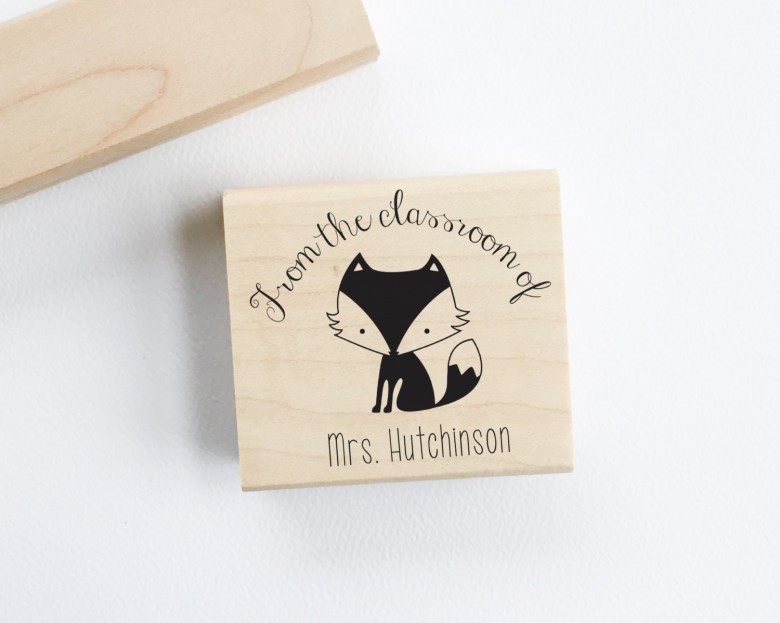 Donate to the classroom library
Here's to a gift that not only goes towards the teacher but also benefits all their students this year and the years to follow. Donating to the classroom library is a great way to help encourage everyone to dive into a good book.
Classroom supply cake
Sometimes a lot of what students use in the classroom are supplied by the teacher. For a fun way to help them restock for the next half of the school year, consider giving them a supply cake. This is also another great gift idea to pitch in with other members of the class. Remember, the more that pitch in, the bigger the cake can be!  For instructions on how to make one, click here.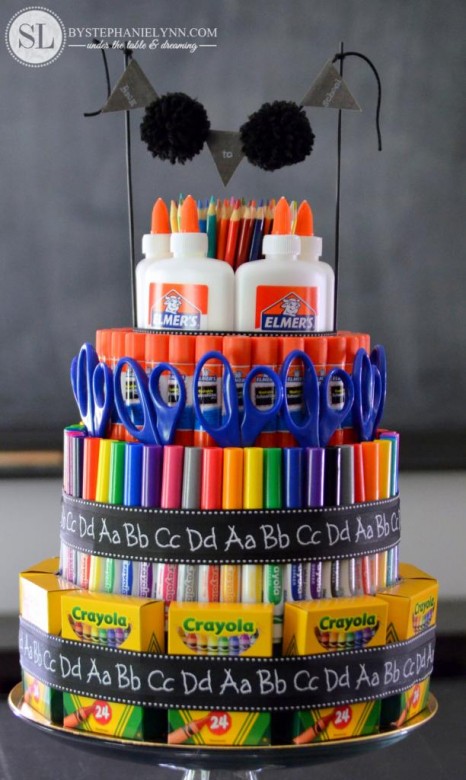 Hot Chocolate Kit
Forget the coffee and tea, really get into the season by gifting your teacher a yummy hot chocolate kit. Make sure to include marshmallows, candy cane, mint chocolate pieces, and cocoa powder for the ultimate cup of chocolatey goodness. On how to make awesome holiday themed kit, click here.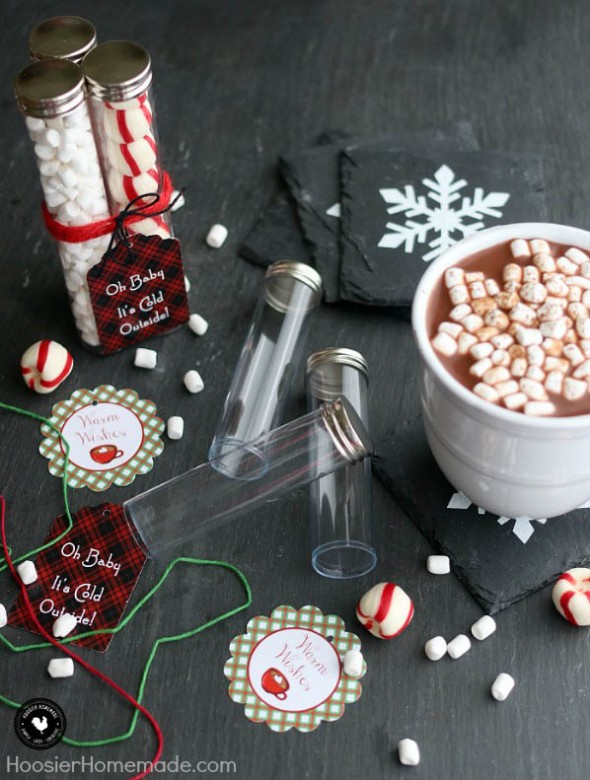 Handwritten notes
Sometimes simple is the way to go, and in this case, simplicity can be the most sentimental gift of them all. Writing your teacher a handwritten note or getting your child to write one is one of the best tokens of appreciation you can give your teacher this holiday season. Letting them know how much of a positive impact they've made on your child's life is something they'll always be able to cherish for years to come.