There's no shortage of ideas on what to be for Halloween this year. Google has just released their list of Canada's most-searched costumes for 2015. Not surprisingly, most of them are based on popular films and television shows with a few gamer and pop culture references thrown in there. Are any of these on your list for October 31st?
Harley Quinn
Thanks Suicide Squad and probably the fact that it was filming in Toronto for this one making it on list.  
Baymax
Now this is one the kids can surely get behind. Big Hero 6 was a huge kids' film this year, so no surprise that the one and only Baymax made the list.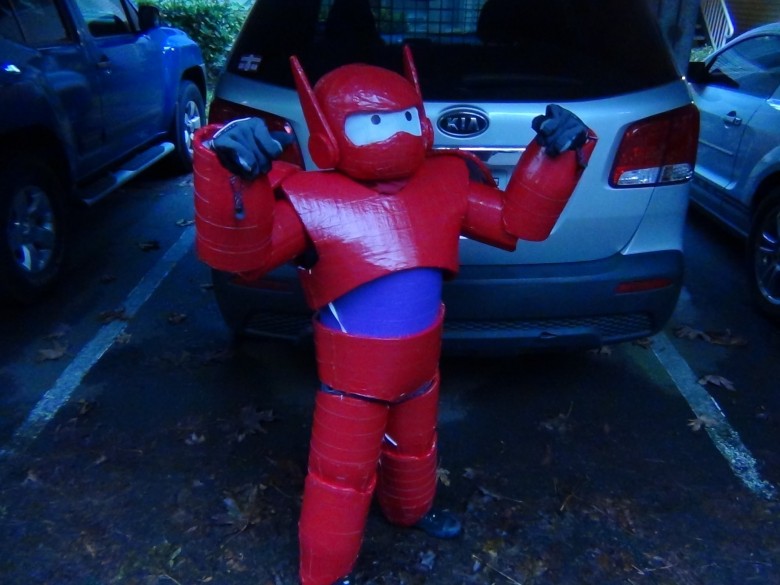 Joker
Another Suicide Squad favourite is the Joker, which may be best reserved for you or your older kids!
Minions
Every kids favourite overall-wearing, yellow trouble makers, the Minions naturally made the list after their debut solo film was released earlier this year. 
Paw Patrol
Looks like there are a lot of parents out there Googling costume how-tos. How else can you explain the inclusion of kids favourite television show Paw Patrol?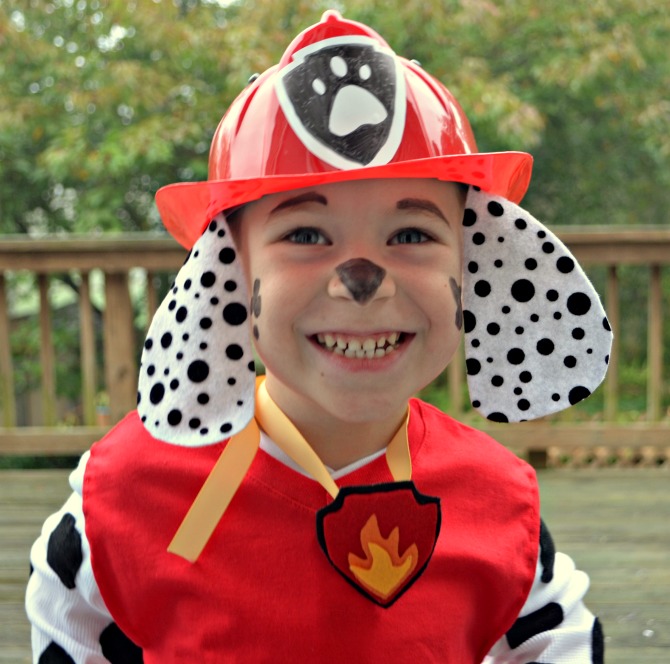 Creulla Deville
An oldy, but a goody, the villain from Disney's 101 Dalmatians is a timeless costume for kids and adults.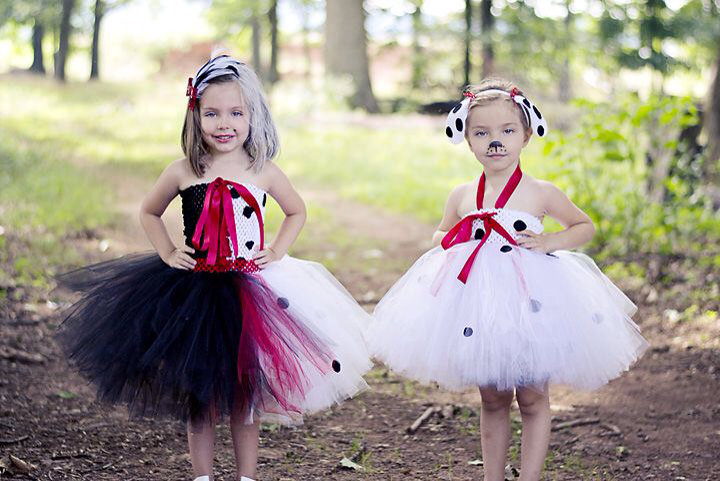 Minecraft
Obviously.
Donald Trump
Exercise caution with this costume. Probably not a good idea to take the kids out trick-or-treating while in this. But if you dress your baby up as the Trump, instantly adorable.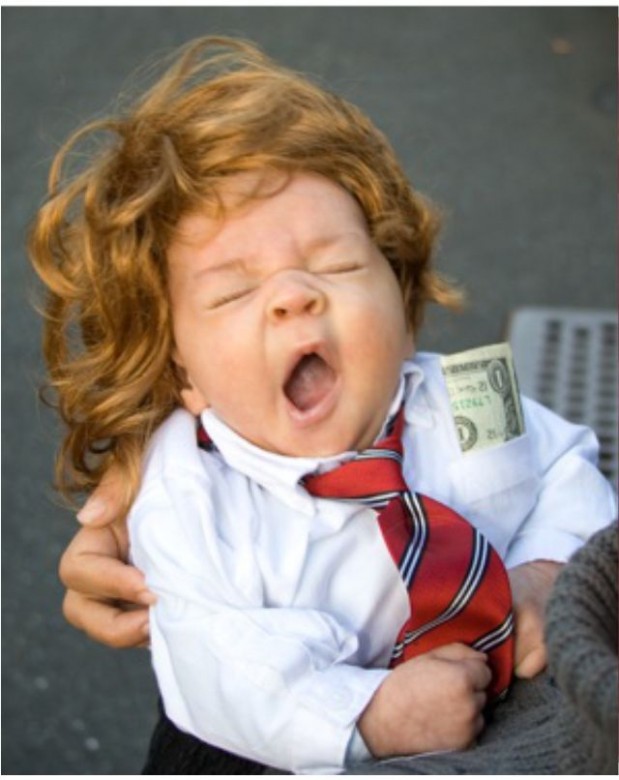 Star Wars
With the release of The Force Awakens just around the corner, it's no wonder there is a whole new generation of Star Wars fanatics ready to take on Halloween with their light sabers in hand.
Princess Peach
Mario never really seems to go away, for adults and kids, making Princess Peach's entrance on the list somewhat understandable.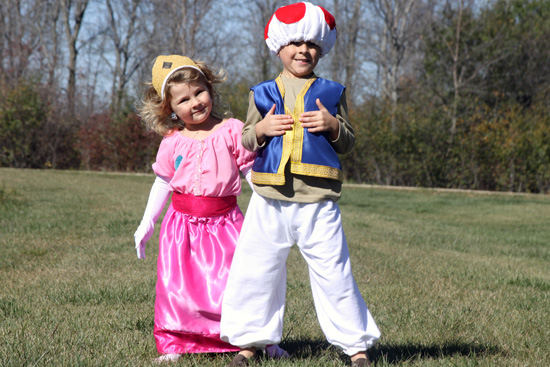 The Descendants
This super popular Disney movie is all for those tweens and early teens and the costume possibilities are seemingly endless.