Last year hubby participated in the Movember challenge at his office. It was fun to see, and support, his passion for the cause. In case you're not sure what it is, Movember is the month-long facial hair growing campaign to raise funds and awareness for mens health related issues.
On avereage, men die at a significant younger age than women. According to the official Movember website, the average life expectancy for Canadian men is four years less than women. The reasons are numerous and complex. From Movember's perpective the reasons for poor state of men's health include:
lack of awareness and understanding of the health issues men face
men not openly discussing their health and how they're feeling
reluctance to take action when men don't feel physical or mentally well
men engaging in risky activities that threaten their health
stigmas surrounding mental health
But the purpose of Movember isn't about using scare tactics, it's about awareness. During the month of November, men are encouraged to grow their 'stashes in support of causes like Prostate Cancer, Testicular Cancer, and Mental Health. By the way, Movember efforts have already raised $12 million in funding for men's mental health initiatives across the country!
Visit their official site for more information and to find out how you can get involved and the many events planned during the month, visit ca.movember.com
Well, Mo Sistas, you could totally grow your own 'stash but there are other ways that we can ALL  help the cause!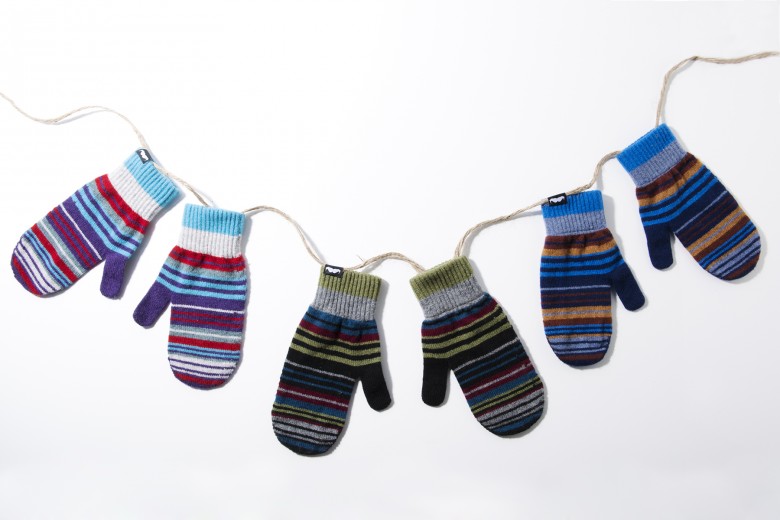 Holt Renfrew has launched a mitten campaign with British designer Paul Smith. We can all support Prostate Cancer and male Mental Health initiatives in the area of education and awareness, research and survivorship. Limited edition mittens are available in two sizes, while quantities last, in-store across Canada for $50 with proceeds going to Movember.
[youtube id="etm8tlFAjIA"]
If  the full on Tom Selleck look isn't for you, fellas…Gillette Canada, the official shave partner of Movember, has a few tips and tricks to keep that MO under control (ahem…ladies, you'll thank me for pointing you in this direction). Link here at The GentleMo.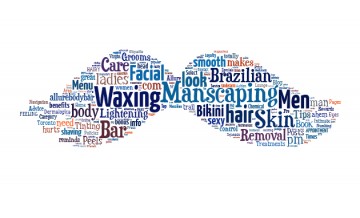 Another fun way to support Movember? I spotted an offer at the Allure Body Bar in Toronto! While  you're growing your facial hair you can get some "manscaping" done. If you're man enough to mow then Allure will donate 50% of the service charged to Movember!
By the way, there's also a free Movember App available for Apple and Android. So, you can have updates delivered right to your device! Share your Mo growing activity and update pics through your social media channels easily and get up to date news and information with this great app!
And hey, Mo Sistas! We've got an important job to do here! While we support our guys in their month long 'stash growing awareness causes we need to remember to keep the conversation going! Let's encourage them to get their annual check ups and talk about what's going on in life.
And definitely cheer them on with their commitments this month. It's gonna get itchy but it's worth it!
Happy Movember! What other Movember initiatives have you spotted? Feel free to share them in the comment section below!
My new Facebook profile pic —–>