I have a confession. I don't really care about the Olympics.
I know. You can take away my license to be Canadian right here and now, but I am not one of the millions who have been glued to their televisions watching the lugeing, skiing, skating, snowboarding, etc.
We've watched some of the highlights and those are cool, and I think it's amazing to see the physical feats the athletes accomplish and the national pride that's displayed but I guess we've been too  busy making our own winter memories to watch the Olympics as they happen.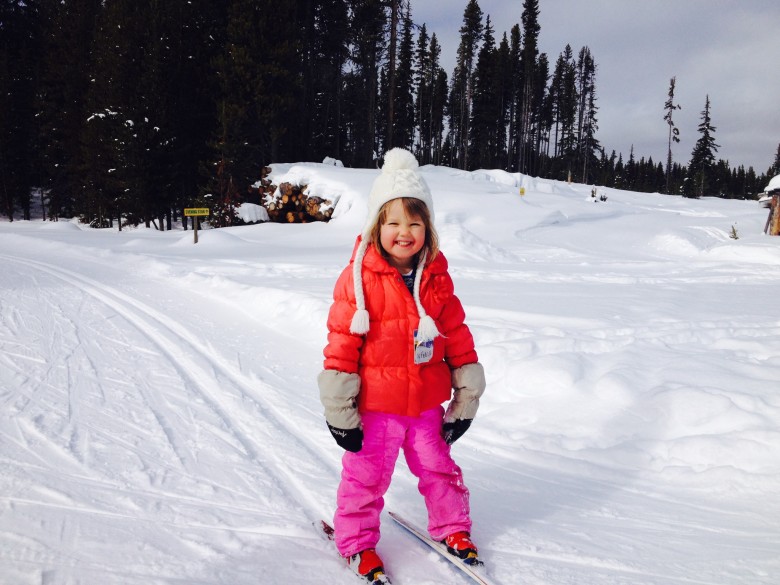 What about you? Are you an Olympics junkie? Or a closeted ambivalent sportswoman, like I am?