My name is Allie and I have #DentalDread. I hate feeling frozen, I always have and for some reason I just can't let it go. Let it go, let it go…
All kidding aside, it's unpleasant. My kid is braver than I am. I am a total chicken.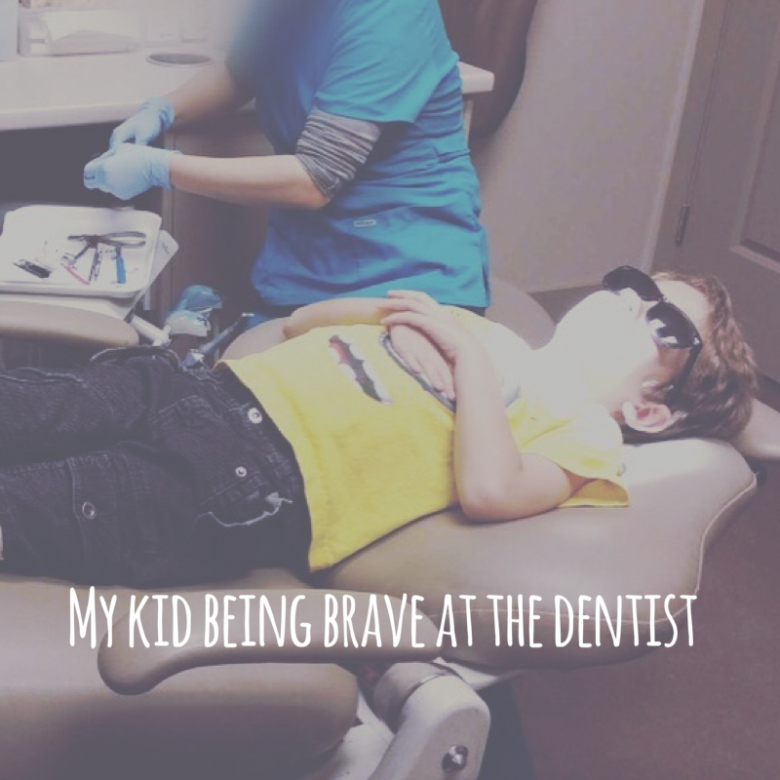 When I think about booking a dental appointment, I remember just HOW unpleasant freezing is.  I would rather do anything else in the entire world. I would rather match all the socks from a month's worth of laundry while watching a foreign film that has subtitles that are difficult to read. I'm not just uncomfortable, I'm afraid.
The sound of the dental drill makes my heart pound like an intense spin class, but worse. At least after spin class I have a euphoric cardio high. When I leave the dental office, my mouth feels like a foot that fell asleep and was smashed repeatedly against the coffee table or like I tried, unsuccessfully, to ingest a football.
Did you know that nearly 50% of all Canadian suffer from dental dread? At least I'm not alone!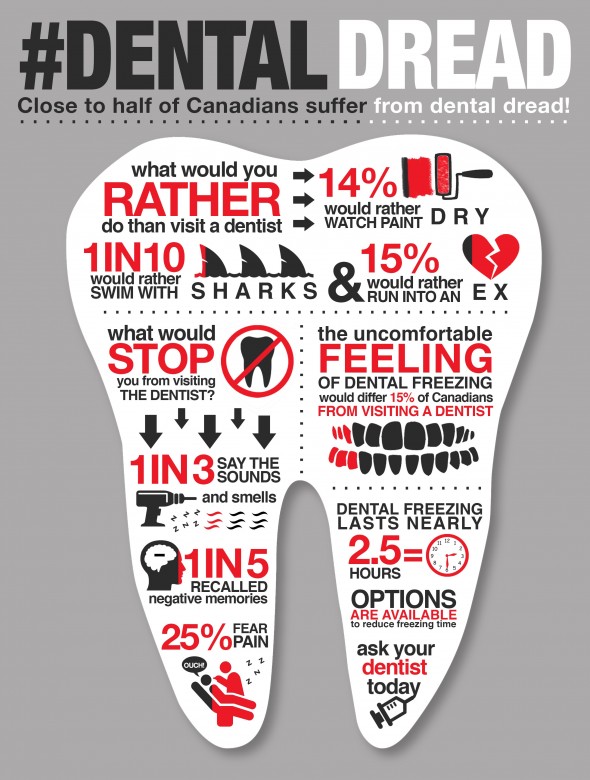 Sometimes, it's easier to just smile without teeth than face my fears.
The nice folks at Septodont are changing all that with OraVerse. It could even help me smile with teeth again!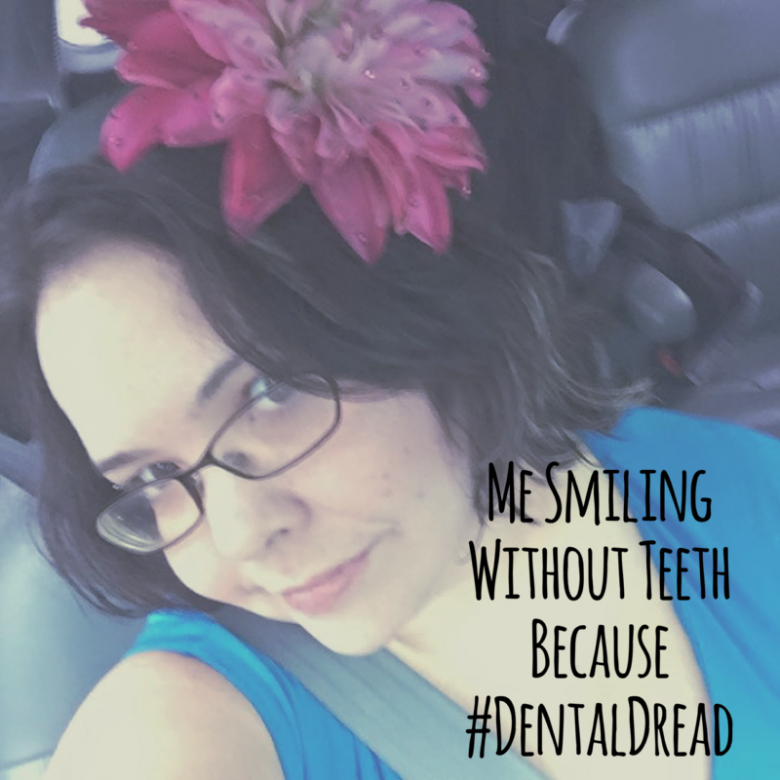 It is a solution that significantly reduces the impact of freezing and numbness, cutting down on the lingering soft tissue anesthesia icky-ness after routine dental procedures. It's Canadian, which I love because what's better than supporting local businesses? (Finally letting go of my #DentalDread, maybe!)
Even better, it brings a new level of innovative patient-centric care stopping the freezing in half the time. Patient Centric means it's all about ME. Since becoming a mom, nothing's been all about me except for Mother's Day, so that's pretty exciting. Maybe I can let it go after all—my fear of being frozen.
Don't believe me? Check out the video.
For more information on how you can turn your #DentalDread into a #DentalDream, ask your dentist about options to reduce dental freezing.
This post was sponsored by OraVerse by the images and opinions are my own.