Written by Natalie Ast
Don't let old man winter put a wrench in your fun! Here are some great winter activities for the whole family.
Winter campfire
Following a day of snowshoeing or shoveling the snow, create a winter fire in your own backyard (if it's allowed) to roast marshmallows for hot chocolate or heat up some sausages for dinner. For a traditional touch, learn how to make bannock, a First Nations frybread over the campfire.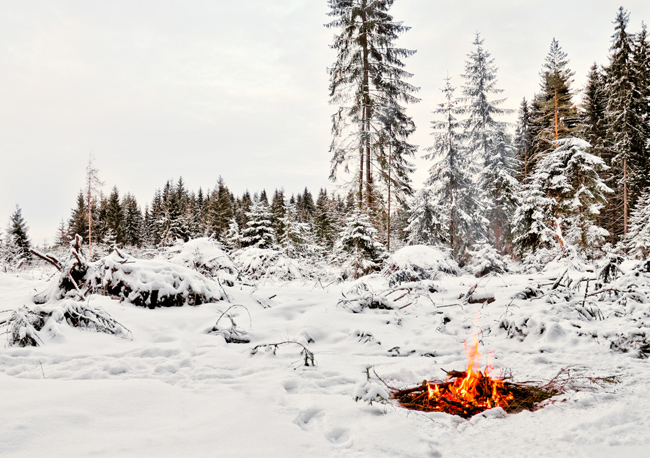 Skating
This winter classic is a lot of fun for the whole family, but instead of going down to your neighbourhood rink, look for a more unique venue. The Natrel rink in Toronto has music and a skating party on the weekend while the waterfront atmosphere is unique. The Ice Trail at Arrowhead Provincial Park in Huntsville is pure winter magic. Skate the 1.5 km long trail in the great outdoors. You can also book a campfire site and there are rentals at the park.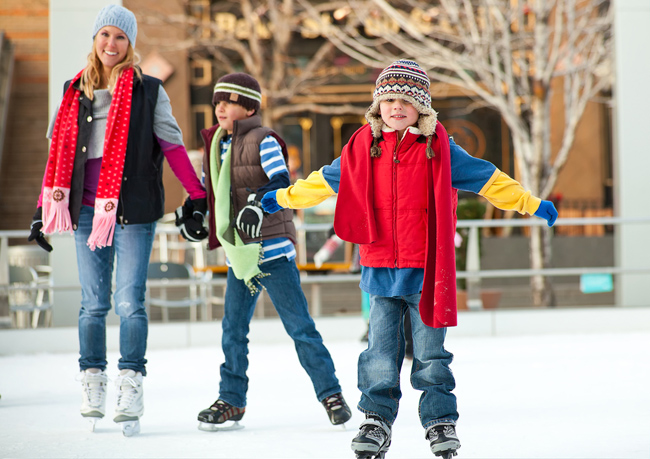 Carnaval
There's no better winter festival than Quebec City's Winter Carnaval. From snow sculptures to thrilling races, if you're looking for a fun winter getaway, this is a great event. If you can't get away, plenty of other Canadian cities have other winter festivals, so keep your eye out. From Winterlude in Ottawa to IceFest in Toronto, there are plenty of options to get out and enjoy your city in winter!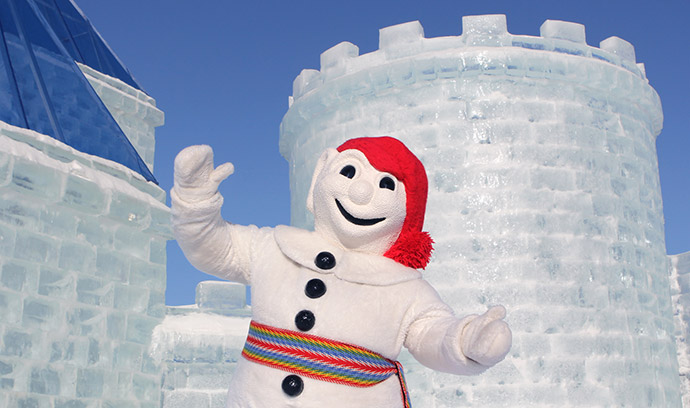 Museums
Sometimes, it's too cold to enjoy the outdoors, so head to a museum for some indoor fun. Take a day trip to a nearby city and check out a quirky or small museum for a unique perspective, or take time to visit somewhere you've been meaning to check out. Keep things kid friendly by picking subjects like natural history, science and interactive exhibits, and leave the modern art galleries for the grownups!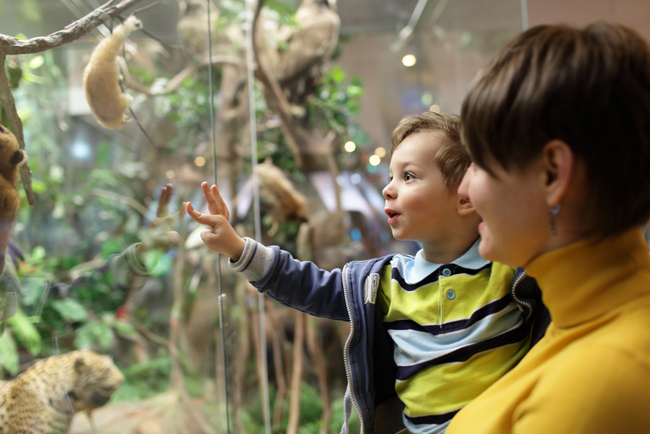 Ski resort
Whether you ski, snowboard or prefer the chalet atmosphere, head up to a ski resort for a weekend of fun. Whether your kids are snow bunnies or prefer tobogganing, ski resorts have plenty of entertainment and lessons where they can make new friends and gain confidence shredding the snow. For parents, relax in a thermal bath outdoors while the kids are at ski club!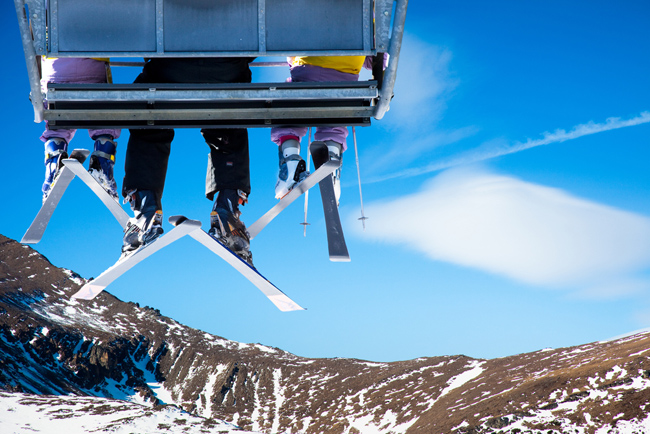 Snowshoeing
Winter hikes are a great way to enjoy the outdoors, but in winter, there's nothing more authentic than strapping on some snowshoes and hitting a trail. You can rent snowshoes and go off on your own as a family, take part in guided trails to learn about the trails and environment, or purchase your own snowshoes and make it a weekly tradition!