Do you have a sporty or health-minded dad in your life? Are you wondering what is new and great in health and wellness? We've spent the time testing and reviewing some of the new products that can help dad reach his fitness goals that are perfect for Father's Day!
JABRA Sport Pulse Earbuds: These earbuds offer incredible sound PLUS the added feature of monitoring your heart rate. It's the only one proven to deliver clinical grade accuracy. Music sounds great but take it to another level when you upload the Jabra app onto your mobile device. Here you'll get the benefits of Dolby sound. It makes a huge difference in the richness of the music you're listening too. But also upload the Jabra Sport Life App (iOS and Android) for training programs to get the most out of this very cool technology. Sport Pulse keeps track of your heart rate (yes, through your ears!) and a lovely voice will tell you how you're doing. Get handy fitness tests to find how to challenge yourself at the appropriate training levels. Why we love it: The earbuds are wireless and connect via Bluetooth making it tangle free!  No more fussing around with cords! The range is impressive too. We did a walk around the club sized pool and it stayed connected. Each pack comes with different size ear ends to customize your fit. They are also water-resistant.
GAIAM Athletic Yoga DVD: While we often think of yoga for it's calming and restorative benefits let's not forget that yoga can also benefit us by offering better stability and flexibility! It's really an exercise for the mind, body and soul and truly something that most people can do. Even athletes! GAIAM's Yoga For Flexibility helps increase mobility and agility and designed for even the toughest athletes! Why we love it: Lead by NBA All-star Kevin Love, this series takes yoga to the next level and gives it a slightly more competitive edge. The workout DVD includes warm ups, deep stretch moves and core strength. A  20-minute workout routine challenges the body and helps with concentration and focus. Something we all need, right?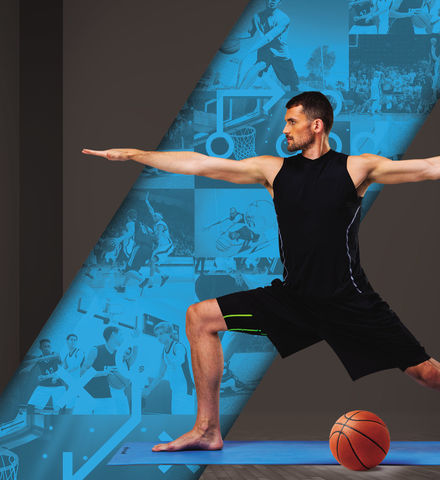 HEADSPACE: Consider it a gym membership for the mind. This app is loved by millions from around the world for taking traditional buddhist meditation practices and applying it into our daily lives. The app guides you through daily meditation and breathing exercises bringing mindfulness back into our lives. All you need is 10 minutes each day. Want to try it out? There's a Take 10 programme available on the app for free. Why we love it: It helps us start our day refreshed and focused. Since it's an app you can take it anywhere where you need to be even if you're travelling or at work. 10 minutes of valuable time just for you to help you tackle your day, sleep better and move towards more happy.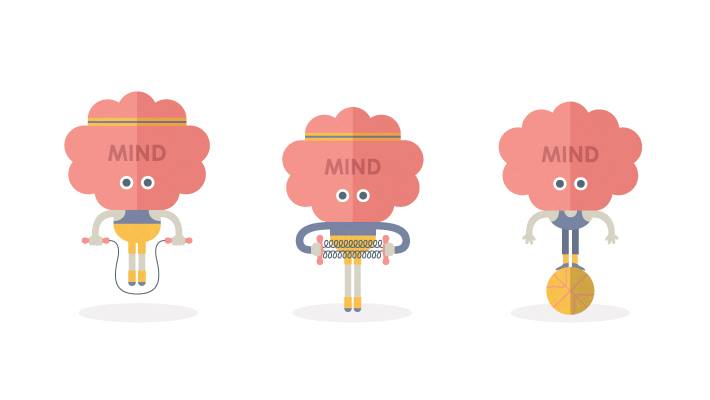 SAJE WELLNESS: We have some serious group love for the all-natural healing benefits from the products created by Saje Wellness, a company based out of Vancouver. The company uses 100% all natural ingredients in their product line that includes hundreds of different essential oil products and wellness accessories. Why we love it: I've been a big fan since being introduced to Peppermint Halo—I no longer rely on OTC medication to get rid of headaches. Erin Silver from Girlfriend's Guide To Divorce says Tranquility helps everyone sleep better at night, including her kids!  The site is worth checking out to learn more about the healing benefits of the plant-derived ingredients used. There are products great for dealing with digestion issues and jet-lag too.

SURFSET GYM: Just when you thought working out was getting tedious, in comes Surfset. Think yoga and surfing in a safe and very fun environment. Take your stance and try balancing it on a surf board (yes, beachy music included) while engaging your core and not falling off! Why we love it: It's for everyone (even kids can do it). Class instructors guide you through the moves and there's no worries about falling into crashing waves. Here, the surf boards are secured onto to large stability balls to give you the sensation of the waves. Your body automatically engages your abs to keep you balanced. Once you've mastered the basic moves then challenge yourself to a total body session in their BLEND class! Hang ten!