A good night sleep is so, so important for parents, kids, babies, teens and everyone in between. It sets us up for success throughout the day. I know I turn into a bit of a monster if I don't get at least six hours a night.
But before you even worry about how many hours of sleep you get a night, you need focus on your foundation—your mattress! Without a good mattress, your sleep just isn't as beneficial as it could be. Sleeping on the wrong mattress can lead to increased stress levels, loss of sleep, a decrease in productivity and general grouchiness. (Trust me on that last one!) That's why getting the right mattress is so important.
It's not that easy, though. There are so many mattresses to choose from and in the store you really only get to spend about 30 seconds "sleeping" on the mattress of your choice. I've bought two mattresses in my lifetime and I think I made both decisions in under 15 minutes. Why? Because I had no idea what I was doing.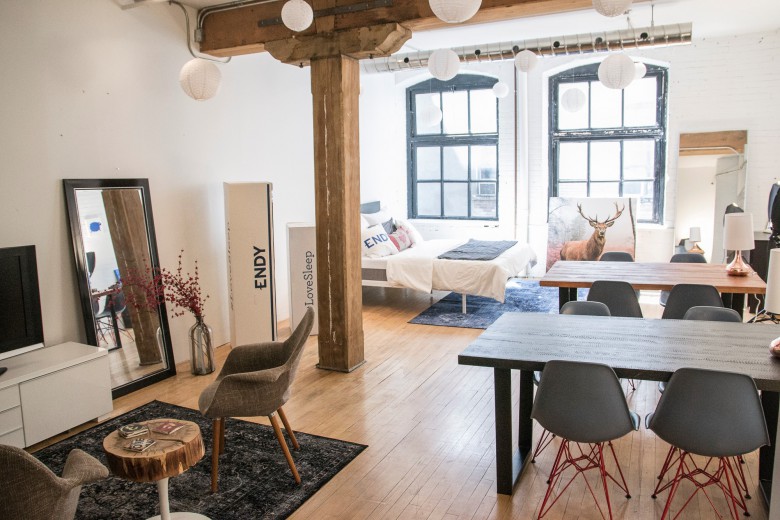 Enter Endy Sleep, a Canadian company revolutionizing the way we shop for mattresses. Endy is disrupting the mattress industry by finally giving us the mattress-buying experience of our dreams (pun totally intended!). Instead of heading into a confusing showroom with more options than we know what to do with—instead you can purchase the mattress from the comfort of your home, pay a reasonable price and have it shipped right to your house within a couple of days.The mattresses are shipped in a box no bigger than a set of golf clubs and arrive at your home ready to be used. Endy realizes that you can't really get to know your mattress for the 30 seconds you spend on it in the store. So they have a 100-night, risk-free trial for all of their mattresses.
I love that Endy is a Canadian company—literally every part of the business showcases Canadian manufacturing. The cover is made in Montreal, the mattresses are assembled in Etobicoke and the foam is poured in Toronto, making the mattresses 100% Canadian.
You can also feel good about buying a mattress from Endy because they are a company with a conscience. For every mattress purchased, they donate a bednet to malaria-stricken areas in Africa through Nothing but Nets. And any returned mattresses are donated to local charities, when available.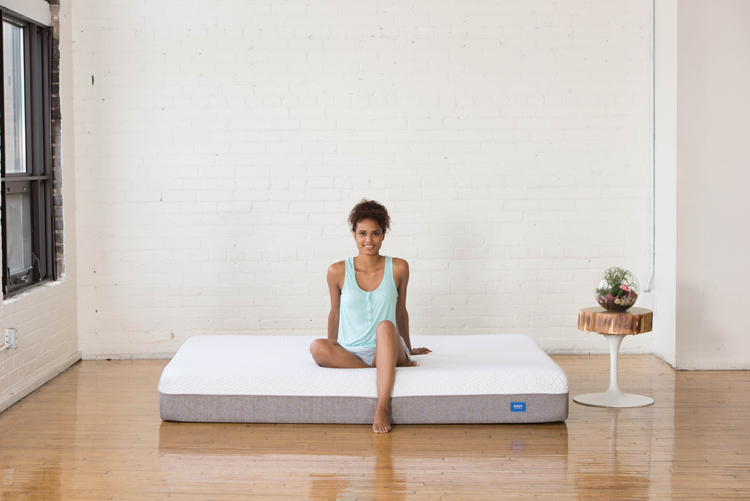 Best of all, you can say goodbye to huge price tags you find on most memory foam mattresses and still get the same quality product for a fraction of the price. It wouldn't be shocking to spend $2000+ on a new memory foam mattress—Endy's mattresses start at $650 for a Twin and go up to $850 for a King. Endy's three foam layers are sleep tested to make sure you have the perfect level of support and comfort for a great night's sleep.
So what are you waiting for? Get a good night sleep and avoid the stress of the showroom with Endy Sleep.
This post was sponsored by Endy Sleep but the opinions are my own.