I've got a very sensitive nose and that gym bag… you know? It doesn't matter what sport. I don't need to say anymore, right? When it comes to sweat, and especially sporty boys, that smell in that gym bag is downright nasty. You need to keep on top of it and air it out as much as possible. Even though you may not wash it so often, you've got to keep it from getting out of control.
If you're a parent who is concerned about minimizing chemicals in our everyday lives, you'll be interested in this product that caught my eye recently.
EAU DE GARCON by GRAYDON – Clinical Luxury by Nature is an all-natural spray that is perfect for any stinky locker or gym bag especially during this fast approaching hockey season! Not only does it smell clean but it also naturally kills germs. Spray it in smelly running shoes too!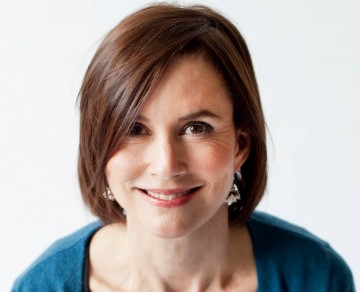 I've recently discovered GRAYDON – Clinical Luxury by Nature. This small Canadian company is based in Toronto. Recently, I met with the founder, Graydon, to find out about the product line she has developed and why it's quickly gaining attention. Her philosophy on the products are sourcing out ingredients that are not just natural but luxurious for your skin. Yes, you can have both! She's a working mom that began her interests in skin care as an extension of being a nutritionist and yoga instructor. Graydon believes that what you put on your body, and what you surround yourself with, is just as important as what you put in your body. And she takes this business very seriously. Each ingredient in every product is important and when you read a label, you're not hit with a long list of unpronounceable names.
EAU DE GARCON is $13 (4 oz/120 ml spray bottle) and you can find this, and other, GRAYDON products online at clinicalluxurybynature.com , clementinefields.com and HUSK, the new lux store in Yorkville (Toronto).
Any other tips on how to keep that gym bag smell under control?