For me, travelling is a part of who I am. Every few months I get that itch, that "I need to get out of here and see the world" itch (that's a real thing, isn't it?). And once the first frost hits, I think most Canadians start dreaming of sunny skies and beautiful beaches.
This time of year is the perfect time to start planning your next big trip, whether it's over March Break or just simply a quick escape down south. Even if you can't get away from the cold weather, just thinking about your next vacation to warmer climes or exciting new places can be the boost you need to get through our long Canadian winters.
I've already started planning my next holiday. It was hard to narrow it down, as there are so many places still on my travel bucket list, but I've decided that I want to head down south, to somewhere I've never been: Panama! And with the help of the amazing prepackaged family-friendly vacations from Transat Holidays, this dream trip practically plans itself.
Even better, on November 30th (aka Cyber Monday), Transat is launching its highly anticipated #TransatAuction, in support of SOS Children's Villages. Since 1949, SOS Children's Villages has operated on one basic principle: a loving home for every child. They offer safe homes to orphaned and abandoned children in 134 countries worldwide and have helped over 80,000 children in their 550+ Children's Villages.
So not only do I get the chance to book my dream vacation, but I can also do some good this holiday season. Seems like a win-win to me.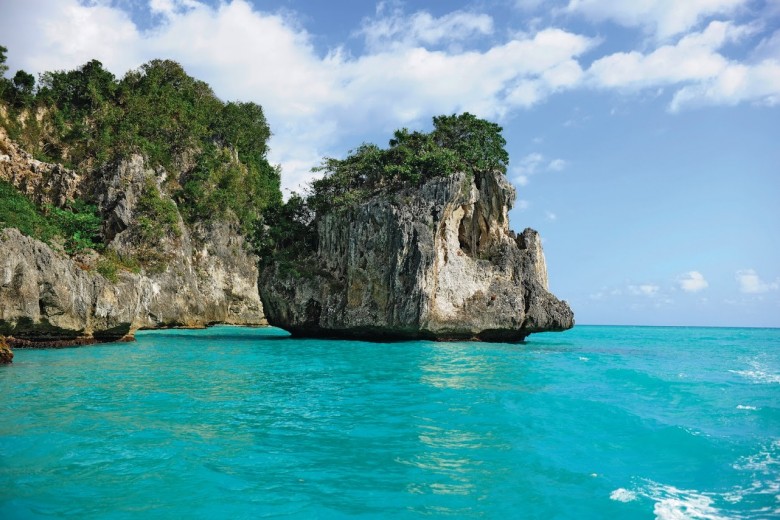 Canadians across the country will be able to bid on the vacations which will be departing from eleven Canadian cities, including Vancouver, Calgary, Edmonton, Regina, Winnipeg, Toronto, Ottawa, Montreal, Quebec City, Halifax and St. John's.
How can you get involved and participate? Head over to Twitter this Monday, November 30th starting at 10:30am. Be sure to follow @AirTransat and the #TransatAuction hashtag. Each auction will be open for thirty minutes—you'll need to keep an eye the bidding and your item if you want to win!
Full details of the #TransatAuction will be available on Friday November 27th at www.transatauction.ca.
This post was sponsored by Transat Holidays but the opinions and images are my own.