All dad wants is a relaxing day hanging out in the backyard or maybe hitting up a golf game or watching a bit of baseball, right? Dad never asks for anything…okay, except maybe that new gadget for the for home or yeah, that Ferrari, but we want to celebrate the day and do a little something special (or give his wardrobe a little update). Here are some ideas that we've kept our eyes on over the past few months that we think would be appreciated by the dads in our lives.
VANS Classic Lites Collection: have just been reissued as the company celebrates their 50th anniversary. The Classic collection has familiar favourite silhouettes but also includes some updated construction like the UltraCush Lite technology and new ActionFit last shape so their now comfier than ever.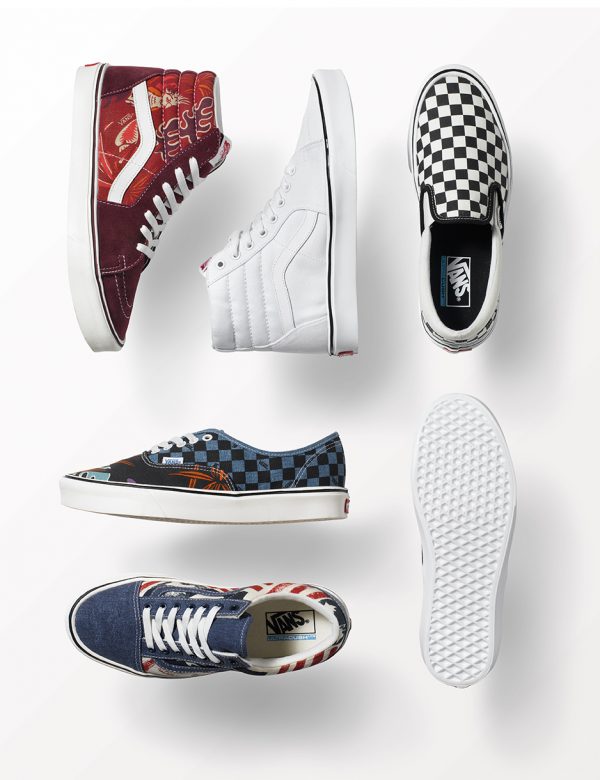 WillLand Outdoors Backpack: has a complete line of functional and stylish backpacks perfect for dads who are on the go this summer. Ideal for weekend getaways, urban travellers, cottage lovers and everyday. Fill it with a few goodies you know dad would love to complete the gift!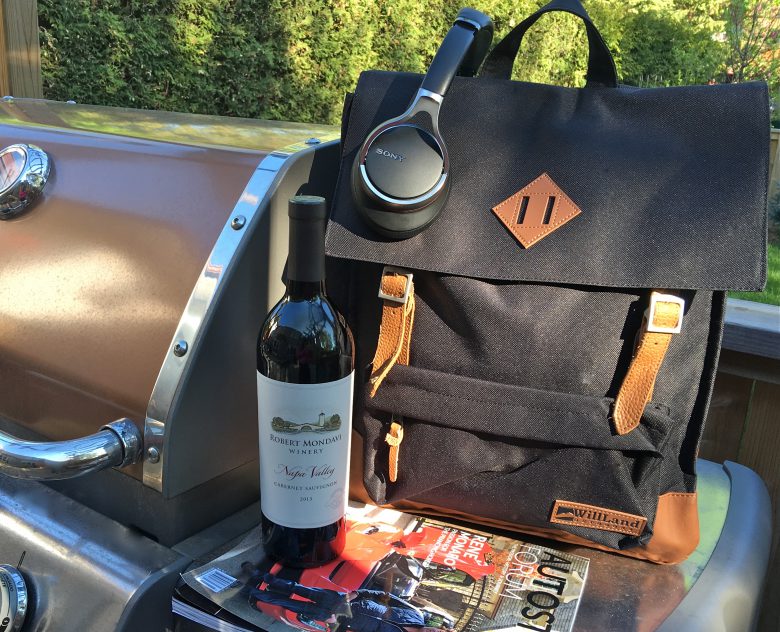 Club Monaco Linen Bomber: This is the must have item of the spring season and will definitely carry through straight into the fall.  The lightweight linen is a crisp but casual look that will great on our dads. Club Monaco has become a go-to for men and women in the city I love that the look of the designs and the fabrics are sophisticated. The line has a feeling of luxury but consider it attainable luxury.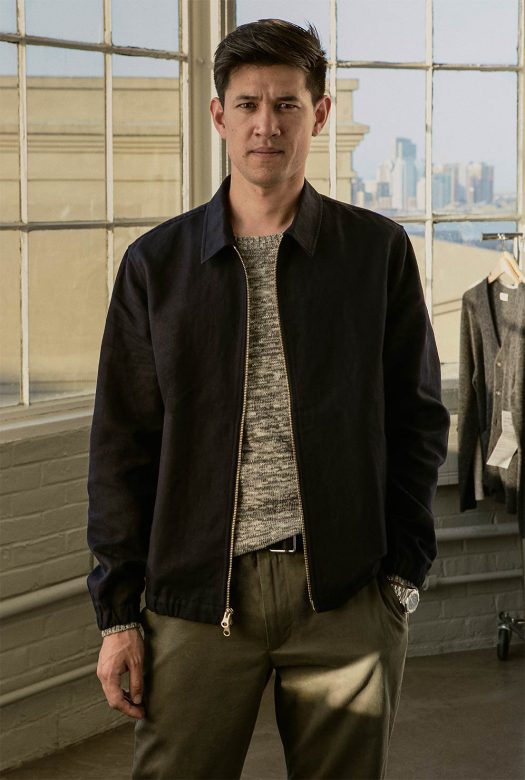 Neighburr Ball Caps: Dad is pretty cool and he's got a decent collection of ball caps. But if he's just looking for a stylish one that isn't blatantly branded, we really like this design. This elegant and modern design is understated and versatile. Created by Mark Gatto, graphic designer and currently comes in six styles.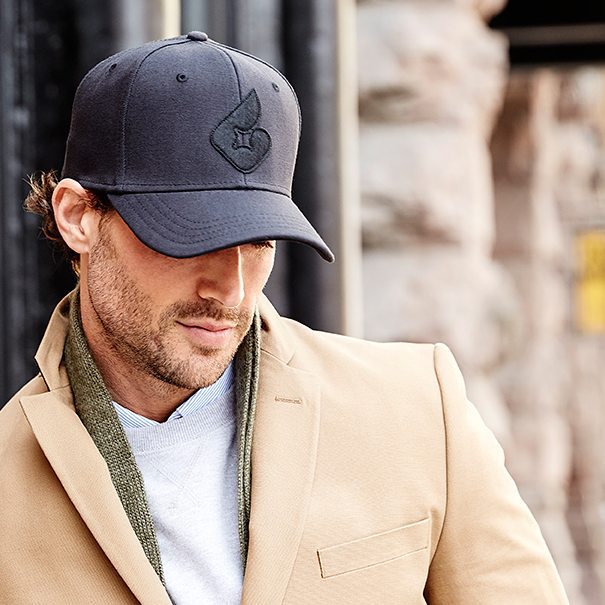 Sonos Speakers is on this most wanted list for good reason. For anyone who appreciates incredible sound quality in music, this company delivers music  full-bodied and crystal clear. Sonos is also wireless so you can control directly from your mobile device through the Sonos app. Small, mighty and stylish, it will fit into may spaces from dad's workshop, backyard, cottage, and office. There are currently three different shapes with the PLAY:5 the newest model. Recently, I've discovered that with Apple Music, you can add playlists as well as connect to Beats 1 broadcasts via exclusive app to play directly on your Sonos Speakers.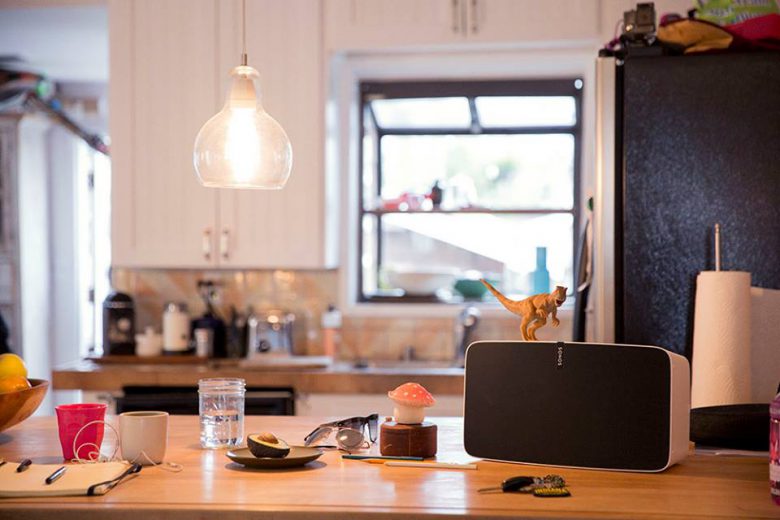 Native Shoes Apollo XL is the latest style this spring/summer from this Canadian brand. Established in Vancouver in 2009, the company's vision combines iconic casual silhouettes with the best in the latest technology.They are super light weight and stylish. The microfibre upper on this style has laser-etched perforations great for airflow.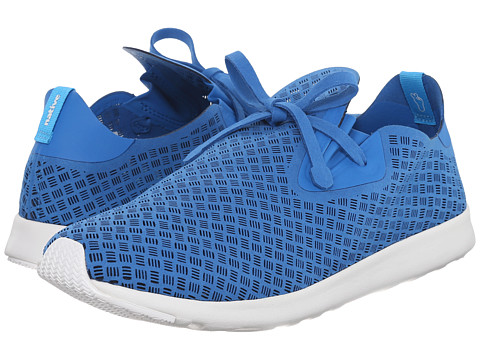 Whenever I'm stumped for ideas for ANY gift idea I turn to Giftagram, an app that has offerings and ideas that are pretty interesting and at a various price points. I can peruse through the curated list of ideas and either send directly to the person or to myself. I've spotted several neat gifts for Father's Day including this Homemade Hot Sauce Kit from The Chili Lab that would be fun this summer. Bragging rights included.