We're all now officially on the search for the best Halloween costume ideas for young and old and there's no shortage of ideas coming out of Netflix. Here are some wicked fun ideas that we've come across for your costume inspo…
FOR ADULTS
Unbreakable Kimmy Schmidt: We love her forever in  jeans and colourful attire from head to toe to backpack to match her vibrant personality. Go as Kimmy or one of the Mole Sisters. Titus is sure to be a hit as well just learn his anthem Peeno Noir Caviar before heading out to your party.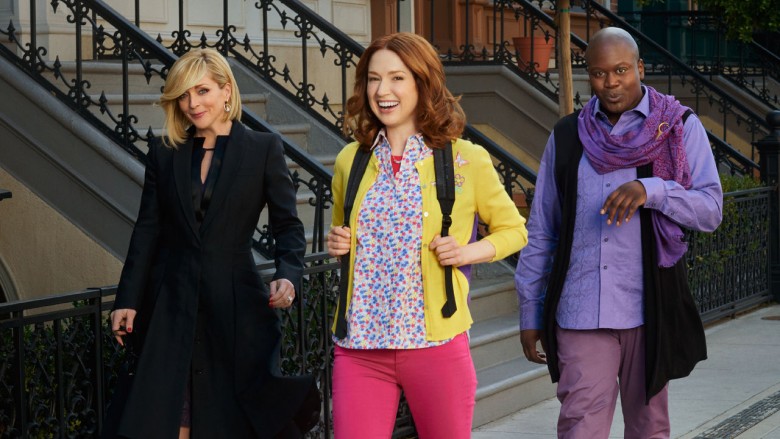 Mad Men: The 1960's style theme is still going strong for party wear for both men and women.  Classic Americana suits for men and the perfect touch of a pocket square is signature Don Draper. Women who want to dress like Betty go for full skirts  or high waisted pencil skirts and petticoats – a very sophisticated cool. Use a classic silk scarf to give hair styles a polished look.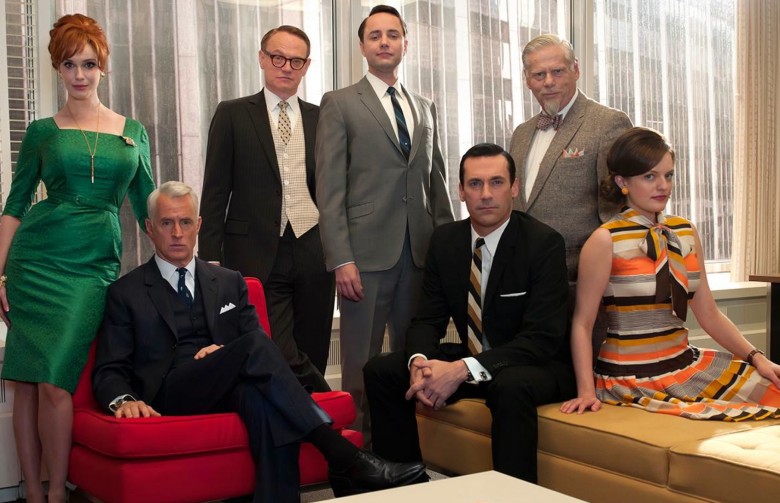 Orange Is The New Black: Still going strong with the group of inmates serving time in a women's prison. This inmate costume theme is a constant sell-out everywhere so get moving now!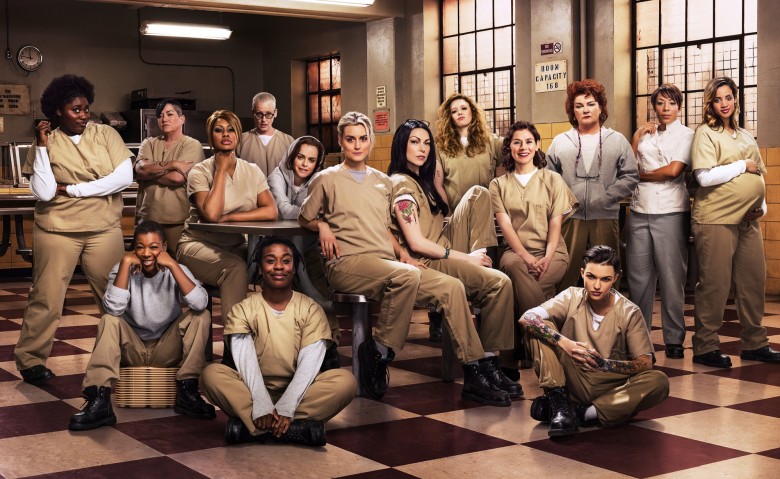 Wet Hot American Summer: Don your knee high athletic socks and tube tops for this satirical comedy TV series that is a prequel to wildly popular David Wain's 2001 film Wet Hot American Summer. The 8-episode series on Netflix stars the original cast including Amy Poehler, David Rudd, Janeane Garafolo, David Hyde Pierce, Bradley Cooper and and many others.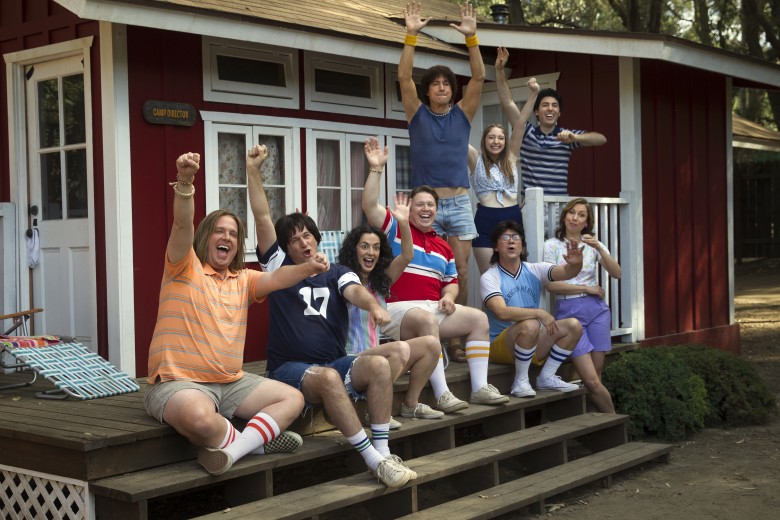 Trailer Park Boys: This Canadian cult-favourite television comedy series follows a group of trailer park residents living in the Sunnyvale Trailer Park in Dartmouth, Nova Scotia. The series follows their misadventures. The foul-mouth boys return with Season 8 and is only available on Netflix.  Yeah, you can be Bubbles too.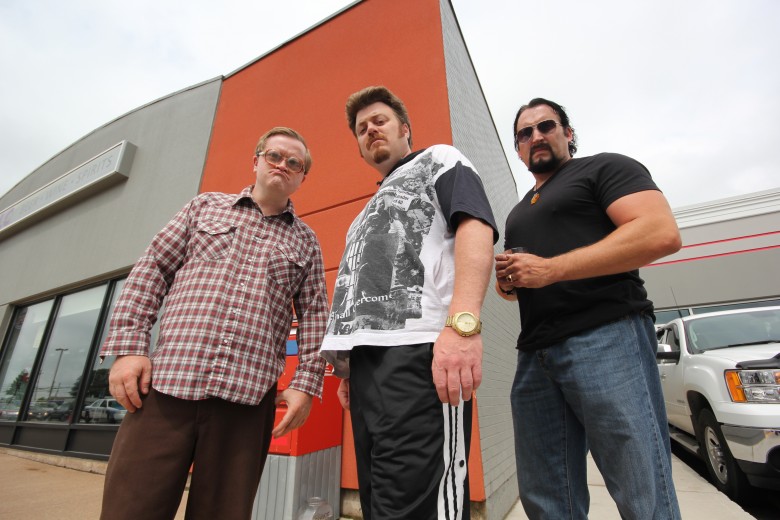 FOR KIDS
All Hail King Julian! It's so easy to fall in love with the silly characters! King Julian is here to party and no one can stop him from ruling with an iron fist…in the air, wavin' like he just don't care! This show brings the wild world of Madagascar that's original, funny and fun to this television series for kids! Palm leaves make great head-dresses!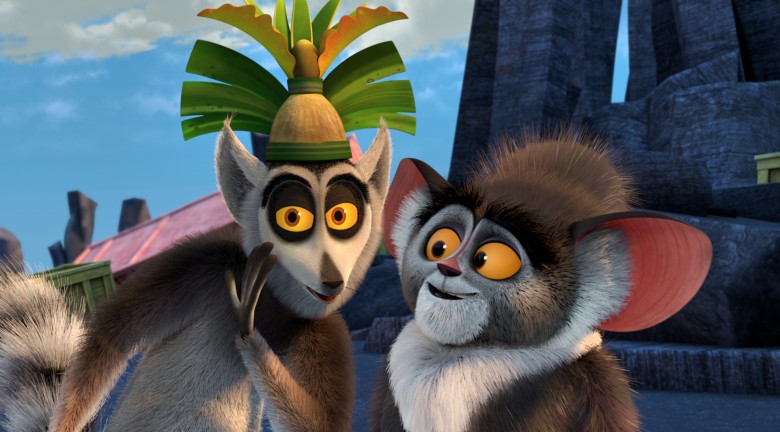 The Smurfs: When evil Gargamel tries to capture the Smurfs, they all flee to their woodland home. But they pass through a magical portal and find themselves stranded in New York. Go blue or go home.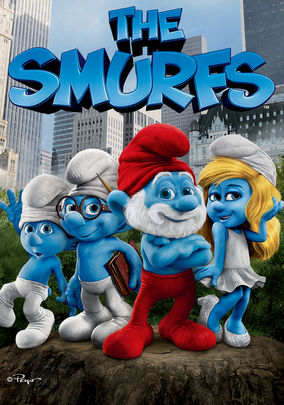 Hotel Transylvania: Has all the vampires and friendly monsters to choose from! Hotel's owner Dracula pulls double duty as an overprotective dad when an unwelcoming suitor shows interest in his teenage daughter. Lots of loveable monsters to play dress up in!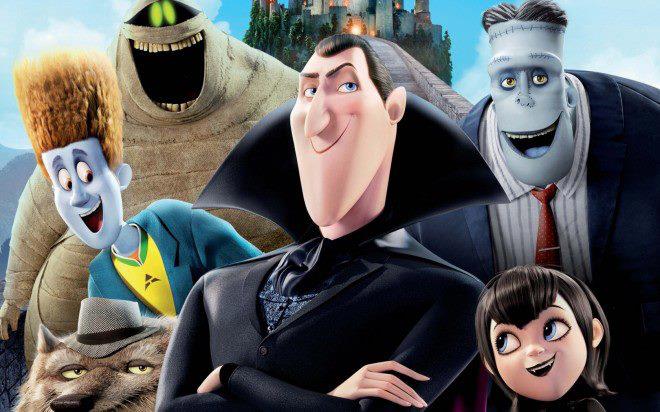 The New Mr. Peabody & Sherman Show: This new original series for kids is about Mr. Peabody, the smartest dog in the world, and his boy SHerman. They host a zany late-night comedy show broadcasting from their swanky penthouse. Anything can happen from special guests, hilarious time travellers and musical guests! Dress smart and even bring out your dog!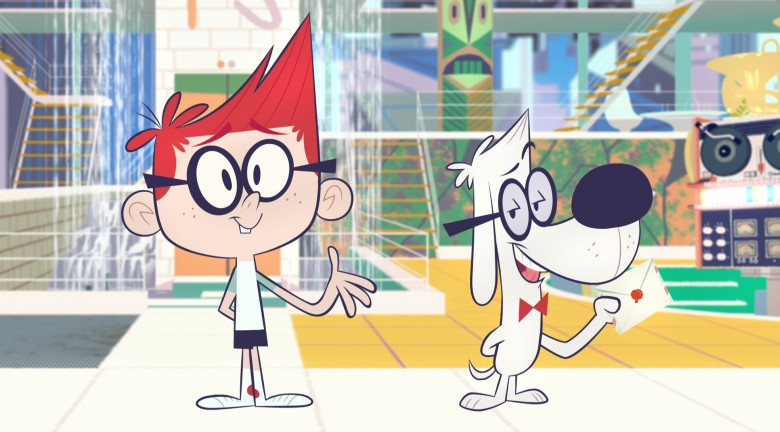 Scooby-Doo: Frankencreepy: Shaggy, And the rest of the gang make for a fun group cast of characters particularly for Halloween. In Frankencreepy, Scooby and friends are up for more chills when Velma discovers she's inherited a ursed castle in the town of Transylvania. Costumes are a throw back to the 70's style with bell-bottoms and long hair. Peace out.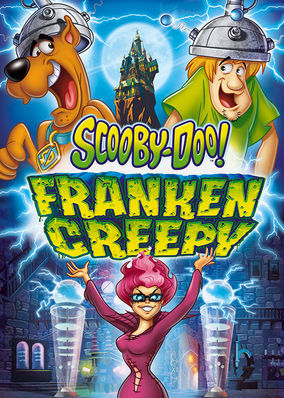 Ever After High: The sons and daughters of the world's most famous fairytale characters have come together, at the enchanted high school of Ever After High, to follow in their parents' fabled footsteps. The show celebrates the idea that the story of your life is not written in permanent ink and you have the power to create your own destiny. The costume inspiration is a little more fashionable, colourful and magical.
Alvin And The Chipmunks Meet The Wolfman: In this spooky feature-length movie, Alvin, Simon and Theodore stage a production of "Dr. Jekyll and Mr. Hyde" and things get really creepy! Got three friends? Easy peasy costumes!