We've been seeing a whole wave of fun and creative classes popping up all over the city from colouring to ukulele playing, and guess what? They aren't for kids! Yes, adults are signing up and we're loving it all!  Here are a few that are worth checking out in Toronto. Hey, why not? Here's how to beat the winter blahs…
Dance Like Beyonce: Beyography is all the rage. The choreography is fun and the music is amazing…of course. Nicky Nasrallah got this amazing idea to hold workshops after a friend of his asked him to teach her the moves. By day, he's a theatre/comedy performer and choreographer so you are guaranteed a good time as well as a good workout. His classes are consistently popular and sell out fast for a good reason.
Give it your best shot at a Second City Improv Class: you've always wanted to try an improv class (I certainly have) but not sure if you're ready for a full on commitment of a program? Second City has a drop-in improv class every Monday evening. No experience or pre-registration necessary.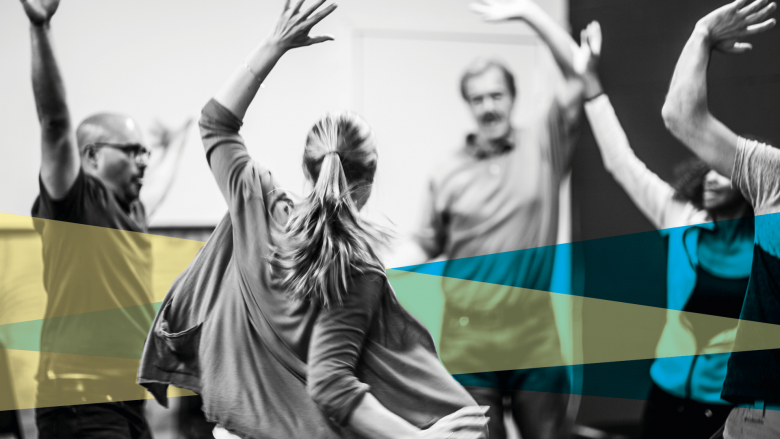 Fish & Seafood Prep: Hooked Inc. fish shop offers workshops on how to prep fish 101 to cooking techniques from the Middle East and Oyster shucking. Demonstrations by expert owners and hands-on experience has people signing up for more.
Baking: If you've ever wanted to learn how to make French macarons, elevate your cake decorating skills, or make gourmet doughnuts, the pastry chefs here will guide you in the popular workshops at Le Dolci. Best thing is you get to take home your creations.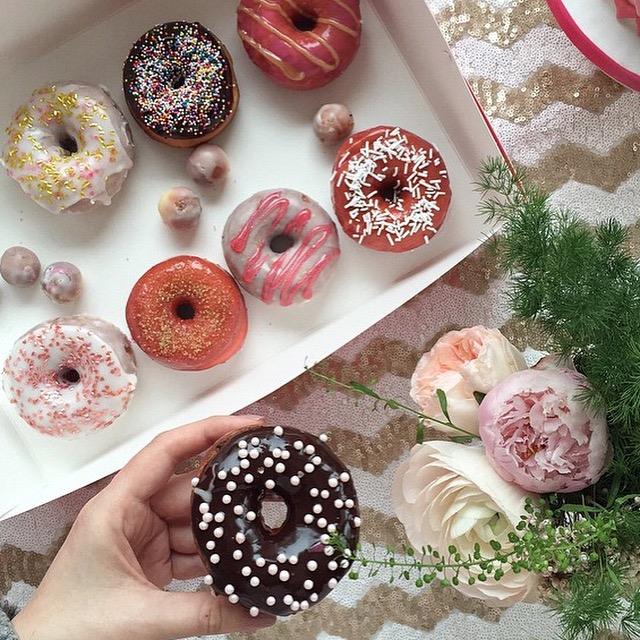 Ukulele Workshop: Nothing brings out sunshine like the sound of the ukulele. At The Gladstone Hotel, classes teach you the basics and then progress should you want to go back. Soon you'll be serenading It's a Wonderful Life to your family.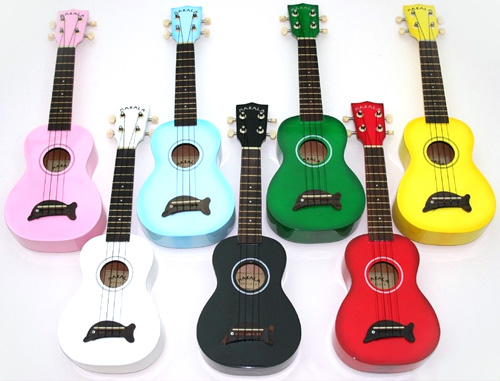 Colouring: yes, the back to basics simple colouring activity is the new calm it seems and while you can pick up some pretty designed books and zone out in solitude or why not lose yourself in the activity in a completely different environment . The Gladstone Hotel hosts free drop-in colouring-in at the bar every Thursday from 5 pm on. Colouring materials provided or bring your own.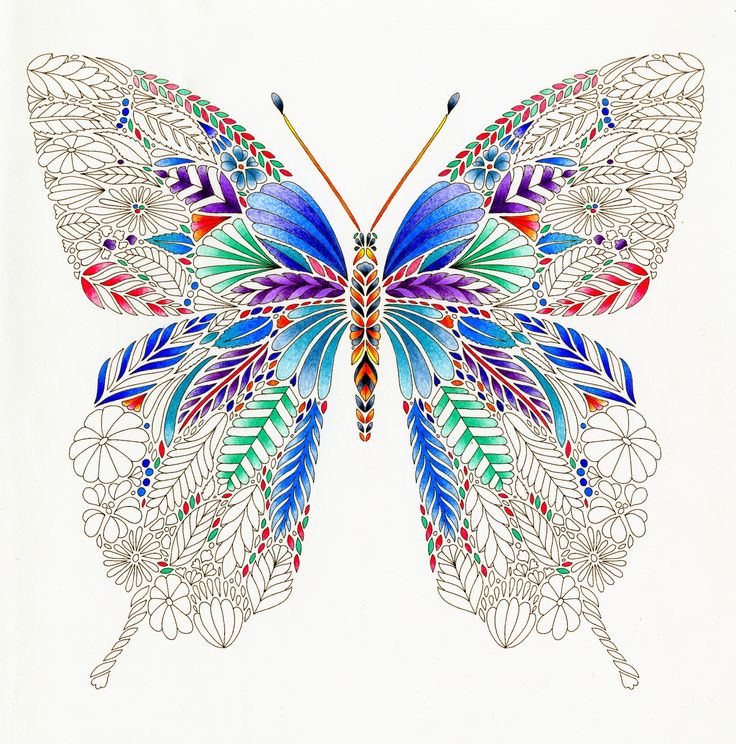 Sharpen Your Knife Skills: Learn proper techniques and go back to basics with your knife handling. Learn how to chop, dice, and mince for any recipe Lead by expert chefs at Nella Cucina and create delicious recipes while doing so.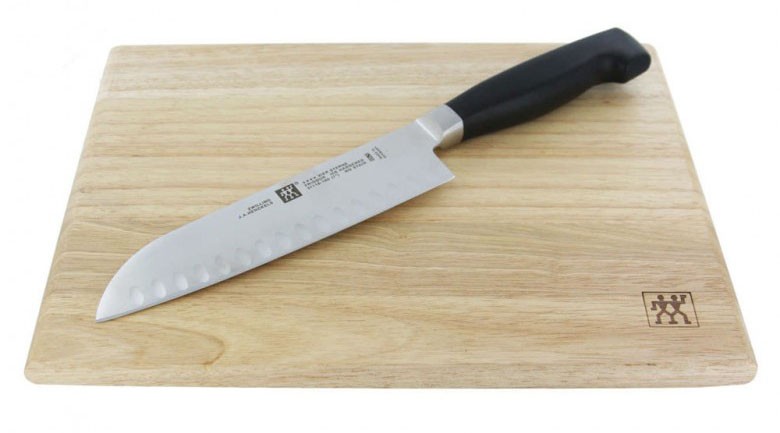 Knitting: There are several places in the city to learn how to knit. Whether you're a newbie or a seasoned knitter. The Knit Cafe in Roncesvalles is a great place to get creative through their classes or just hang out with your own patterns. Also check out Passionknit in uptown and learn a few interesting techniques like Bunny Nuggets: a fun class that teaches the magic loop technique and making a springtime bunny.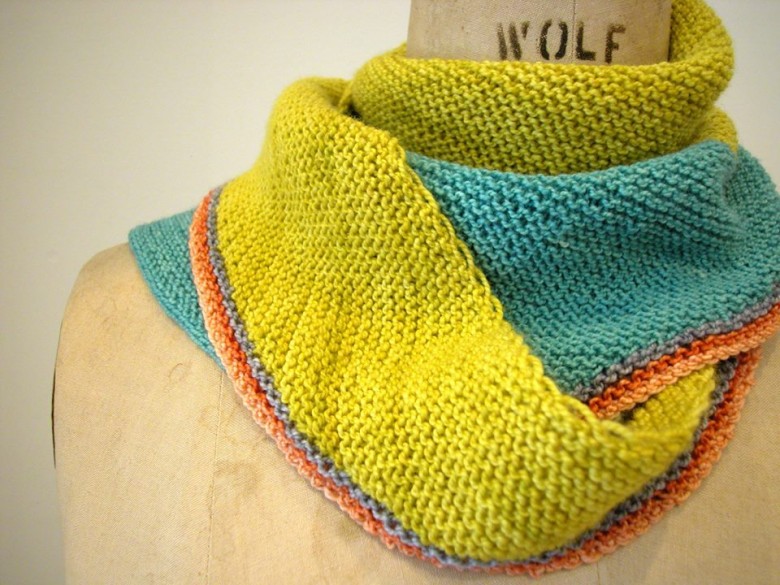 Make a Movie On The Go at the AGO: Learn how to tell compelling fictional stories using your cell phone, compact camera or iPad. Designed for beginners and anyone who's interested in filmmaking with their devices. The course explores techniques and offers participatory experiences for viewers. Instructor Amy Wong guides you through from storyboarding, shooting and editing.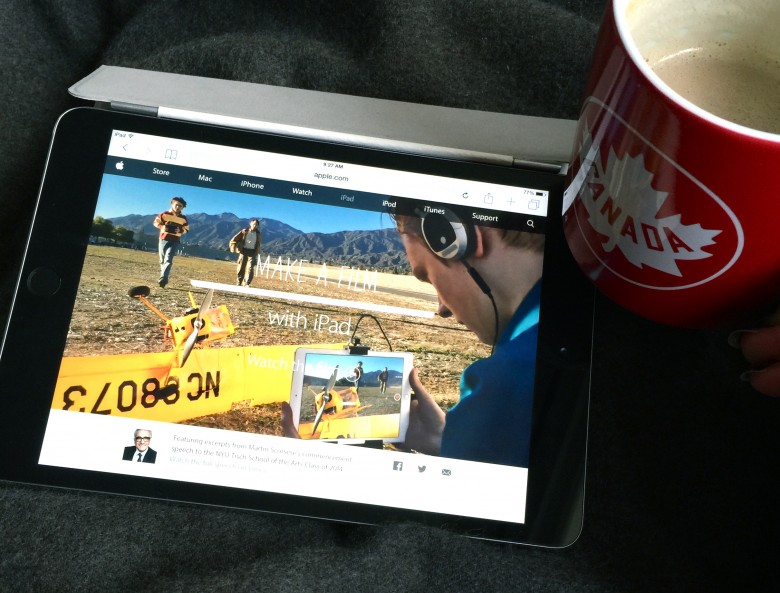 Kick start the new year: and try a different exercise class to boost your energy. Brass Vixens hosts many fun filled classes like Aerial Fitness (think Cirque du Soleil with suspended in the air with fabric), burlesque, HeartThrob where you learn to move slow seductive motion to work up a sweat…like Flash Dance, or try out pole dancing. Trust me, it's more challenging than it looks but fun.