I really thought I'd be getting into these things…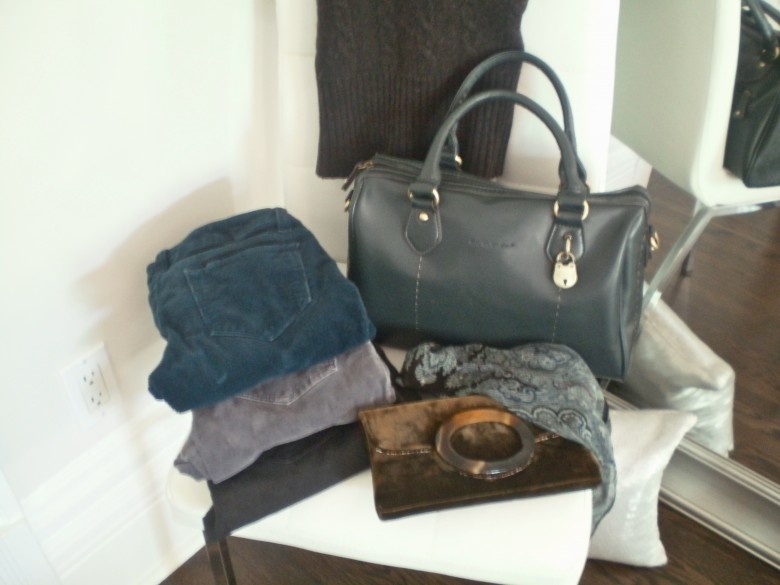 Cords. Suede. Leather. Cable knits. Velvet. Paisley scarves. Jaunty teal handbags.
I had plans to sort through my closets and cycle-out the stuff that needs packing away and bringing out the cool-weather and. But apparently today is not the day for that.
And don't worry, I already called September a cab. She's been fun, but we have other friends who know how to party Autumn-style. I'm looking at you, October! Get ready to get layered – the colder weather is coming. (Another day.) For now, it's still sheer blouses and sandals.
Because I can.