Warmer weekends are here, hooray!
And it is also the unofficial kickstart to just hanging out and making life a little more simpler. We love getting outdoors with our friends and family. Dining and entertaining al fresco for us in the warmer weather means not fussing too much. Here are a few drink recipes from some of my favourite bars, restaurants and friends in the biz that will have you enjoying patio season right at home or at the cottage.
The Gladstone Hotel's KRAKEN THE CODE
From Daniel Chimento, Food & Beverage Director at The Gladstone Hotel. This is an updated take on the classic 'Dark n' Stormy' a favourite in Berumuda for lounging on the beach!
1.5 oz Kraken Rum (or any dark rum will do)
1 oz freshly squeezed lime juice (or go ultra lazy with ready-squeezed lime juice from the store)
1 oz ginger syrup or Ginger Beer
Soda (or more Ginger Beer)
Pour Over Ice. Top with soda water.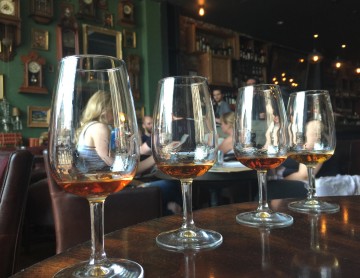 The Good Son's THE SECRET
From mixologist Moses McIntee, this spirit forward, herbaceous and floral with a touch of sweet is perfect for watching the sun go down. 
2 oz Yellow Chartreuse
1 oz Green Chartreuse
Measure. Pour over ice. Drink.
Enoteca Sociale's APEROL SPRITZ
By Jurgen Hahn. This bitter orange and bubbly drink will wake up your palate even if you're mind isn't hasn't caught up to you yet! 
2 oz Aperol
3 oz sparking wine
Soda water
Pour Aperol, then sparkling wine over ice. Top with soda water. Garnish with an orange slice if you're feeling energetic!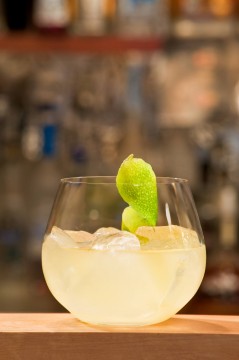 TOMMY'S MARGARITA
You won't need to fuss when your tequila is this good!
1 oz Tromba Blanco
1 oz fresh lime juice
5 oz agave nectar
Combine all ingredients in a cocktail shaker and shake over ice. Strain over ice in a rocks glass and serve.
GROWERS APPLE CIDER
You really can't get any easier than keep these chilling in the fridge or cooler. Have this well stocked for those last minute drop in guests! Just open and enjoy. My easy go-to drink for the summer for sure. The sweet taste of HoneyCrisp apples sparkles in this refreshing drink! OR try this amazing Sangria recipe
1 cup of your favourite Growers Cider
1 to 2 cups thinly sliced green and red apples
2 tbsps lemon juice
1/4 cup apple brandy
Thinly slice apples and oranges put them in a large pitcher. Add cider, brandy and lemon juice. Mix well. Serve over ice!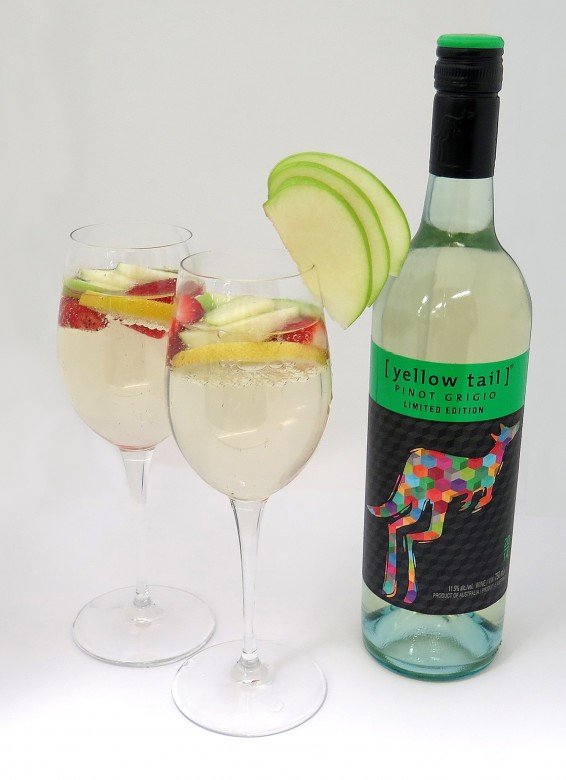 PINOT POP AND FIZZ
A grown up's lemonade with some fruit for colour makes for an easy weekend cocktail for company. 
1 lemon thinly sliced
2 apples, cored and cut into chunks
1 cup strawberries, sliced
1 bottle of [yellow] tail Pinot Grigio
4 cups lemonade
Mix all ingredients together. Cover and refrigerate for 4 to 5 hours before serving. Add slices of fresh fruit before serving.