Holidays can be very stressful. There is so much planning that needs to be done. Dotting all those i's and crossing all those t's while baking the perfect batch of cookies—it can be overwhelming.
I have a confession to make. A holiday secret to expose. We all do really, but mine is a bit of a doozy. I really embarrassed myself in front of a very large party of people. Okay, like a ripping off a Band-Aid, I'm going to make this as fast as possible.
It was the first time I had ever hosted my own holiday party—a brunch for a group of friends. They all filed over to my place early one December morning, excited for eggs, bacon, orange juice and pancakes. Oh those darn pancakes.
I had cooked these particular pancakes a million times before and they were crowd pleasers time and time again. But this time, I messed up, I messed up big time.
You see, I store my flour right beside my icing sugar. Do you see where I am going with this?
So there I went, putting 2 cups of icing sugar into my pancake mix and not a single drop of flour. I mixed up those pancakes, completely unware. I fried up those pancakes, as if they were completely perfect.
It wasn't until the ten of us were seated at the table and took our first bites of those delicious pancakes that I realized something was extremely wrong. Sadly, my nine friends realized at the exact same time.
I was utterly embarrassed as we all had to basically spit out the offending pancakes into napkins, onto plates, really anywhere that was remotely polite.
Thankfully, I have some very great friends who were placated with eggs, bacon and orange juice.
That was my first holiday faux pas, but I'm sure it won't be my last. And I don't think I'm alone. From burning the turkey to the dog getting in a lick of dessert, everyone has at least one holiday secret to confess.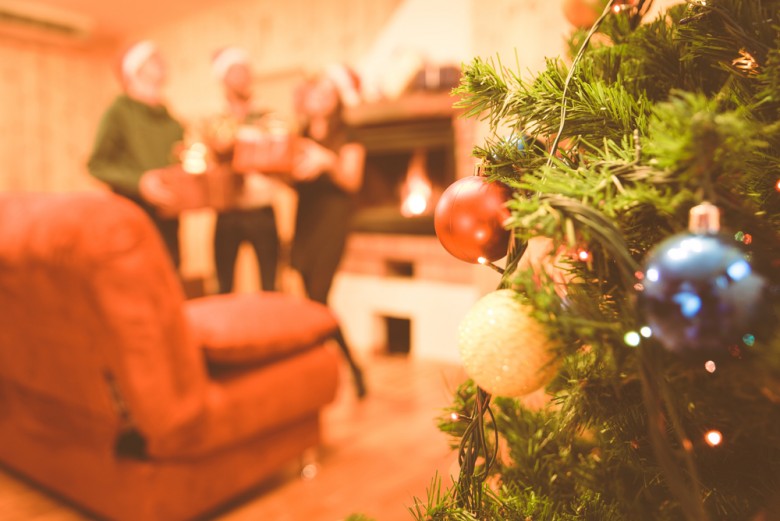 This holiday season, Campbell's wants Canadians to spill the beans, or the wine or the hot chocolate at www.campbellsholidaysecrets.ca. For sharing your holiday shame, you'll be entered for a chance to win one of 100 pre-paid credit cards valued at $100.00 each—perfect for all those last minute purchases!
Campbell's has a sleigh full of helpful holiday hacks to get you through any sticky situation and to just help you get through the holidays!
Personally, I love Campbell's Ready to Use Broth, it adds a mouth full of flavour to your holiday meals, with a simple pour straight from the box.
Forgot the cookies for Santa on Christmas Eve? Skip the stress, and leave him Goldfish Grahams instead! Rumour has it, chocolate is his favourite. A little something sweet to save you when you've run out of options?!
Want to win your very own Holiday Hack gift basket filled with Campbell's and Pepperidge Farms items to help you survive the chaos of the festive season? Enter below for your chance to win!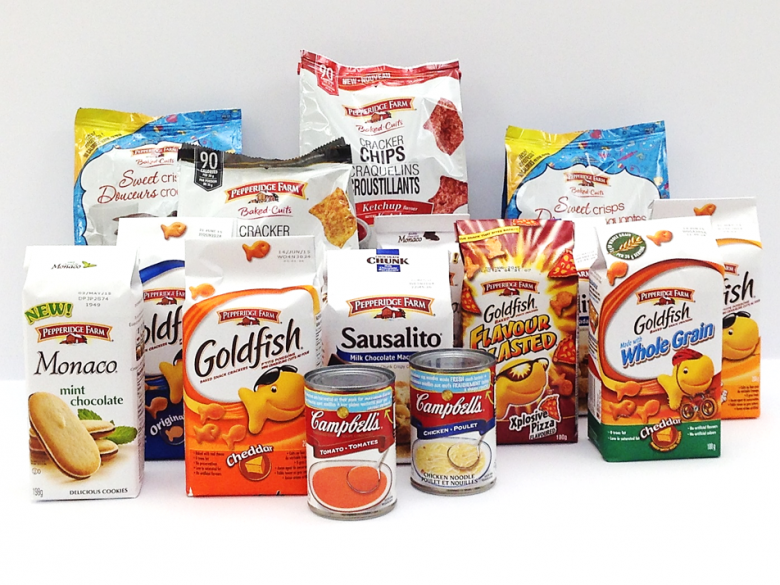 Please read the Rules and Regulations before entering. Contest closes December 19th 2014.
Contest is now closed, thank you for entering!