I often feel guilty about so many things. Not packing fruit all the time in the kids' lunch bags. Not making the bed first thing in the morning. Indulging in a movie when I really should be cleaning the house. Buying another pair of  shoes because they are just too cute. Grabbing another summer dress because the sale was too good to pass. Going out for lunch when I know there are leftovers in the fridge. Taking a nap mid-day.
What about that other guilty feeling? You know that feeling after you've inhaled a bucket of movie theatre popcorn? That ooey cheesy poutine? Or that maple iced doughnut? Yeah. Satisfying at first but then it just sits in your stomach like a ton of bricks. That's when regret sets in for me. I regret not having the will-power to resist temptation. But I'm also not going to bash myself.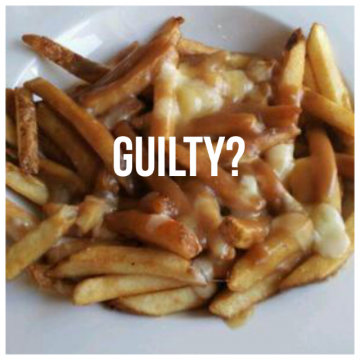 It's okay once in a while to indulge.. like going to the spa! (It's maintenance, honey, really.)
But what gets me are those times when I'm on the go and I start to feel hungry. I just want to grab something quick… not an entire meal. You know what I mean? Rather than reaching out for that brownie or bag of chips, I've started tossing Fibre 1 Delights Soft Baked Chocolate Chip Cookie and Lemon Bar flavours into my purse  just for those times (the added fibre is a bonus, yo). And let me tell you, I was surprised!  The soft baked goodies are pretty delicious!
We deserve a little indulgence without the guilt.  We are worth it, yes?
Say it with me: I will not feel guilty.
Fibre 1 Delights are 90 calories per bar AND they are called fibre for a reason… each one is 20% of your daily recommended fibre intake. NO MORE GUILT!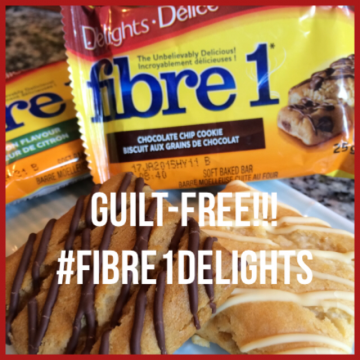 This post is not sponsored, nor was I compensated. I was offered samples of the new bars to try and I may or may not have fallen asleep at the spa.