I admit to being a collector of cookbooks. It's a no-fail gift for many of my friends too and this season there are a few that are worth putting on your wishlist. Here are just a few great new cookbooks just in time for the holidays…
THE GREAT LOBSTER COOKBOOK
(Published October 28, 2014)
From Matt Dean Pettit, chef and owner of the very popular RockLobster Food Co. restaurant in Toronto, is this amazing collection of over 100 simple and stress-free recipes. Chef Pettit was so inspired by the abundance and freshness of East Coast lobster, he wanted to demystify the crustacean as a rich man's food. In his book, you'll drool at the recipes for his famous Rock Lobster Roll and may even want to try the Lobster Poutine. The cookbook offers basic cooking techniques and easy recipes to make at home.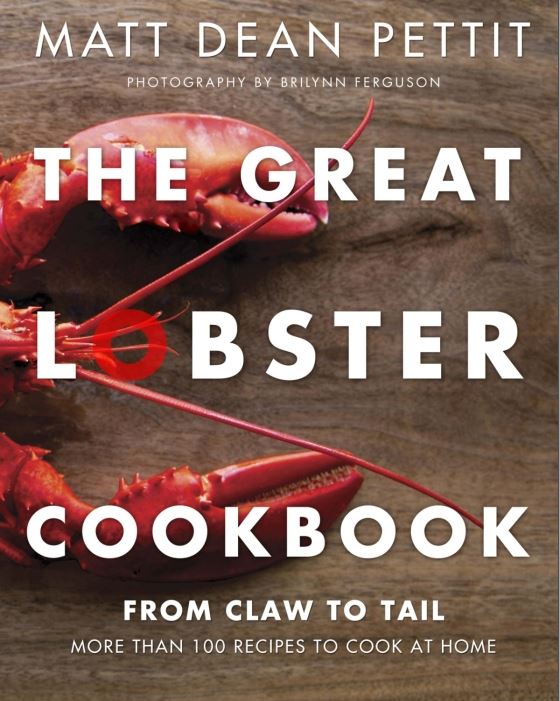 THUG KITCHEN: Eat Like You Give a F*ck
(Published on September 15, 2014) 
The very popular food blog, Thug Kitchen, wanted to show everyone how to cook up some really f*cking great food and prove that eating vegetables doesn't have to be boring or pretentious. Over 100 recipes are here for anybody who wants to do some seriously kick ass cooking at home. Doesn't matter if you're a newbie or pro. You'll want to try the Roasted Beer and Lime Cauliflower Tacos. Yep. You will.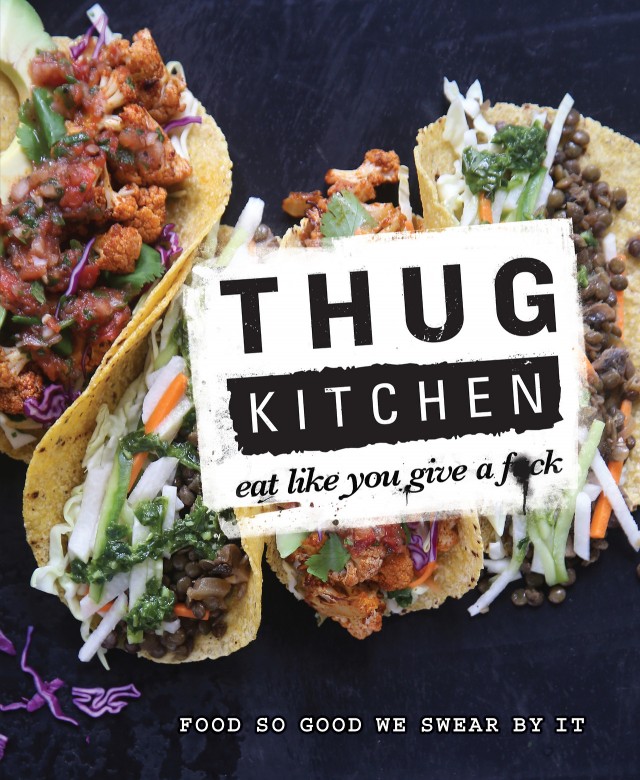 STREET FOOD DIARIES
(Published  October 7, 2014)
Matt Basile is the owner of Lisa Marie Restaurant and the star of the reality food show, Rebel Without A Kitchen, but he also runs one of the first gourmet food trucks to hit the street in the city. In fact, Fidel Gastro's was probably my first experience eating from a food truck in Toronto. The cookbook is part story telling about the experience of starting their food truck and the inspiration behind the street food movement. Recipes reflect what Basile calls "the food of the people". This isn't about your standard hotdogs (aka streetmeat) but think Moroccan Beef Short Ribs and Ole Mole Guacamole Sandwich.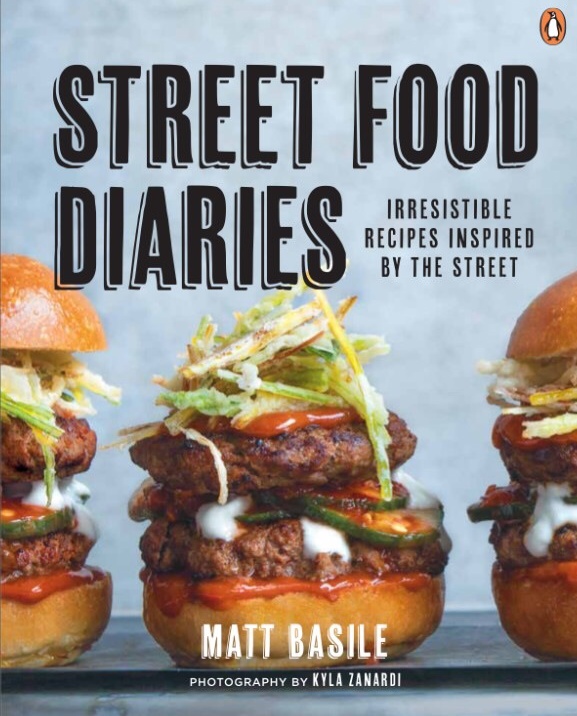 TORONTO COOKS
(Published September 30, 2014)
This cookbook is a perfect gift for any restaurant lover, especially if they call Toronto home. It offers 100 signature recipes from some of the finest chefs in the city. The most coveted recipes are shared by the city's most seasoned chefs and rising stars, but made with the home cook in mind. The recipes include the out-of-this-world crispy duck egg a la bourgingnonne from Cafe Boulud, lemon lentil soup from Tabule, Bosk's famous potato gnocchi with forest mushrooms. I'm craving the chance to recreate the dishes at home (and of course the dished themselves). Amy Rosen is an award-winning freelance food and travel journalist and former food editor.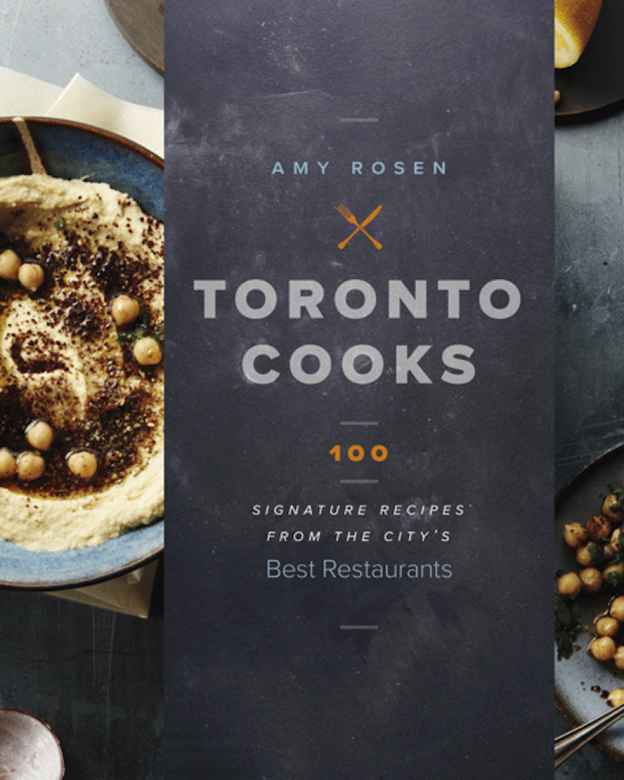 HOW TO EATALY
(Published September 30, 2014)
This is a jam-packed guide on how to buy, cook, and eat Italian food by the team at the Eataly, the very popular food emporium with Mario Batali and Lidia Bastianich. Everything you need to (and should) know about Italian food starts here. What should you look for at a market? What else can you do with mozzarella? Then try out the 100 recipes offered in this cookbook! Vesuvio Pasta with Sausage. Mmm!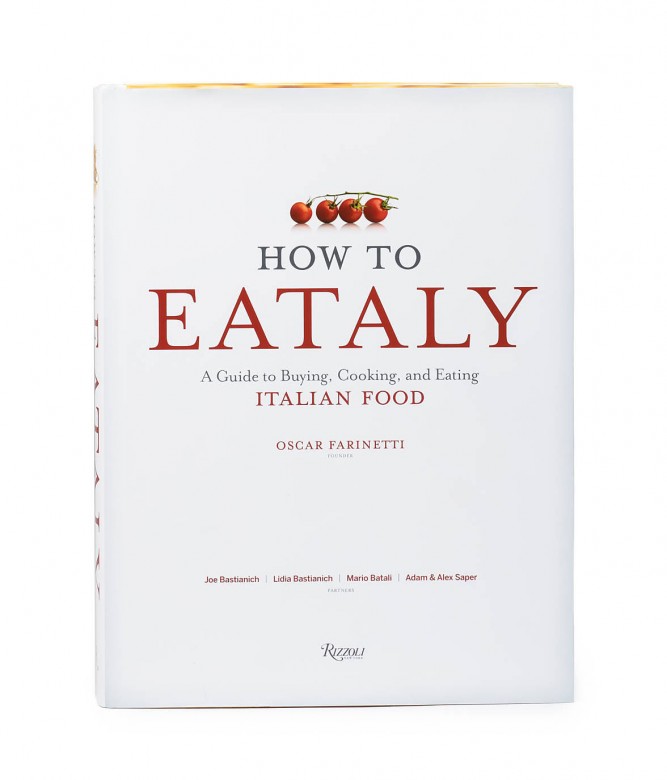 SAVEUR: The New Classics Cookbook
(Published October 28, 2014)
From one of the most well-loved culinary magazines, this cookbook features a stunning collection of over 1000 recipes from the pages of the magazine. Every type of dish is included from tapas to dumplings to one-pot meals and more; it's a daily inspiration. The book also offers practical advcie and how-to's. Special occasion menus provide no-brainer planning. Helpful tips are also scattered throughout the book. Saveur considers itself a magazine that is real food made by real people and celebrates it's 20th anniversary with this indispensable collection for home cooks.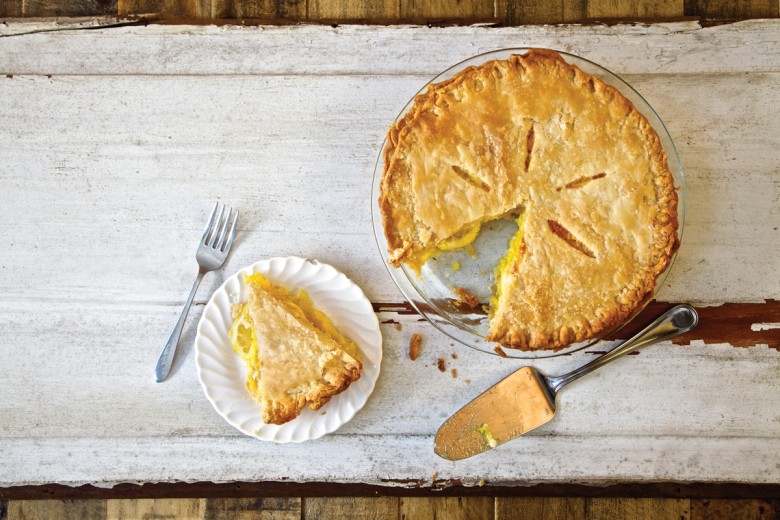 Shaker Lemon Pie from Saveur: The New Classics Cookbook